3.13.13
Smooth the Way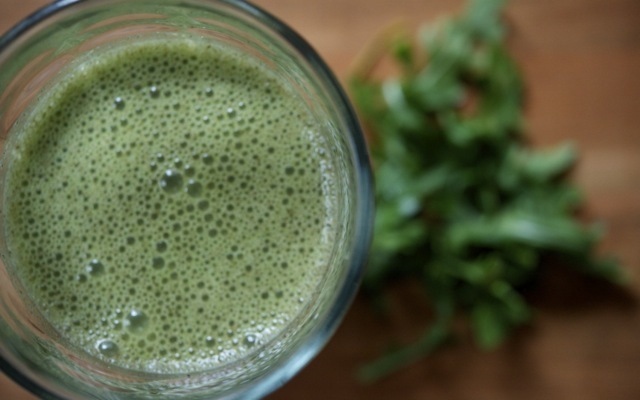 Smoothies have been one of several breakfast options for me for years, but it wasn't until recently that I started to have them every single day. And it has really made a difference. Somehow I am no longer stressing over what to eat in the morning, especially if I'm trying to get out of the house quickly. And I'm not worried about eating "too much," or too much of the wrong thing. I guess this makes me sound neurotic, but it's been life-enhancing so I wanted to share it with you. The smoothie is an opportunity to pack all sorts of nutrition into a drink that is light yet substantial, irresistibly creamy and smooth. We are hard-wired to crave something sweet and, rather than trying to reinforce some Draconian regimen of denial, I like to address that first thing in the morning. So will you, once you start your engines with a scintillating smoothie.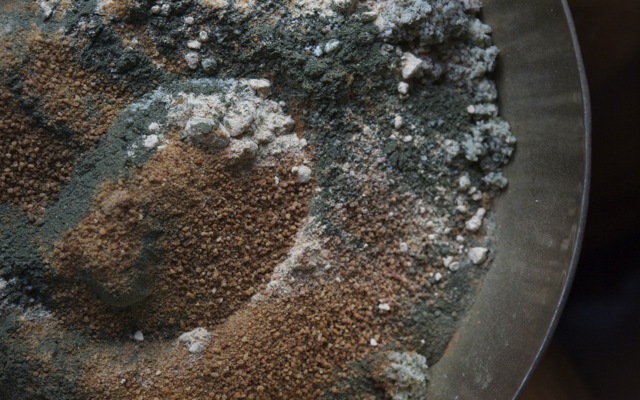 I was inspired to start taking my smoothies more seriously by my pal Sara, of
Seinberg Holistic Health Coaching
, who has been documenting some pretty mouthwatering
smoothie work
. (Incidentally, she also conducts excellent online sessions, like her
spring cleanse
.) Between that, my new obsession with making non-dairy milks in my Vitamix,
this post
on vegan protein powder and
this one
on smoothies for grown-ups, I was launched into a new smoothie stratosphere. Bear these things in mind:
In order to be filling enough to get you through the morning, your smoothies need to be protein-rich.
Smoothies are not an opportunity to have a milkshake for breakfast.
Smoothies can hide a ton of ingredients you might not otherwise feel like eating.
Smoothies aren't just for breakast any more.
You don't need a Vitamix or any fancy equipment to make a good smoothie.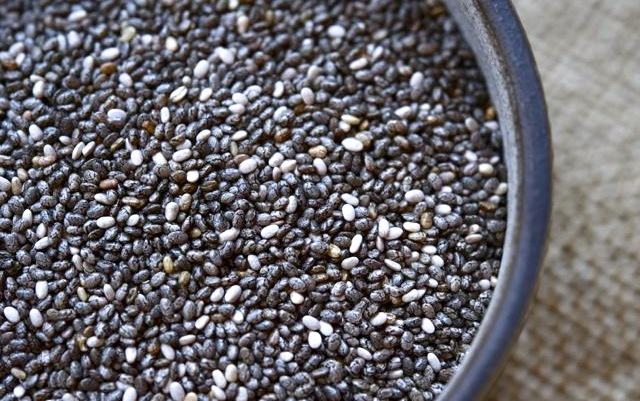 As far as the protein goes, I am pretty enamored with
this
organic grass-fed whey protein powder. It comes in chocolate and vanilla flavors and a single scoop has 20 grams of protein. It's sweetened with stevia so it contains only 2 grams of sugar! I usually find stevia too bitter, but that is somehow disguised in the mix. As an alternative, or sometimes in combination with, I add some of my vegan protein powder that's made with omega-rich chia seeds, hemp hearts, ground almonds, cacao nibs and other healthy ingredients.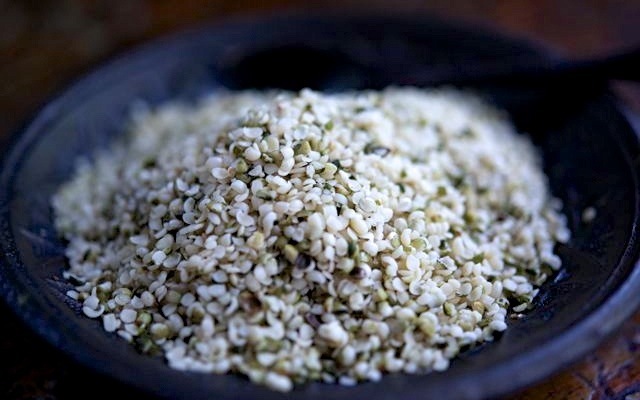 If you haven't yet discovered hemp, you can read all about it
here
. Since it's full of oil, please look for a reliable resource when purchasing, like this
online shop
. (For other quality products like maca and virgin coconut oil, I recommend
Raw Guru
.)
For the liquid component in your smoothies, experiment with everything from coconut water to non-dairy milks. Of course you can use cow or goat milks, or kefir or yogurt, too. I strongly encourage you to try making your own milks from nuts and seeds. They are truly a revelation. I have even made pumpkin seed milk and it's delicious.
Here
is an easy recipe to follow;
here
are some others. You can subsitute other nuts or seeds, scale up the quantities, and add flavorings like vanilla or cinnamon, if you like.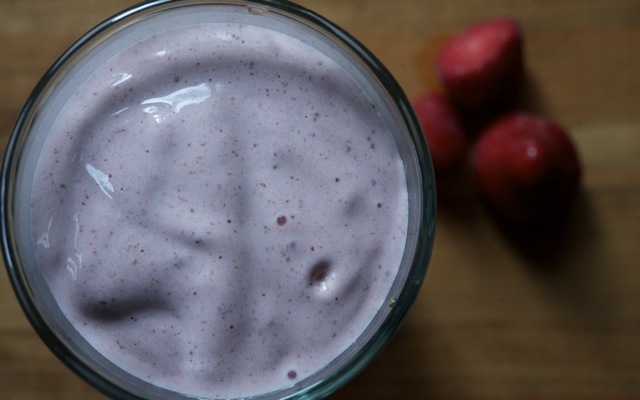 To get a nice frothy consistency, add something frozen to your smoothie. It could simply be ice, though recently I saw a smart suggestion to use frozen cubes of coconut water. I generally like to peel a bunch of bananas, cut each one in half, then store them in wax baggies in the freezer. My smoothies often contain half a frozen banana, a handful of frozen berries, a cup of nut milk and or coconut water (or a combo), a scoop or more of whey protein powder and another of vegan protein powder. Other possible additions include:

aloe vera juice
a handful of greens
vegetable juices
bee pollen
dates
goji berries
ground flax seed
mesquite
walnuts
flax seed oil
olive oil
spices
nut butter

Blend it up! I won't lie to you, my Vitamix is a joy. Maybe if you become a smoothie afficionado, you can justify the purchase. (It makes short work of purees and soups, too.) But in the meantime, haul out your blender and treat yourself to a frosty one. It'll be smooth sailing from here on out.
Vegan Protein Powder
makes scant 7 cups
— 1 cup

cacao nibs

— 1 cup

raw sesame seeds

— 1 cup

chia seeds

— 1 cup

hemp hearts

— 1 cup

Billy's Infinity Greens (or other green powder)

— 1 cup

almond meal

— 6 tablespoons

coconut sugar

— 3 tablespoons

ground cinnamon

— 2 tablespoons

maca powder
In a Vitamix or food processor, grind cacao nibs to a fine powder. Transfer to a large bowl. Next, grind sesame seeds, using short pulses and stopping before they release a lot of oil and start to clump. Add to cacao powder. Repeat in the same way with chia seeds and then hemp hearts. Stir these together with all remaining ingredients, sifting with your fingers to break up any lumps. Store in a tightly sealed container in the refrigerator.



Download Recipe