3.15.13
Drawing Room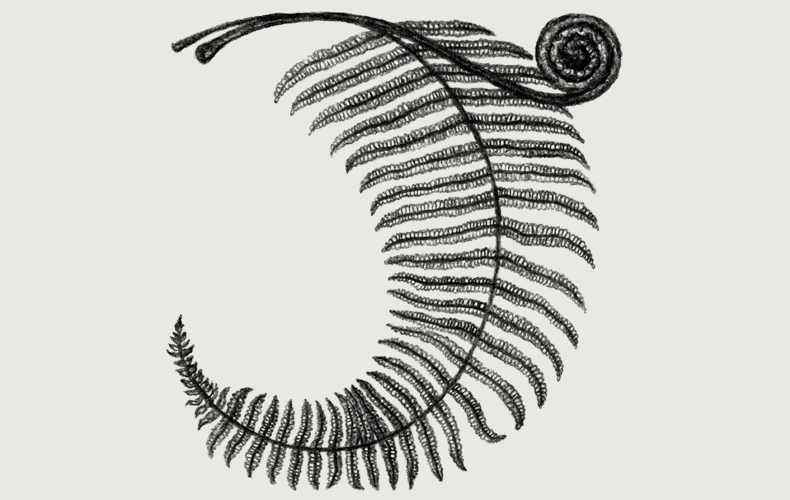 Last year I had the great pleasure of working with a supremely talented illustrator,
Sasha Prood
(represented by my dear friend Stephanie Pesakoff at
Illustration Division
), who created a custom alphabet and set of numbers for Glutton for Life. When I had the blog redesigned last spring, we included the new alphabet in the "About" section under
Glutton A-Z
, but that's a bit of a secret so I thought I'd share a few of the illustrations here. I'm featuring the ones most reminiscent of spring, now that the days are getting longer and the earth is waking up. I'm considering screening some of these beautiful drawings on linen kitchen towels and/or burlap tote bags, so do let me know which ones you like best. At the bottom is the full collection, including numbers. Note there are two Ts (so there would be no redundancy in spelling out "glutton") and two Us, because some people were confused by the stack of bowls.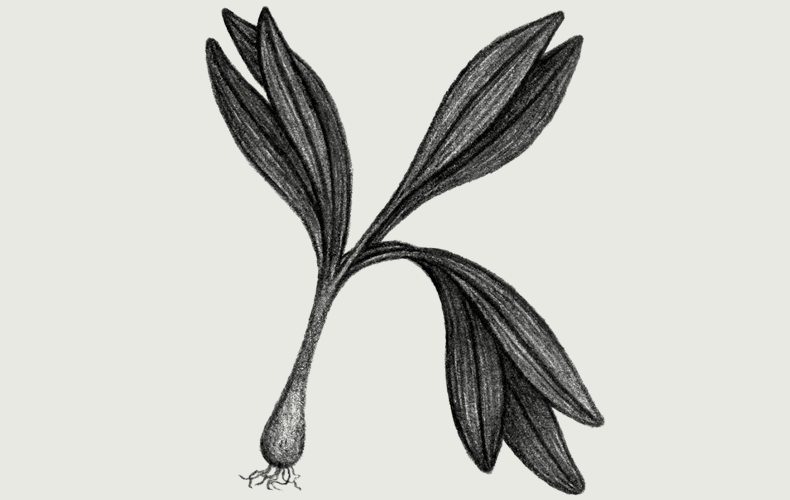 The next couple of months will bring foraging opportunities starting with ramps, morels, dandelion, stinging nettles and Japanese knotweed; in the garden, rhubarb, angelica and hopefully the wild garlic we transplanted last year will be the first to rear their heads.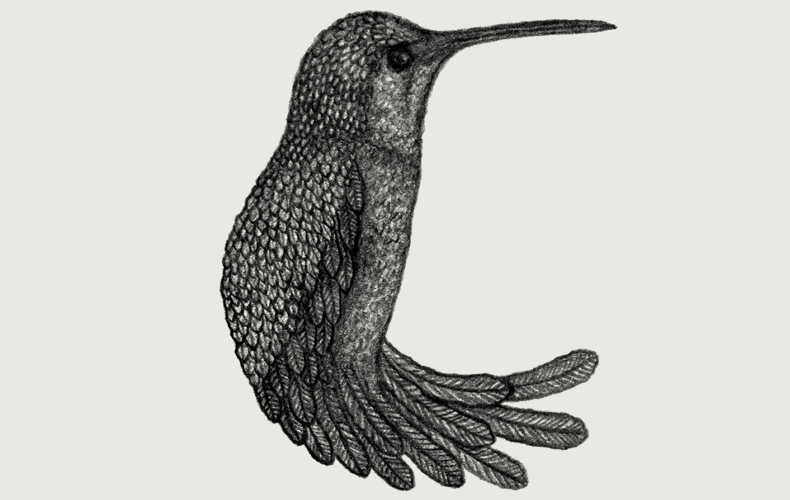 The red-winged blackbirds are back, squawking melodiously and ready to take up their posts in the swamps and marshes. The blue jays, mourning doves, chickadees and cardinals who were our winter tenants will have to make way for their fair-weather friends, including the mercurial hummingbirds who can't resist our red honeysuckle.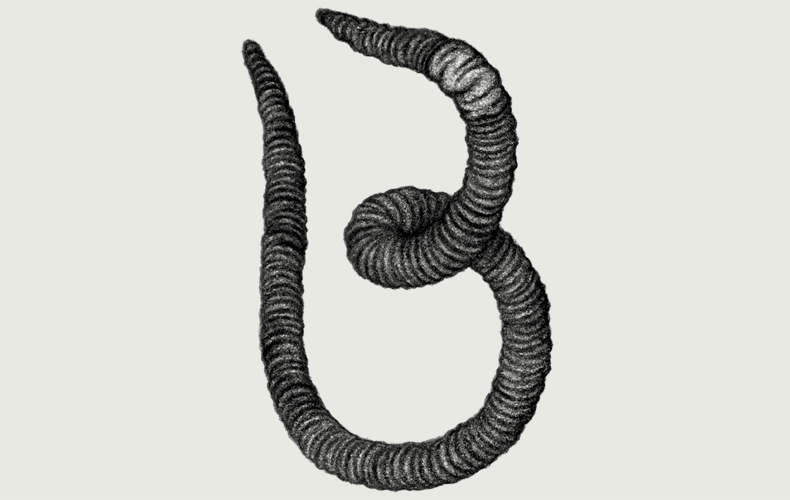 Soon we'll be wrist-deep in the earth, enriching our raised beds with compost as we prepare for another growing season. Our earthworm buddies will be right there with us, aerating the soil into a chocolatey loam. G and I are having a pow-wow this weekend to decide what to plant where. Our staples are lettuces, spinach, zucchini, kale, cucumbers, collards and potatoes. I also plant all my medicinal and cooking herbs—parsley, sage, rosemary, thyme, oregano, chamomile, valerian, stevia, etc. Lovage and mint come back year after year and a few lavender plants usually make it through the winter.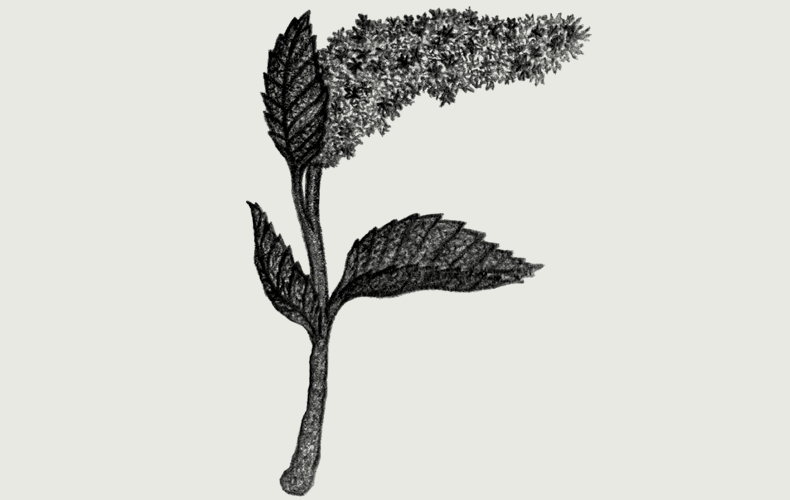 The anise hyssop is another one we count on every year. The bees love it even more than we do! Speaking of which, I got G a bee hive for Christmas, so that will be a new project for us this season. We are thinking about keeping the hive on our roof so the bears cannot get to it.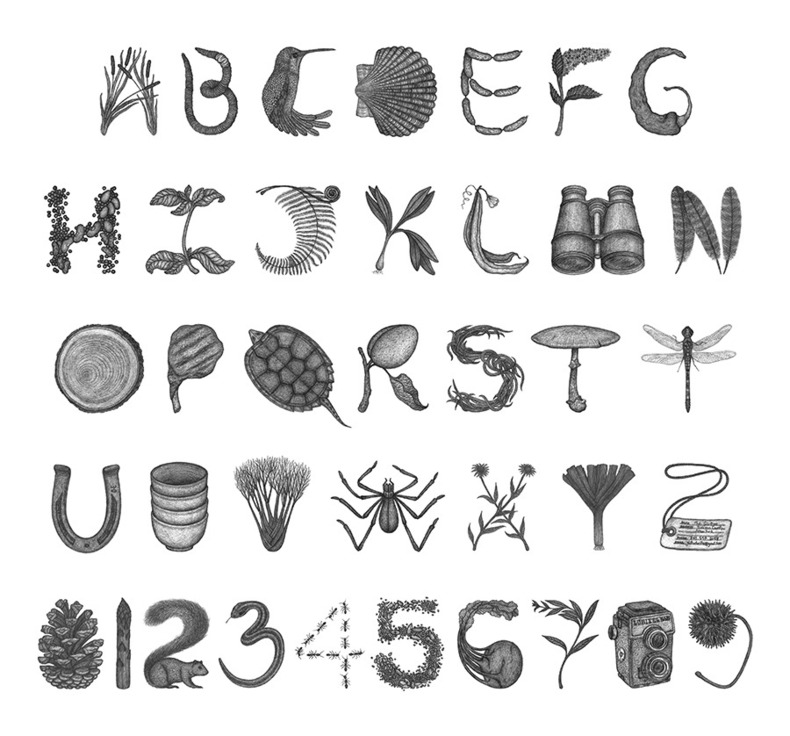 I love each of these, but please tell me your favorites. Here is a key, in case you can't decipher one:

A = cattails
B = earthworm
C = hummingbird
D = scallop
E = sausages
F = hyssop
G = chile
H = dried beans
I = basil
J = fern
K = ramp
L = pole beans
M = binoculars
N = turkey feathers
O = wood slice
P = pork chop
Q = turtle
R = apricot
S = vines
T = mushroom, dragonfly
U = horseshoe, bowls
V = fennel
W = spider
X = chamomile
Y = leek
Z = luggage tag
Zero = pinecone
1 = asparagus
2 = squirrel
3 = snake
4 = ants
5 = seeds
6 = kohlrabi
7 = verbena
8 = camera
9 = seed pod

Have a beautiful weekend! xo