5.4.16
Money Changes Everything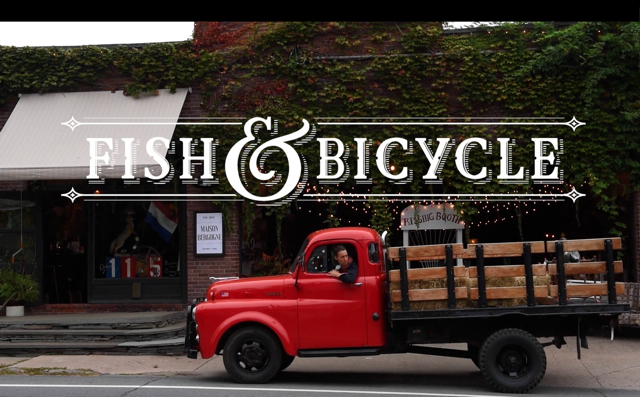 It's not news to you that I have been toiling away these last many months on a project near and dear to my heart. Fish & Bicycle, a bar/cafe and small grocery in the Western Catskills is inching towards its launch date, one pulse-elevating, sweat-inducing, thrill-delivering day at a time. (I think I can, I think I can, I think I can, I think I can...) We've garnered bank loans and grants, compiled our savings and delivered gallons of sweat equity, and we're still shy of the full amount we need to do a full build-out on the raw 1920s industrial building that will house our business. So we've launched a crowd-sourcing campaign to bring this labor of love on home.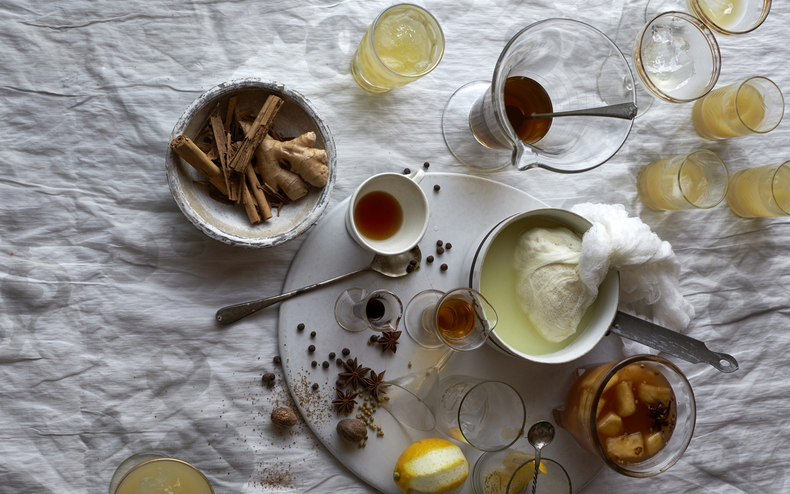 Asking for money is a little out of my comfort zone. But, hell, so is everything to do with startng a business like this. And I'm willing to do whatever it takes to get it off the ground. Because I really believe what we're trying to achieve has the potential to make a difference, to offer sustenance and inspiration and joy to countless people.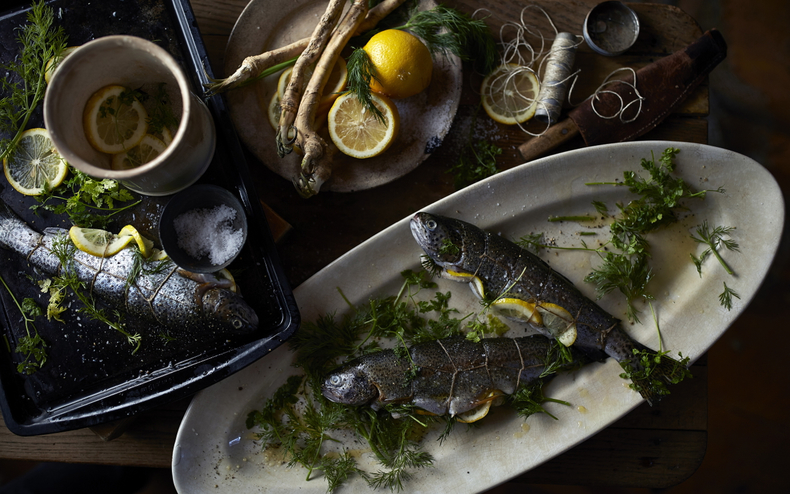 We are reclaiming a derelict building on a historic Main Street in the Catskills and turning it into a vibrant gathering place and a source of employment for the community.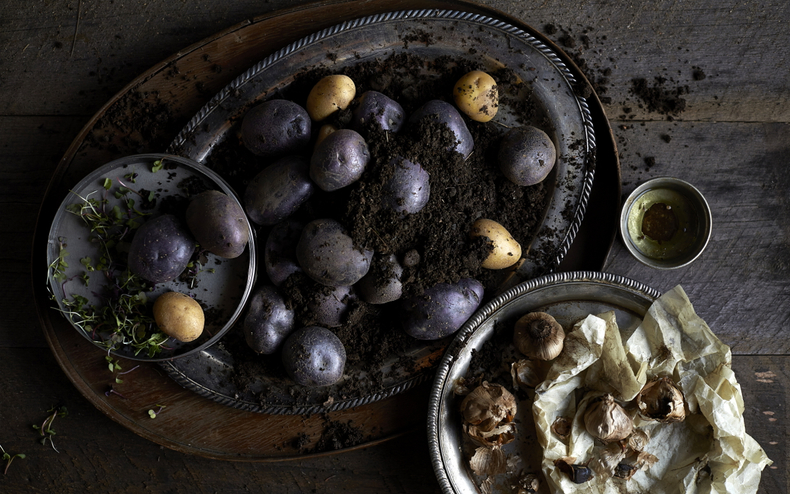 We're doing it sustainably, with a mission to support local resources and showcase the natural bounty of this region.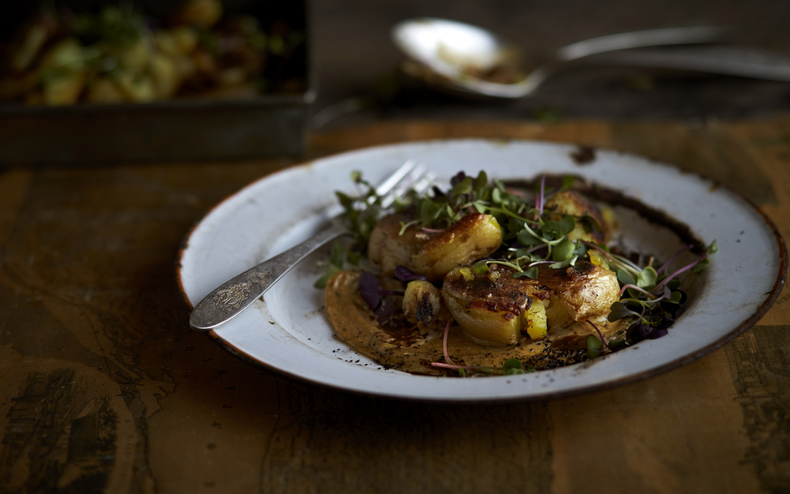 We're doing it with creativity and hospitality and deliciousness.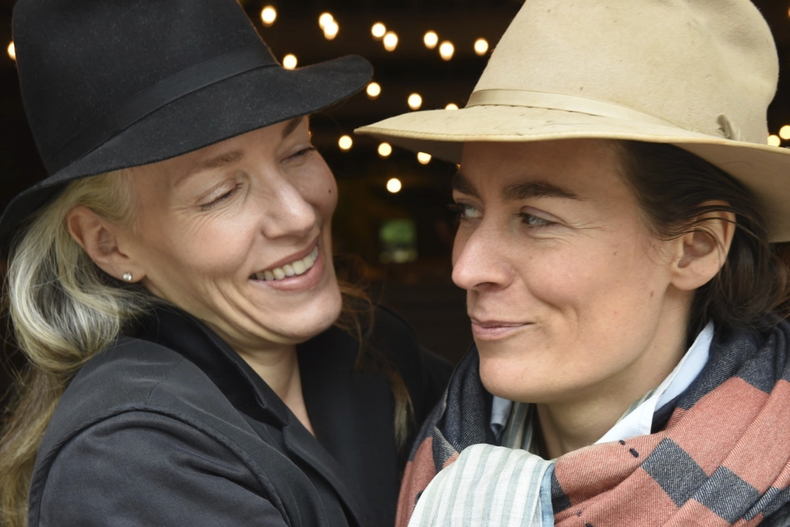 And we're doing it with passion—for our region, for our work and for our community near and far. Contribute if you can and please spread the word to every kindred spirit.
Thank you for keeping the faith. xoxo