11.24.15
Thank You (Falettinme Be Mice Elf Agin)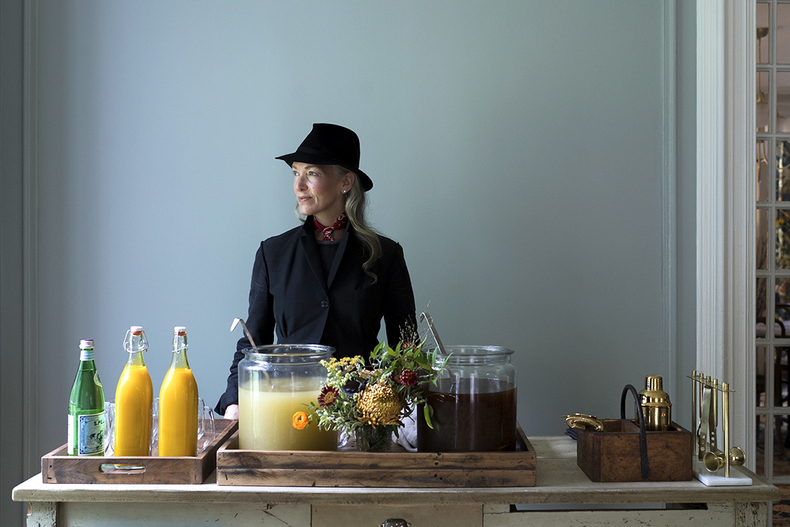 Another month has passed. Are you the same? I'm not. I feel my roots shifting and it's exciting and scary. My jaw sometimes feels weird when I wake up in the morning and I know I have been clenching my teeth as I sleep. Change is good but it can wreak havoc. I have started to emerge from behind my desk, making forays into the world beyond just sending my words out to be read. There I am, above, serving cocktails at an event created by And North; read about it here and check out the cocktail recipes here. Saying yes to many things also entails saying no a lot. Does that make any sense? Redefining your life is a process and I feel like I am approaching a tipping point.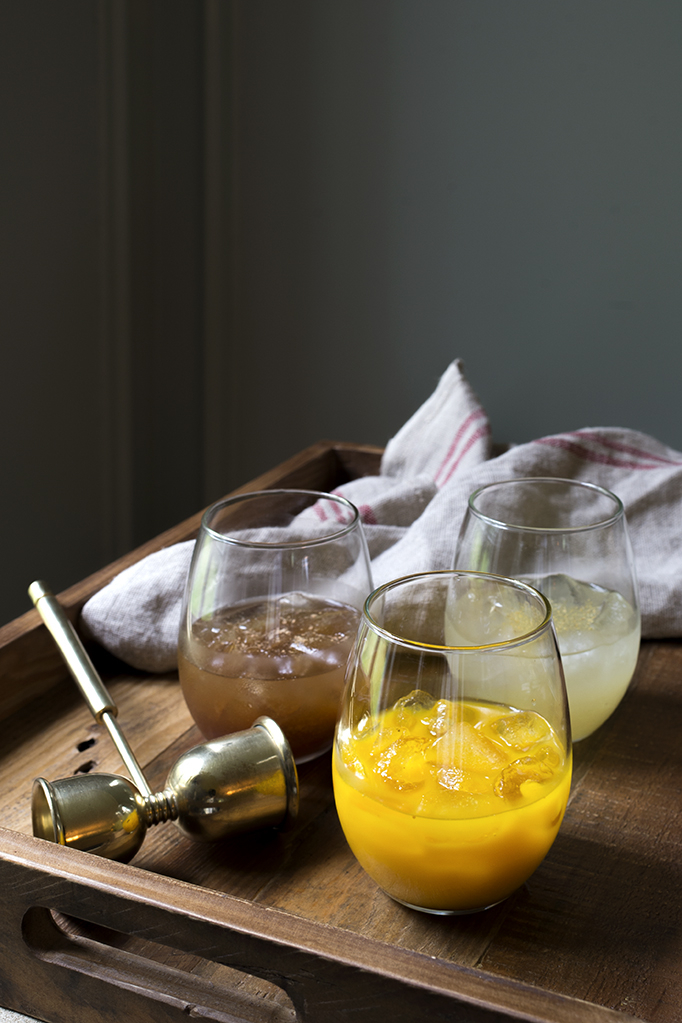 Weekly, my partner and I are making progress in our quest to open Fish & Bicycle, a bar and cafe in Narrowsburg, NY. We got a small thrill seeing the name in print for the first time, here. And just like that, New York Magazine makes me an "expert" on this area.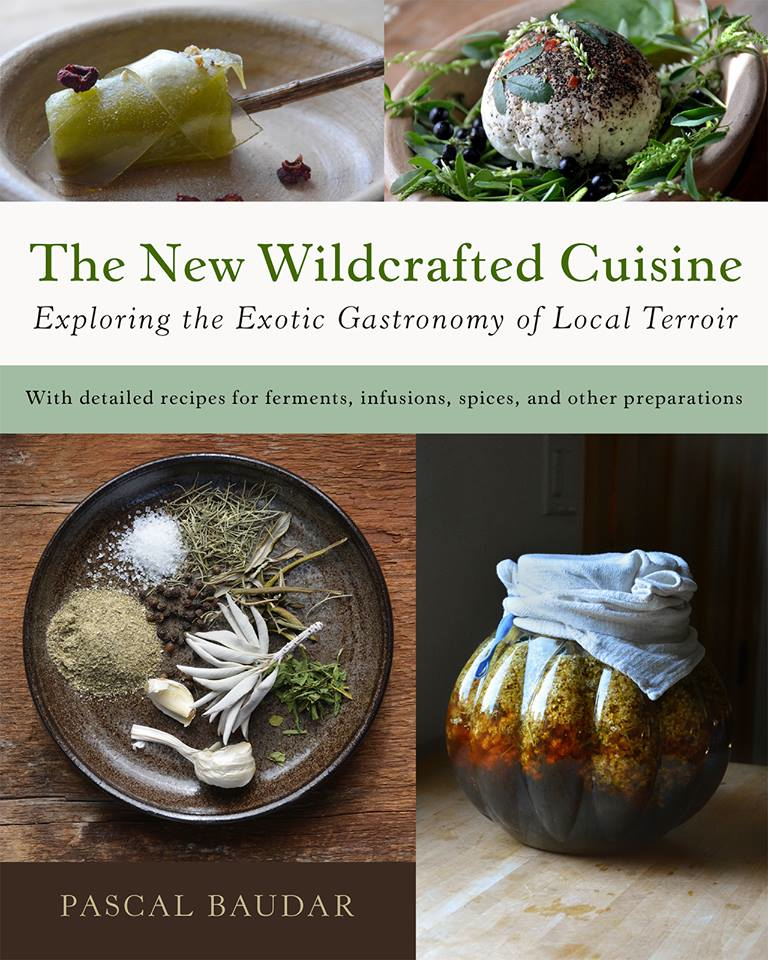 On to the accomplishments of others...I have pre-ordered this book, written by Pascal Baudar, a genius forager based in Los Angeles, whose inspiring work I have been following on Facebook. I can't wait to get my hands on it to read in greater detail about the amazing things he finds and concocts in his neck of the woods.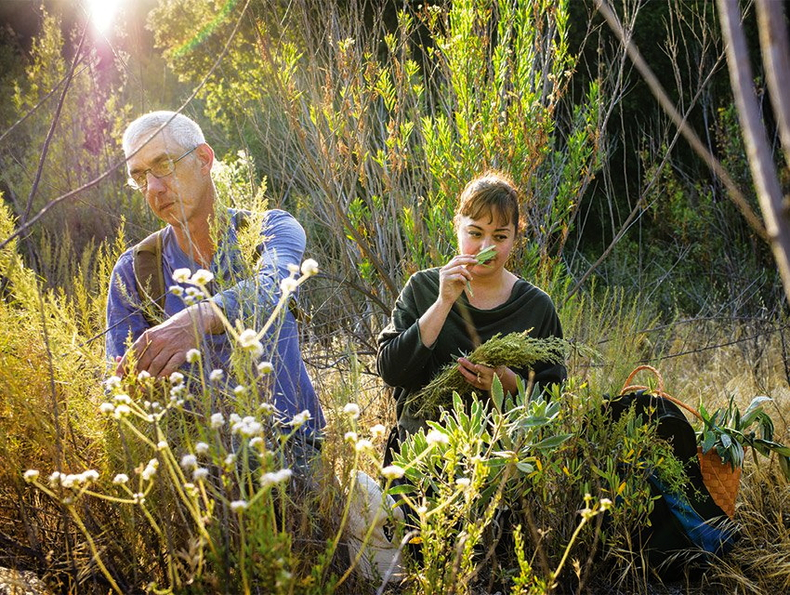 Pascal works with his lady-love, the amazing chef Mia Wasilevich, to create incredible wild food feasts. The next time I go to LA, I vow to cross paths with them!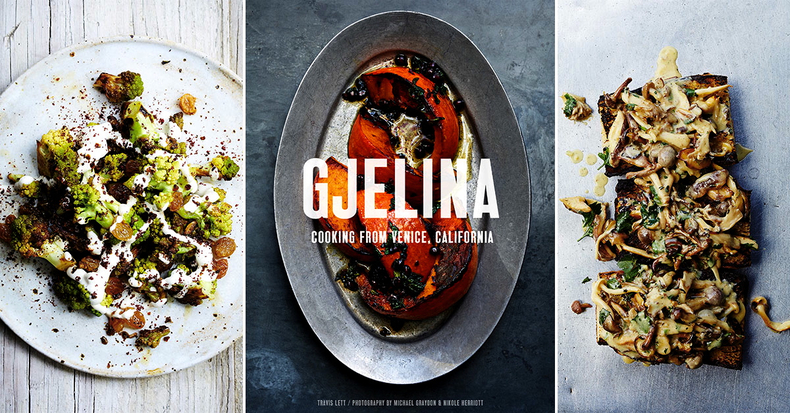 Speaking of LA, I am over the moon about Travis Lett's new cookbook, filled with mouth-watering recipes from Gjelina, his restaurant in Venice, California. I wrote about it here, back when I first visited in 2010. It was delicious then and even better when I went back for a quick visit last year at this time. This book would make a great gift for anyone who loves vegetable-focused cuisine or just wants to drool over the pizza photos.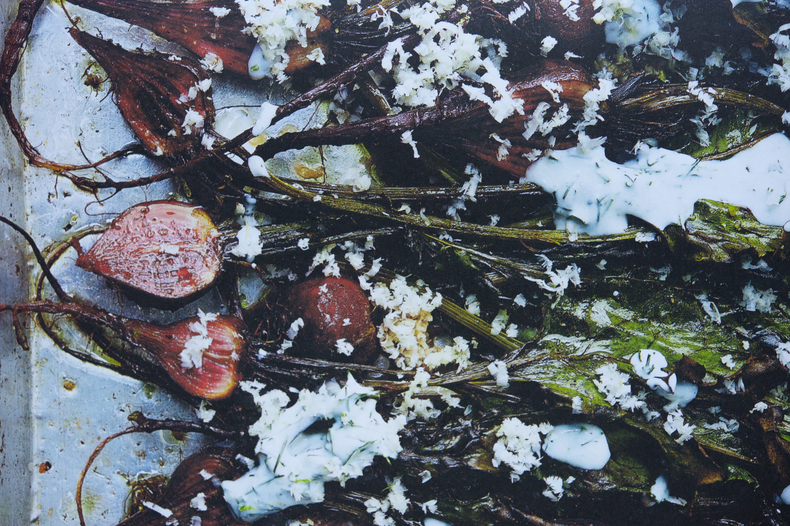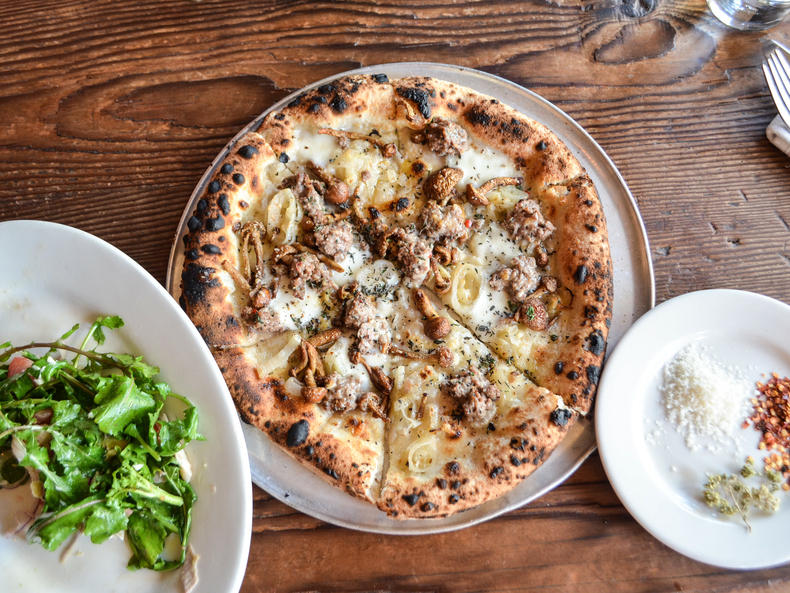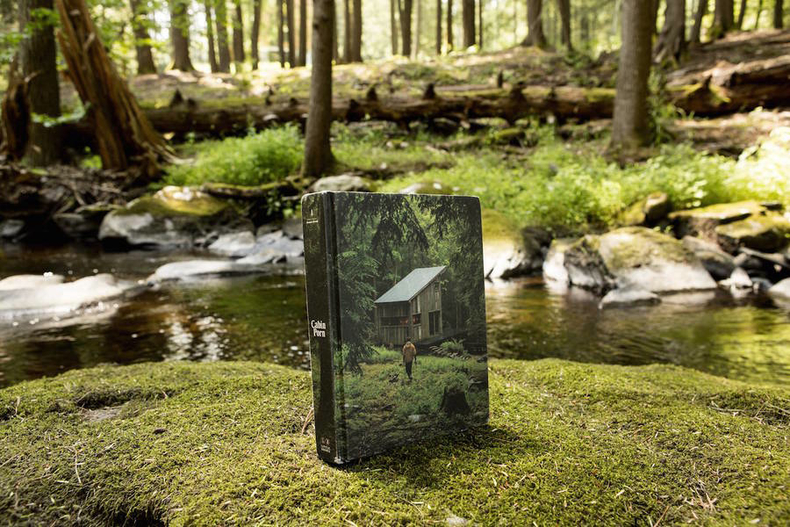 Have you heard about "Cabin Porn"? It was originally a site started a few years ago to feature crowd-sourced images of cabins all over the world. And now they've published a book, sort of a greatest hits, but also with new images taken by the crazy-talented Noah Kalina. The amazing thing is that on the cover is a photo of the cabin built by my friend Scott Newkirk. It's the first place I ever stayed when I came upstate to Sullivan County and its special magic has been featured in lots of publications, including here. Scott sold it a few years back but the people who bought it have become friends, so I still get to visit. This book would make a fantastic gift for anyone trapped in an urban environment, or anyone with aspirations to build a home in the wild.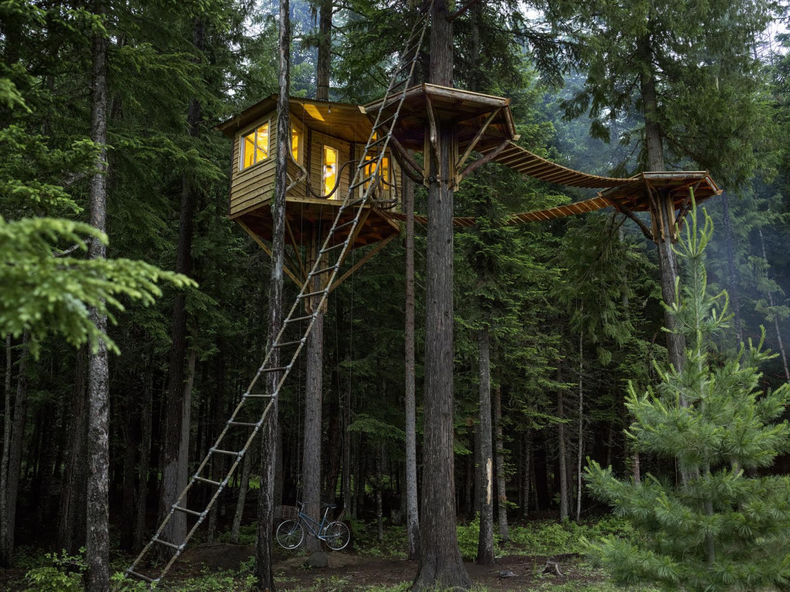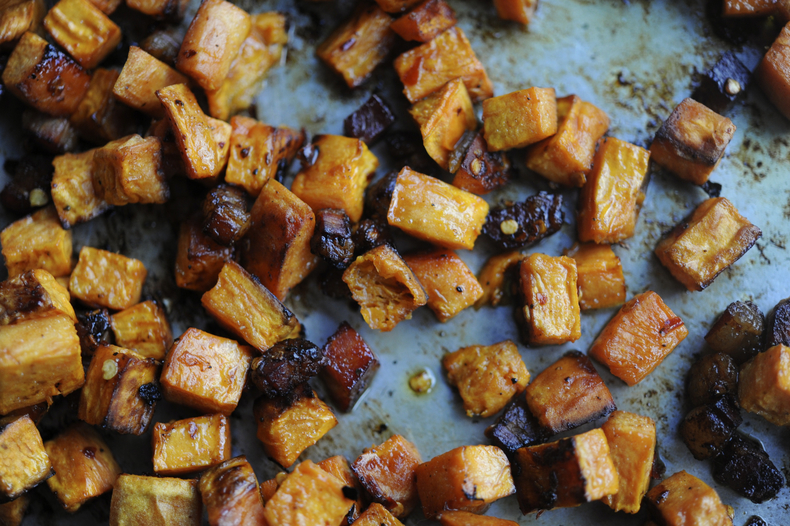 And, oh yeah, Thanksgiving. I pretty much fell down on this one for 2015, so it's a good thing that there are A TON of relevant recipes and references already on this blog. Some of my classics include these Sweet & Spicy Yams, cooked with pancetta, chile and maple syrup into irresistibly caramelized deliciousness.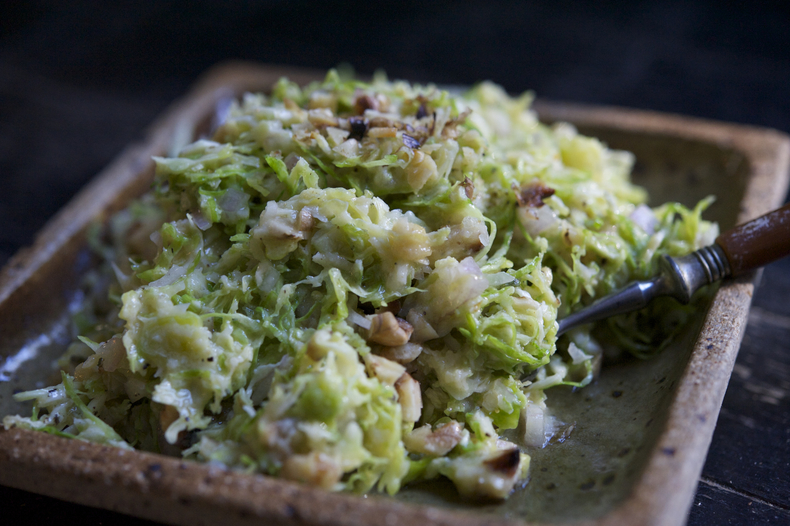 Not to mention this crisp and refreshing salad that lets you trick all the haters into eating (and loving) Brussels sprouts. For more Thanksgiving ideas, go here, here and here.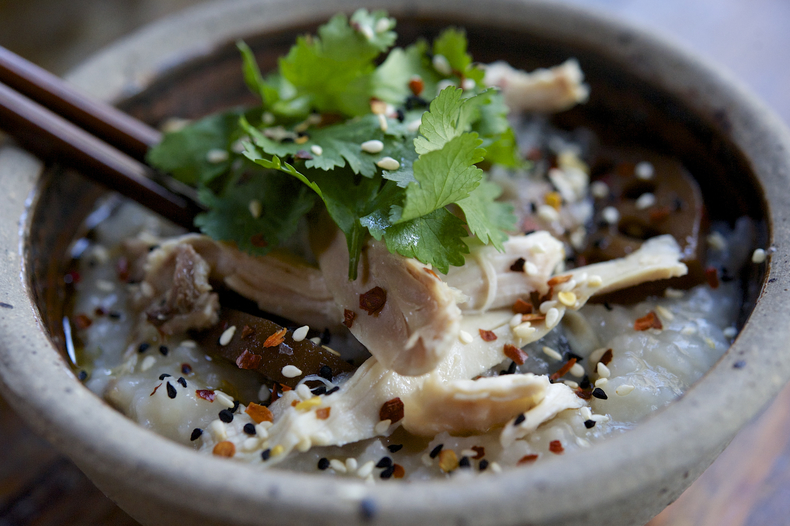 Once it's all over, make a big pot of rice and keep adding turkey stock (that you've made from the carcass) and cooking it down until it's a comforting mush. This is congee and there's nothing better the day after Thanksgiving. Top it with shredded leftover turkey, sesame oil, cilantro, sliced mushrooms...whatever you've got.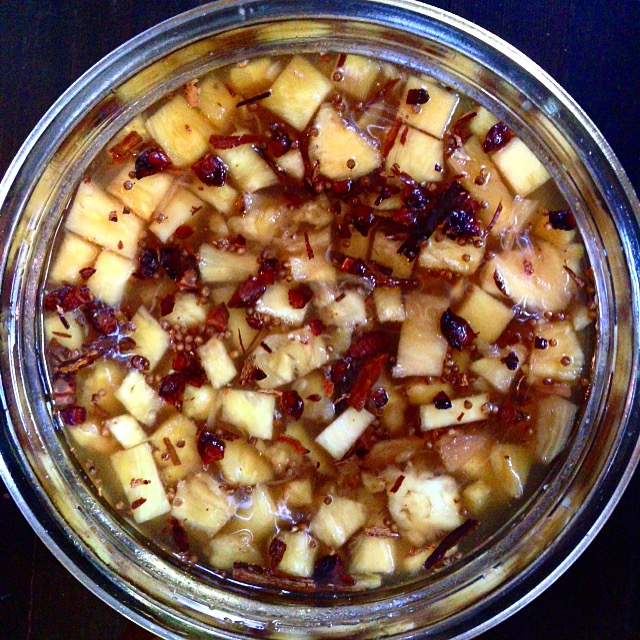 I'm daydreaming these days about the kinds of drinks I want to serve at my bar, and experimenting with different ideas and techniques. One result is an incredible English milk punch, an old-fashioned cocktail that's made by steeping fruit, spirits, sugar and spices overnight with boiling tea and water, then straining it and adding boiling milk. The milk curdles and you strain the mixture over and over to remove all the solids, leaving behind the whey. It results in an incredibly smooth and silky cocktail that's potent but beautifully balanced with no sharp edges and plenty of richly layered flavors. If you've got the inclination and the patience, give it a whirl.
This recipe makes quite a lot, which is great for a party—think Christmas and New Year's Eve—but can also be scaled down for more intimate gatherings. Conveniently, it keeps in the fridge for weeks. I have a stash of these jars and they're ideal for holding large quantities. (My screened-in porch serves as a back-up refrigerator!)
Before I sign off, I want to wish each of you the kind of Thanksgiving that would make you most happy. Maybe you're going to eat an omelette and go hiking by yourself. Maybe you'll be in the bosom of your family, enjoying every tradition from the green bean casserole on down. Maybe you're invited to a stranger's house, where you'll feel right at home. Wherever you go, there you'll be and that in itself is something for which you can be thankful. You're alive, the world has not yet imploded and there is love all around. Don't have enough? Take some of mine, with heartfelt thanks for being here in all your glory.
Pineapple Milk Punch
serves 60
— 80

coriander seeds

— 10

whole allspice

— 4

cinnamon sticks

— 1

whole nutmeg, roughly chopped

— Peel

of 8 lemons,sliced (minimal pith)

— 4

whole pineapples, peeled and chopped, juices reserved

— 36 ounces

fresh lemon juice, divided

— 14 ounces

fresh ginger juice

— 16 cups

granulated sugar

— 48 ounces (6 cups)

Appleton 12-yr Jamaica rum

— 25 ounces

brandy

— 8 ounces

Pernod

— 8 ounces

absinthe

— 4 ounces

Angostura bitters

— 32 ounces (4 cups)

hot green tea, strongly brewed

— 128 ounces (1 gallon)

boiling water

— 128 ounces (1 gallon)

steaming hot milk
DAY #1


Use a mortar and pestle to lightly grind the spices, then combine them with the lemon peels, chopped pineapples and their juices, 24 ounces of the lemon juice, ginger juice and sugar in a large glass container.


Muddle until the mixture is combined, then add the spirits, bitters, tea and boiling water. Mix well, cover tightly and store overnight at room temperature.


DAY #2


Strain mixture through a fine sieve and return to container.


To the strained mixture, add the hot milk and remaining 12 ounces lemon juice; the milk will coagulate.


Pouring a little at a time, strain the liquid through a double layer of cheesecloth into a glass container. Store, covered, overnight in the refrigerator.


DAY #3


Strain mixture at least once more. You want it to be as clear as possible. Serve over ice, garnished with a star anise pod.



Download Recipe