2.18.15
Cold Comfort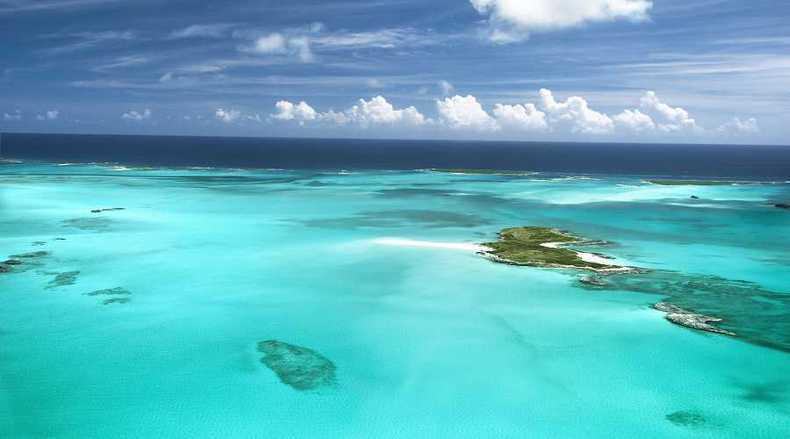 This past Sunday, the day we were slated to fly out of Newark airport to meet G's extended family in Antigua for our much-anticipated winter getaway, great gusts of snow were billowing across the unplowed roads of our town. Miraculously, our anxious pre-dawn drive gave way to a nearly-on-time departure and a touchdown, a mere four hours later, beside the preternaturally blue waters of this island paradise. The news from home continues to bear glacial tidings, with record-low temperatures predicted, along with more snowfall, into next week. By that time, I'll be back in Sullivan County with only a little sand in my shoes to remind me of balmier climes.
To read more about Antigua and see some of its flora and fauna, check out this post from my 2013 visit. I hope to take the camera out in the next couple of days and get some new shots of different specimens. I've seen a gorgeous green lizard as well as some interesting crabs (and the herons that stalk them) in a little estuary down the beach.
And now (fanfare of trumpets), the randomly-chosen winners of The Shizzle giveaway! Come on down, ANNE SORRELLS and NANCY HANDLER! Can't wait to send you your jars so you can start shizzling like mad! The rest of you, don't despair; I'll soon be making a few updates to the site and hope this will include a place to order The Shizzle all year long.
Stay warm, my lovelies, and when it's safe, get out there and show that snow you mean business! xo