7.9.14
Herbiage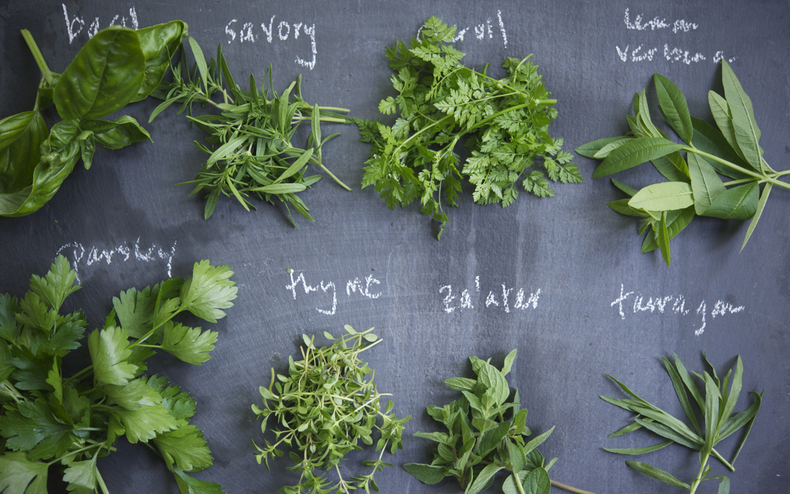 First order of business: the winner of my summer giveaway! The lucky recipient, chosen via Randomizer, is CHRISTA! Christa, come on down! Please send your mailing adress to me at gluttonforlife@gmail.com and I will get your box of treats out to you very soon. The rest of you, thanks for your wonderfully evocative comments and stay tuned for future giveaways. Summer's bounty always inspires me to share.

You may have noticed that I am not posting quite as regularly as usual. I'm still hard at work on my book proposal and it's taking up all my free time and a lot of my creative energy. But it's also been really satisfying to see how much writing and photgraphy I have stockpiled since I launched this blog in 2010. What began as a way to share the beauty of my new life upstate turned into something more. In the 4-plus years I have been showing up here and trying to stay honest I have learned a great deal about myself, about finding balance, and about cooking, gardening, making a beautiful home, foraging in the wild and communing with nature. All this will be in the book, which I envision as a colorful, richly textured collage of photography, illustration and words.

And now, a bit more about herbs...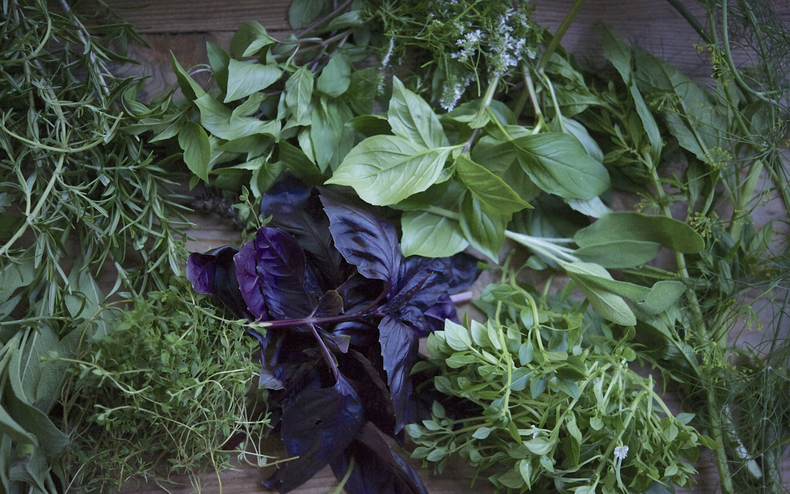 High summer is a time when herbs pour out of the garden—or perhaps from that window box or a few pots on your fire escape. Delicate as they might seem, with enough water and sun, herbs are actually quite hardy. When they're fresh, their flavors are so vibrant, yet you can use masses of them to transform your cooking. They are wonderful by the handful in salads, whether mixed in with greens or balancing out grains like rice, bulgur or cous cous.
I recently had a craving for a very simple supper, so I made a short-grain white rice with salted butter, then stirred in tons of chopped parsley, mint, tarragon, rosemary, chervil, savory and thyme. It was absolutely delicious. And I love
this salad
with its sprightly herb vinaigrette.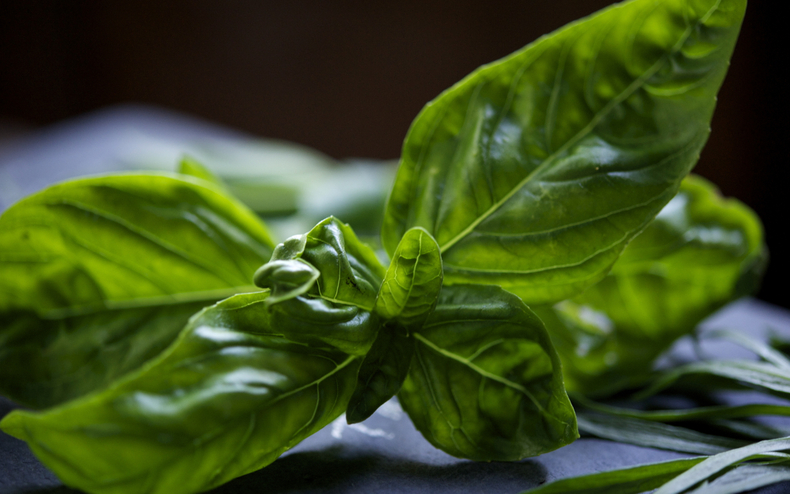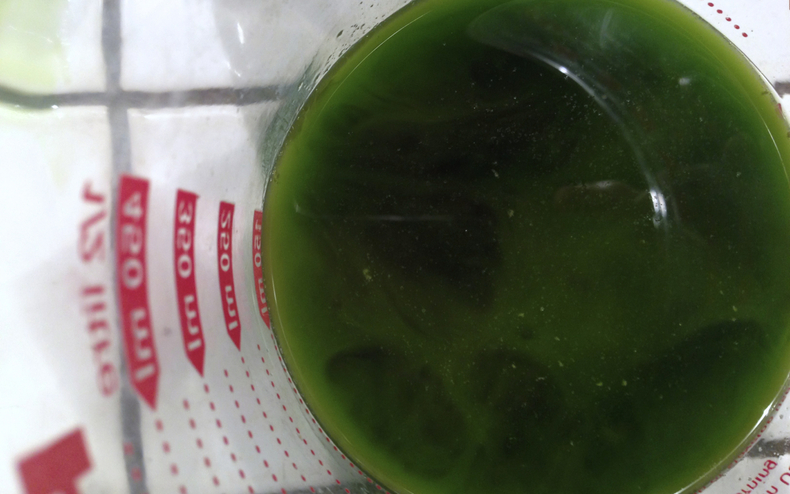 There is also this extraordinary
Basil Oil
, perfect for drizzling over grilled bread with hunks of burrata, or over fish, or over soft-scrambled eggs.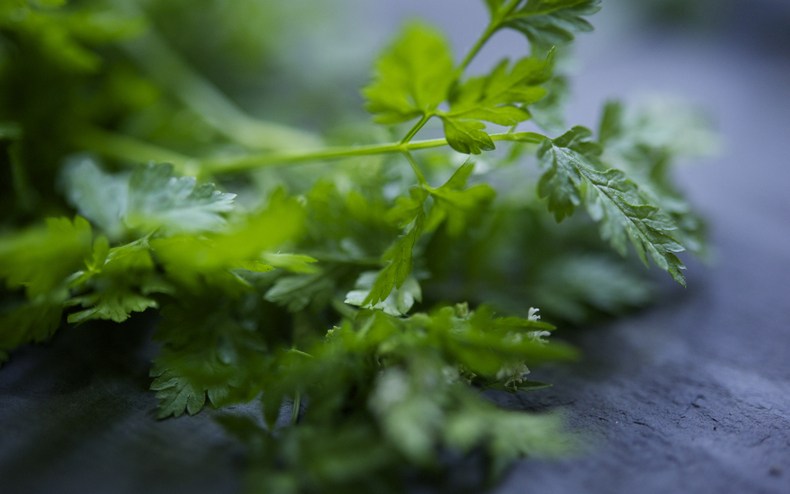 I have a real weakness for chervil with its feathery leaves, subtle licorice taste and teensy white flowers. Because it's so delicate, you won't often find it in markets, so I always grow a patch. I prefer to see this garnishing any dish rather than the requisite sprig of parsely. If you can buy some—or grow some!—eat it in soups and salad and salsas, and when it bolts, do the same with the flavorful blossoms.
Find more ideas
here
and
here
for using and drying fresh herbs. Whatever you do, don't pass them up because you're not sure how to use them. If you do nothing more than chop them up and toss them into whatever you're already cooking, you've won.