12.9.13
Wrap It Up (and a Caramel Giveaway!)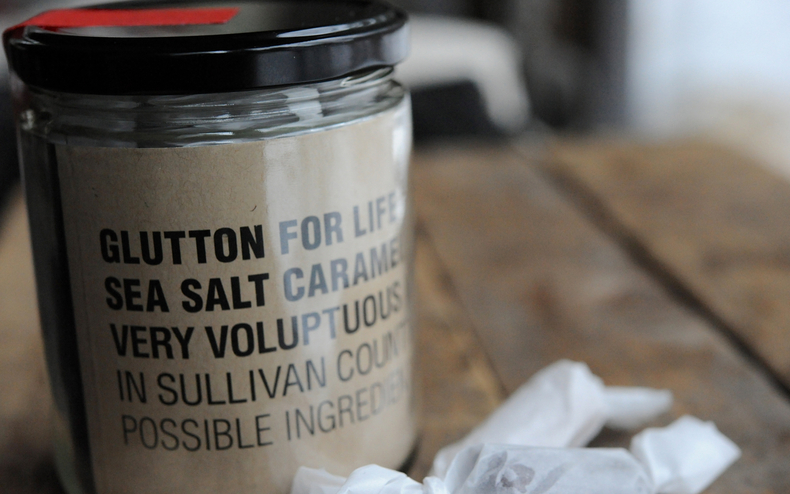 First of all, to those of you who left comments on my
last post
, thank you so very much for sharing your wonderful memories and appreciation of your most treasured gifts. I was really touched and heartened to see that the ones that truly matter are those that come from the heart, that are carefully considered and laden with emotional significance. (Through random selection, the winner of the set of Mirena Kim nesting bowls is Janet Prince! Janet, please email me your mailing address at gluttonforlife@gmail.com.)
This week, there will be another two giveaways, starting with this jar of my famous sea salt caramels in two flavors, very voluptuous vanilla and sultry chocolate-chile, the latter made with my favorite bittersweet chocolate from the awesome
Askinosie
. The gorgeous new packaging is the result of my collaboration with the groovy design team at
Mother
. Trust me, you want to win. Next year, these may be for sale in the pop-up shop, but this year, here's your only chance.
Just leave a comment by midnight on Wednesday telling me your favorite candy from childhood.
And now, read on for this year's gift guide.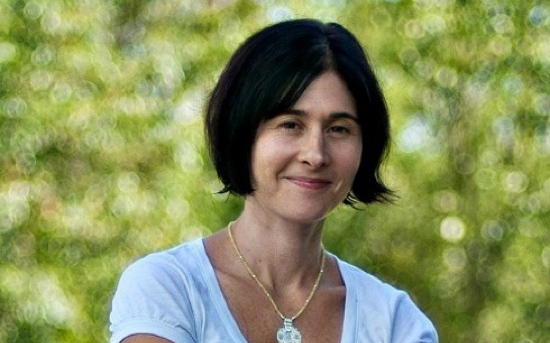 I've put together what I think is a fantastic list of gifts to appeal to all sorts of people. Some of of these are by people I know and love, some are things of which I am a big fan, and others I have just coveted. But none of them is from a big corporate entity and this is intentional. Where possible, I hope you'll join me in supporting small independent purveyors and artisans.
The book
One Simple Change
, is by my friend Winnie Abramson, above, whose popular blog, Healthy Green Kitchen, spawned this great series of suggestions for how to transform your life through simple but significant weekly changes. Gracefully written, full of wisdom and optimism, it is the perfect antidote to Draconian new year's resolutions. Give it to your mom, your colleague, your best friend, and get a copy for yourself.
In a similar vein, give the
gift of meditation
and help someone change profoundly with minimal effort. Here's
another option
.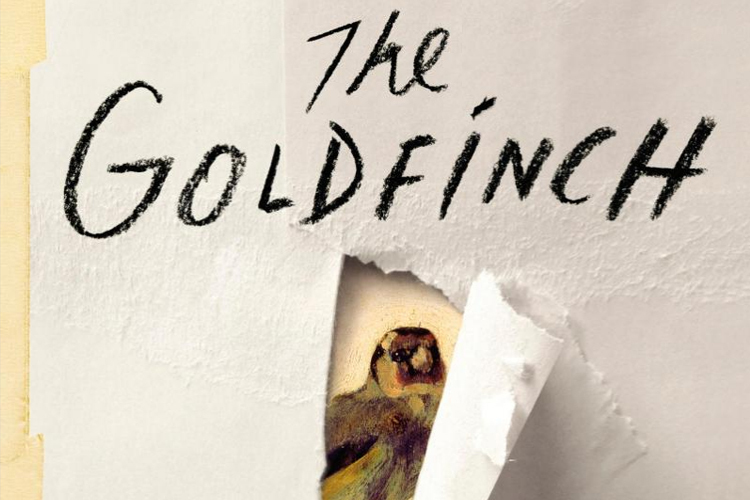 Books make great gifts because they transport readers and let them discover new worlds, new friends, new philosophies.
My picks this year include:
The Goldfinch
, literary fiction from Donna Tart
The Dog Stars
, a compelling futuristic thriller by Peter Heller
The Caretaker
, the debut thriller by my talented friend A.X. Ahmad
Full Fathom Five
, a memoir and scientific adventure by my friend Gordon Chaplin
The Signature of All Things
, in which Elizabeth Gilbert redeems herself for
Eat Pray Love

Anything by the poet
Mary Oliver
, in hope you will join me in my effort to spread the love of poetry
Ditto
W.H.Auden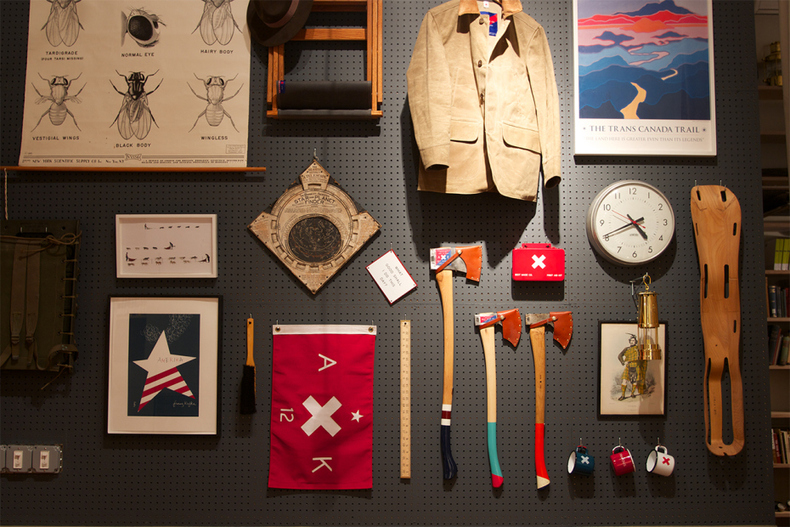 For the men in your life, you can do no better than anything at all from
Best Made
—from pocket knives to kevlar belts to sheepskin vests. (A well-kept secret is that chicks dig this stuff, too.) Even their packaging is gorgeous!
Another great tip:
Dollar Shave Club
. So useful, great deal, smart concept with a bit of sustainability thrown in for good measure.
I'm also obssesed with the great-smelling natural products from
Jao
. (The
BeardScent
is divine.)
There's a wide range of interesting things
here
, all with that particularly British Paul Smith vibe that I admire (and shipping is free!)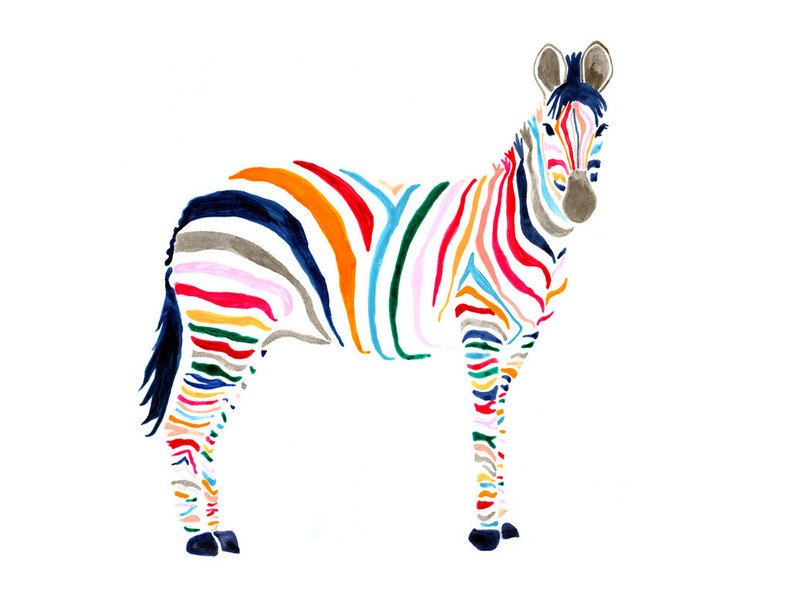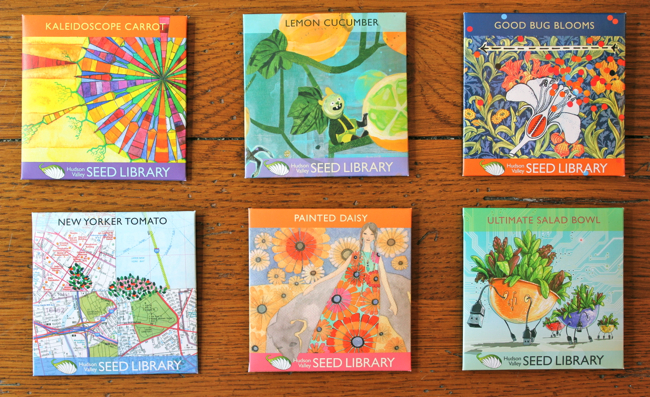 Give life. There is nothing more full of hope and potential than seeds. The
Hudson Valley Seed Company
has wonderful heirloom varieties and beautifully illustrated packaging. Here's
another option
.
Terrain has a lovely selection of
terrariums
, a wonderful way to introduce kids and urban dwellers to the joys of gardening.
More inspiration of the cooking/gardening/living variety can be found in
66 Square Feet
, a fantastic new book from the lovely and amazing Marie Viljoen of the popular blog of the same name.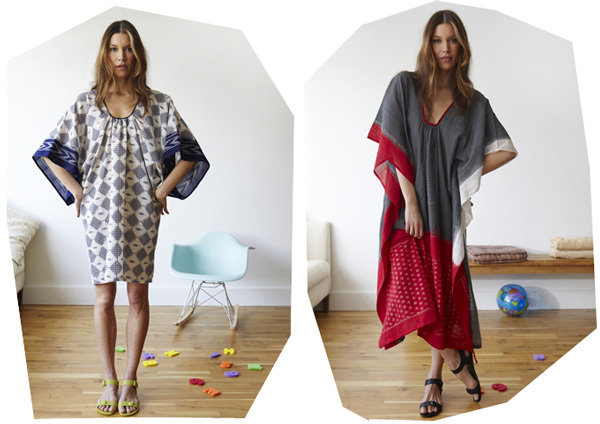 For the aesthete and style afficionado:
Glorious caftans from
Two New York
(also available from
here
, along with a seemingly limitless number of items that any woman in her right mind would love)
Mystical incense fom
Astier de Villatte
(my favorite is
Oulan Bator
)
Exquisite body oils from
Jiva Apoha
Handmade natural soaps from
Trillium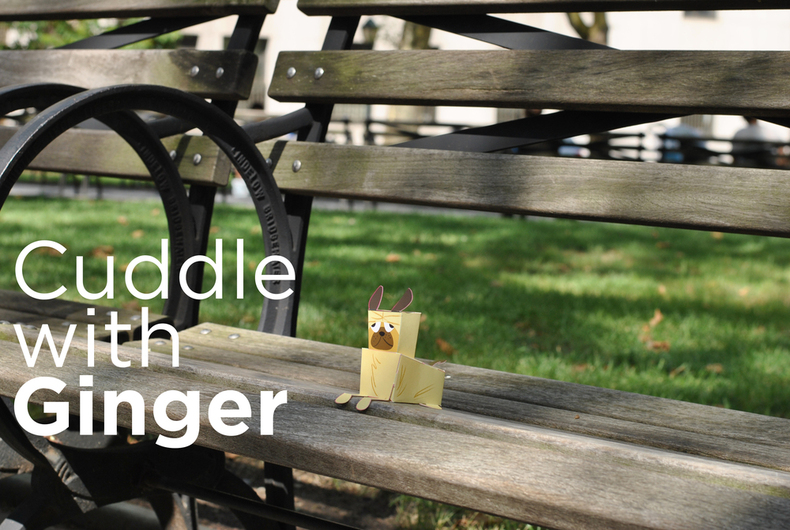 A few suggestions for the little ones:
A clever
book
by my pal Daniel Stark that comes alive with these adorable paper pups you simply punch out and fold up (no origami skills required here); buy it
here
.
Inspire wanderlust with this
richly illustrated atlas
and watch your kid clamor for her passport.
This
is my very favorite place to buy children' clothes (it doesn't hurt that they also do adult-sized things now as well!)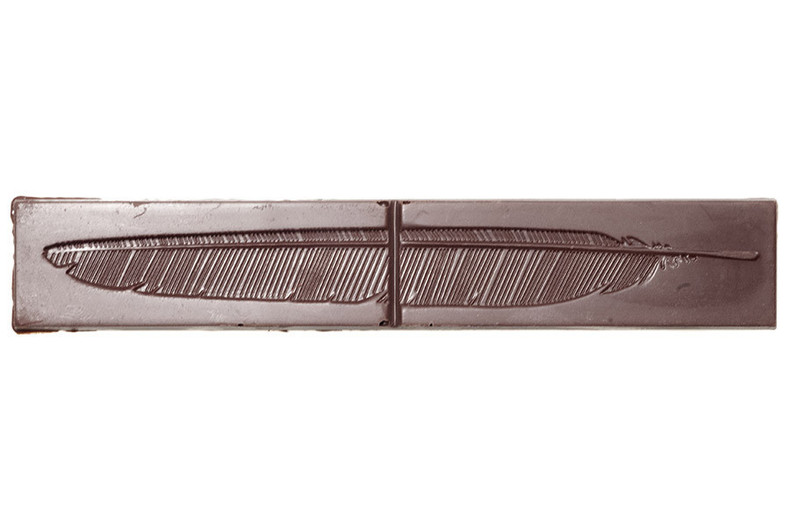 And last but not least, a few things for the gourmand and gourmet in your midst:
They have branched out from being a New York-only resource, but
Mouth
remains a marvelous curator of all sorts of artisanal treats, from flavored marshmallows and handmade chocolates (like the gorgeous feather above) to bitters and biscuits. Choose one of their cleverly assembled gift baskets or build your own.
My friend Claire who raises bees upstate partnered with Fingerlakes Distillery to launch an amazing
rye whiskey
infused with late-summer honey. It's fabulous just over ice, though I've also developed a few cocktails that do it justice.
These delightful
tea syrups
would be a novel choice for the mixologist in your life.
Tee-totallers and tipplers alike will swoon over these delicious
Japanese drinking vinegars
. (I'm partial to the
shiso
.)
Brooklyn woodworker
Arielle Alasko
, whose furniture is always on my wish list, has a collection of beautifully crafted serving utensils, scoops and cutting boards made of highly durable black walnut. (Just saw that she's all sold out already! I sent her an email asking if she will be restocking soon; stay tuned. In the meantime, I'm also a fan of
Jonathan's
wild cherry spoons.)
This classic skillet
only gets better with time, developing the lustrous patina that facilitates perfect omelets and blinis.
My four top picks for cookbooks this year are:
Mast Brothers Chocolate
The AOC Cookbook
by Suzanne Goin
Manresa: An Edible Reflection
by David Kinch (breathtaking)
Saving the Season
by Kevin West (for canners & picklers, and those who aspire to be)
I hope this gives you some grist for the mill. Remember, one gift that truly hits the mark is all you need, so give some real thought to the passions and dreams of the recipient. And come back on Thursday for yet another giveaway from the Grand Holiday Gift Extravaganza at Glutton for Life!