8.2.13
At Liberty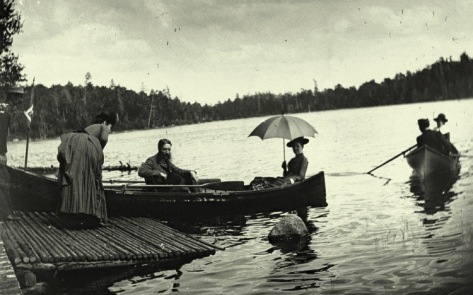 August is here and so I bid you farewell as I embark on my
annual semi-retreat
from the internet. Five weeks! Of course I've got a list of projects as long as my arm—pickling okra, making jam, a whole stack of clothes to dye, a short story to write, a new segment on our local radio station
WJFF
and something with which I need your help.
Something very near and dear to my heart
. This blog launched in 2010 and I have gradually built a small but choice following, for which I am very grateful. The thing is, I can't help wondering why my work doesn't engage the sort of wider audience that seems to flock elsewhere in droves. So I would really like to know how this blog might
serve you better
. More of this? Less of that? To find out what you like best and what new terrain I should explore, I'm putting together
a survey
that I'll be sending out to subscribers. If you haven't yet subscribed, please do so by simply entering your email address at the very top of the site next to the heart. (While you're at it, you can also connect with me on
Facebook
; Instagram - @laurasilverman; and Twitter - @glutton4life)
Guess how I'll be luring you into participating?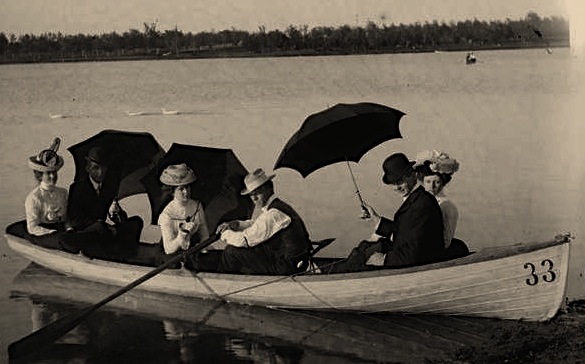 Everyone who completes the survey will be eligible to
win a big box
stuffed with preserves, fruit leather, flavored salts, tea and who knows what else, all made with love from your very own glutton. So check your inbox in the next couple of weeks!
In the meantime, I leave you with...
Links for some of my favorite summer recipes (and don't forget to use the archive to find others!):
A refreshing
hibiscus cooler

The
salad
of the summer
What to do with all that
zucchini

The ultimate
corn pudding
Get your
grill
on
A stunning
sorbet
And this poem...
Heron Rises From The Dark, Summer Pond
by Mary Oliver

So heavy
is the long-necked, long-bodied heron,
always it is a surprise
when her smoke-colored wings

open
and she turns
from the thick water,
from the black sticks

of the summer pond,
and slowly
rises into the air
and is gone.

Then, not for the first or the last time,
I take the deep breath
of happiness, and I think
how unlikely it is

that death is a hole in the ground,
how improbable
that ascension is not possible,
though everything seems so inert, so nailed

back into itself--
the muskrat and his lumpy lodge,
the turtle,
the fallen gate.

And especially it is wonderful
that the summers are long
and the ponds so dark and so many,
and therefore it isn't a miracle

but the common thing,
this decision,
this trailing of the long legs in the water,
this opening up of the heavy body

into a new life: see how the sudden
gray-blue sheets of her wings
strive toward the wind; see how the clasp of nothing
takes her in.


And, finally, dear reader, my warmest wishes for a beautiful month of August, full of cold, firm cherries and porch swings and the sounds of children splashing in pools and sweet corn drenched in butter and fresh air on bare skin and ice clinking in glasses and your feet up for a good long spell! xo