1.22.13
Fifty Shades of Silverman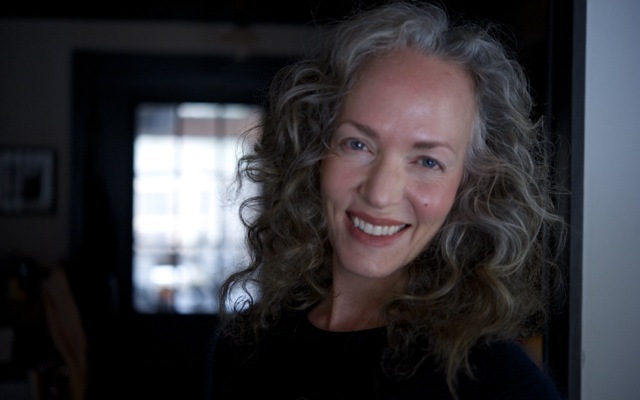 Today I am 50. It seems somehow inconceivable and yet it is merely the inevitable outcome of staying alive. (Ah, ha, ha, ha, stayin' alive, stayin' alive.) I've done more than that though—I've lived. And, as the inimitable Édith Piaf sang, Je ne regrette rien. I learned to play the oboe. I lived in Spain. I graduated from Harvard. I made my way in New York City. I moved to Los Angeles and back. I married 3 times, divorced twice and was widowed. I traveled the world. I found true love and married again. I bought a house in the woods and 5 acres on a lake. I started this blog. There have been some admirable achievements. There have been some spectacular flameouts. Much has been lost, but even more gained.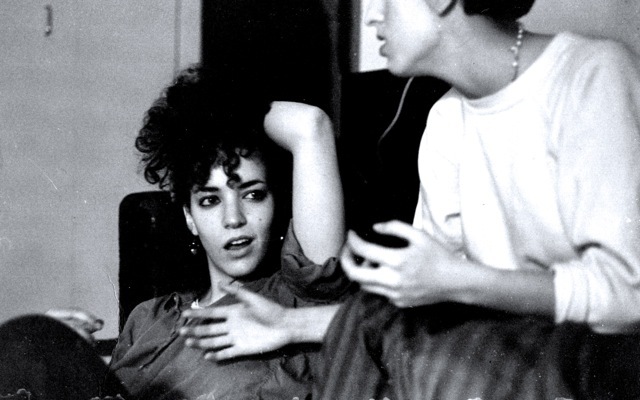 With time, we accumulate experience and, with any luck, a bit of wisdom. The grey hair, thickening waistline and diminishing collagen are offset by growing confidence, satisfaction and happiness. In honor of this millstone milestone, I'd like to share with you—in no particular order—some things I've learned so far that have kept me going, given me strength and guided me on this wondrous journey.
1. Do it now.
2. Cherish your loved ones.
3. Tell the truth, but with compassion.
4. Vulnerability does not equal weakness.
5. How you feel inside affects your outside.
6. Listen to your body.
7. Value loyalty and extend it to others.
8. Neither a borrower nor a lender be, but give it away if you can.
9. Take risks.
10. Decide what you want and go for it.
11. Let failure guide you forward.
12. Perfectionism is a lethal distraction.
13. Experiment—in the kitchen, in the bedroom, in life.
14. Relinquish control; it's an illusion.
15. Develop your own style.
16. Be honest, especially with yourself.
17. Kind trumps clever.
18. Get outside.
19. Read a ton.
20. Live in the moment.
21. Embrace your flaws.
22. Learn to articulate your feelings.
23. Want what you have.
24. Stop comparing yourself to others.
25. Dare to be different.
26. Drive a stick, or at least know how.
27. Try new things.
28. Get in touch with your sensuality.
29. Work with your hands.
30. Cultivate interesting friendships.
31. Judge not.
32. It ain't about the benjamins.
33. Always do your best.
34. Eat adventurously, for health and pleasure.
35. Stay close to nature.
36. Travel widely.
37. Youth is a state of mind.
38. Release the past.
39. Be optimistic.
40. Build muscle.
41. Don't take things personally.
42. Believe in yourself.
43. Cheese is a necessary indulgence.
44. Pursue joy.
45. Assumptions are dangerous.
46. Art is transporting.
47. Stand up to fear.
48. Wear sunscreen.
49. Never give up.
50. There is no way to happiness; happiness is the way.

Thanks to all of you from the bottom of my heart for your insights, support and love.