5.29.12
Mood Indigo: Britt Browne's True Blue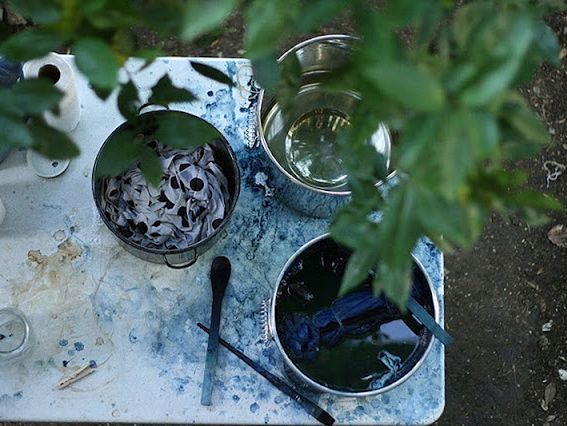 Britt Browne has a mad case of the blues: she's in love with indigo. Her affair with this magical plant has her dreaming of a utopian art farm and she's on her way to making it a reality. She has studied printmaking in Vermont, fashion in Paris and typography in NYC, and worked as an art director at places like
W
magazine, Abercrombie & Fitch and Ann Taylor. As an artist, she works primarily in prints, though she made her first short film,
El Niño Encantado
, last year. Britt lives in LA and has many interesting collaborations brewing, including design work for a new restaurant venture affiliated with the wonderful Echo Park green grocer
Cookbook
, where she has also held crafting workshops. And now she has founded Growing Indigo, an art and agriculture concept project currently the subject of an exhibit,
Growing Indigo: A Hydroponic Installation and Superfine Prints
, at the
Standard Hotel
 in Los Angeles, through June 9th. 
Along with hydroponically-grown indigo plants (nurtured by magenta LED lights), the exhibit features a stunning collection of Britt's vibrant indigo-ink prints that are also for sale at
Stampa
, our favorite online gallery.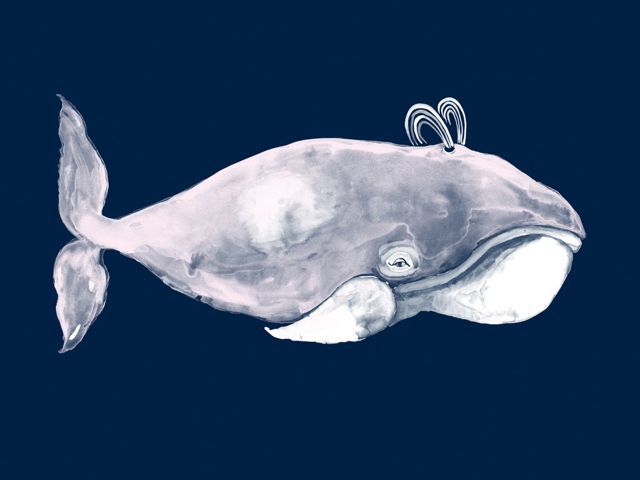 With indigo, Britt feels she is riding "a new wave color and planet shift in our collective conscience from green to blue," and I happen to feel very in tune with that notion. We're not alone either.
Remodelista
recently enthused about all things indigo and held a contest for the best indigo-themed
Pinterest board
. Although Britt's
blog
could probably have won hands-down, take a look at some of the beautiful images on the
winning board
. It will really put you in a mood indigo.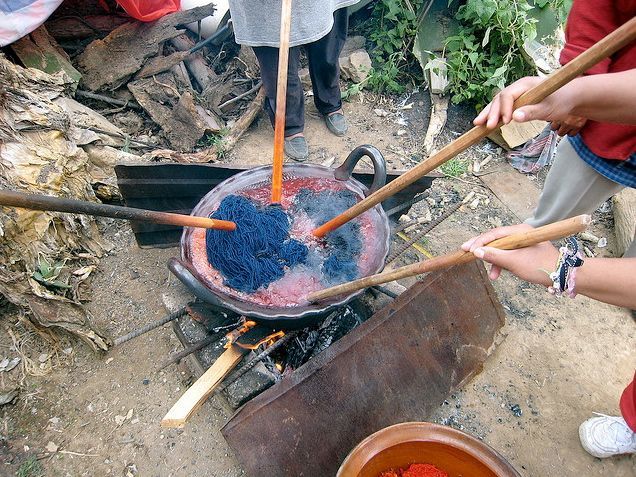 The indigo Britt grows is Persicaria tinctoria, a lush and resilient plant in the buckwheat family. It's an annual that flowers into a purple stalk and goes to seed, which is harvested to be replanted the following year. It's easy to grow and releases nitrogen that supports edible crops like corn and wheat. The dye comes from the leaves. Despite being an amazing natural dye with a uniquely deep and enduring color (you'll recognize it from your denim, of course), indigo was replaced by synthetics for industrial use over the past couple of centuries. Britt saw a real opportunity to re-introduce the natural dye to a growing audience of people who appreciate a more natural and artisanal approach.
These photos are from one of the dyeing workshops Britt holds in Los Angeles. Aren't you inspired to try some home dyeing?
Here's
how to do it from scratch.
Here's
an indigo resource. If you don't want to grow or find your own indigo, just buy a kit like
this
or
this
.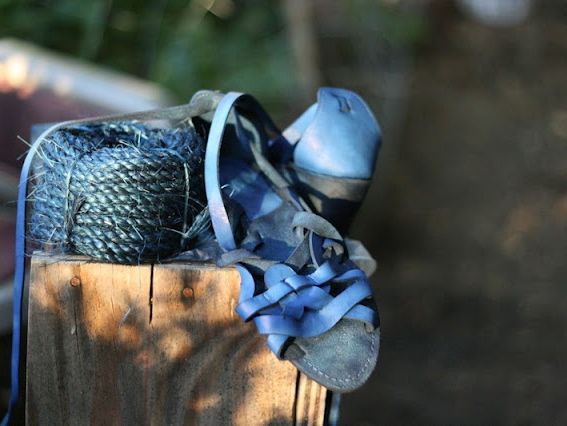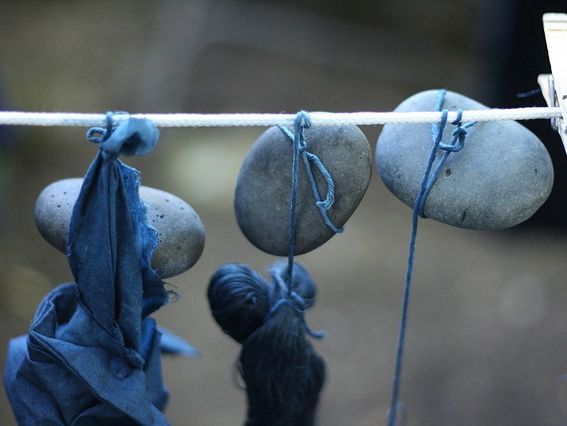 Britt is inspired by Black Mountain College, a school founded in the early 30s in North Carolina based on, as she explains it, "the idea of bringing together modern art and the tradition of craft to meet the needs of society in a functional way." Luminaries from Buckminster Fuller and Walter Gropius to Willem de Kooning and John Cage taught there before it closed in 1957. It is in the spirit of this magical place that Britt has conceived her utopian art farm, sustained by an indigo industry that feeds her love of art and craft. This summer, Britt will be tending 600 indigo plants on the California coast where it thrives in the temperate climate. I look forward to watching her grow.