4.20.12
Garden Update & Hot Links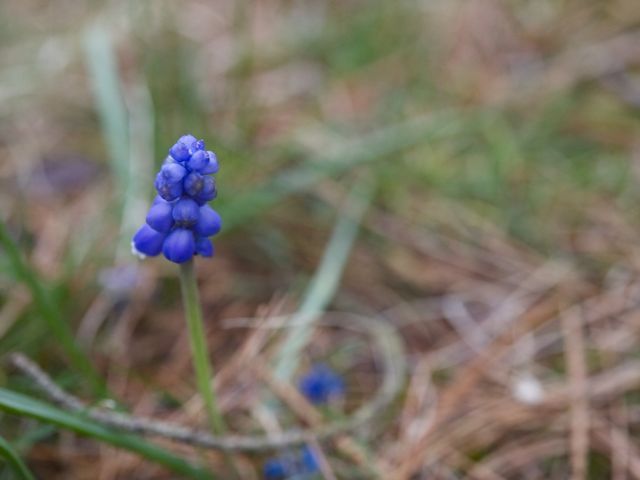 Is it really Friday again? I've been up to my ears in work and trying to get on top of things before we leave for our trip to Venice. We're going for the black-tie 50th birthday celebration of a dear friend, and have rented a charming little garden apartment in Dorsoduro for the first week of May. To say I'm looking forward to the time away would be the understatement of the century. But I'm also praying for rain at home (it's been bone-dry here) and hotly anticipating a summer of gardening and foraging (more on the latter next week), both of which are off to a pretty good start. I want to share with you a few of the early beauties that announce spring, as well as a bunch of links I've been saving up for things to eat, do, ponder and buy.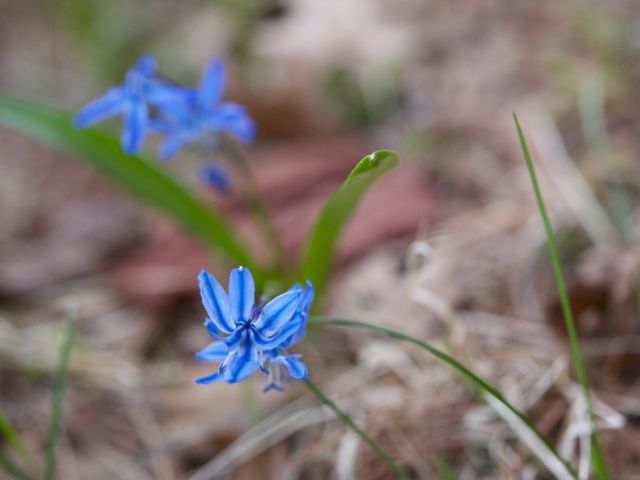 At first I though this was some sort of wood violet, but I can't find it in any wildflower guide, so now I wonder if a gardener of bygone days didn't plant this delicate specimen. Anyone know what it is?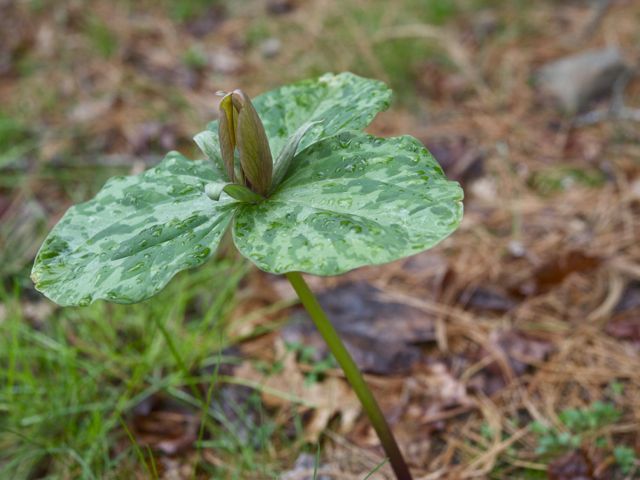 I planted a couple of these beautiful trillium last year and they have reappeared much to my delight! Most of these plants, including the muscari up top, are in our backyard which is shaded by a huge pine. It's dark and damp back there, so these woods-loving plants are at home.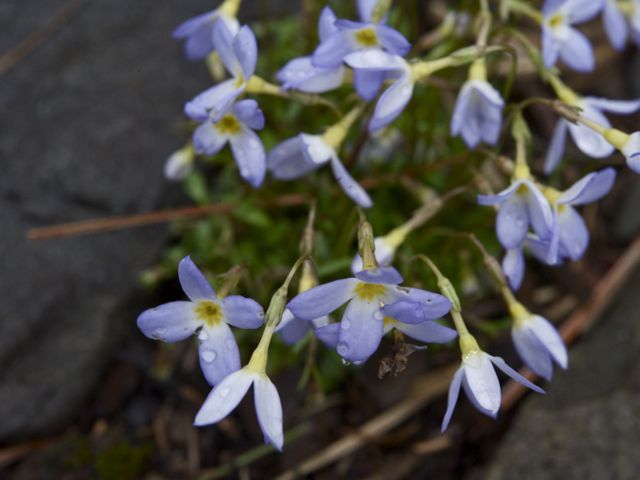 These are bluets, also known as Quaker Ladies, and they have sprung up along sunny paths throughout the garden.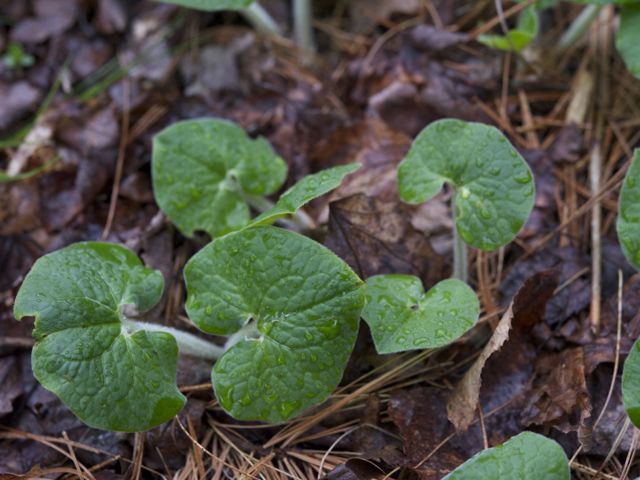 I planted this wild ginger a few years ago and had given up hope when I saw it making a rather vigorous comeback under a small dogwood. I will be on the lookout for its understated but very beautiful red flowers.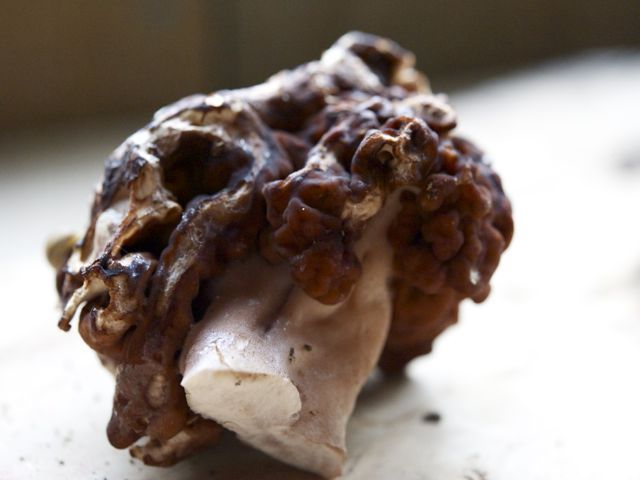 This is a false morel, a poisonous trickster to be avoided in the kitchen. By the time I saw it, disguised amongst the leaf litter, the slugs had gone to town.I hope you are all enjoying your own season of renewal, and feeling that sense of optimism and excitement that comes with casting off your woolens and turning your face to the sun.Got violets of your own? Consider this
lovely jelly
.Loaded down with Meyer lemons? (A delicious fate!) 100 ways to use them up,
here
.Isn't
this
the perfect summer tote? Actually, I think it's one of
these
. (And I'm obsessed with my leather zip pouch from here, too.)More
ceramics
porn. I recently bought a couple of these pieces and I am in love.This
lime pickle
looks divine.The latest eye-opening condiments,
here
and
here
.A very fun
video
(just wish it wasn't promoting a "light spread")Some lovely
stationery
, discovered in this week's
New York
magazine article on all things artisanal in Brooklyn.I also ordered some of
this
for my hirsute honey.A cooking blog with a very fresh format,
here
.You know I'm a longtime fan of Askinosie Chocolate, but I only recently discovered their extraordinary new (and already award-winning)
CollaBARations
. Licorice and chocolate? Yum.Tired of getting junk mail? Do something about it
here
, and with this
app
.Maybe you'd like to breathe some new life into a tired old chair or sofa with
this
convenient service.Want to eat less meat?
This guy
has figured out a pretty great way.And for sheer inspiration, watch
this
.Have a wonderful weekend! xo