11.4.11
Weekend Update: Surf's Up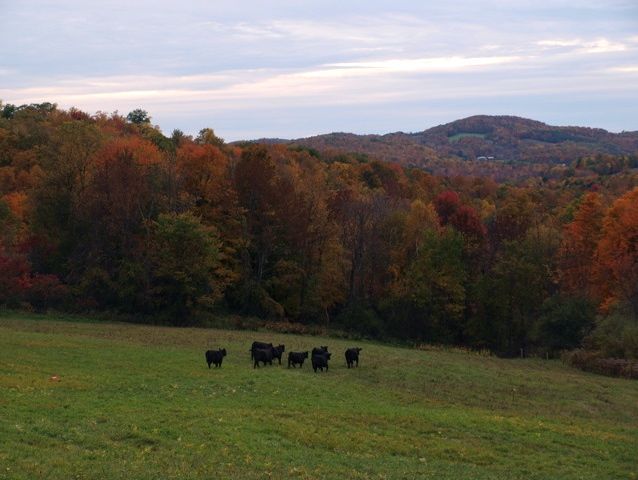 This weekend, we're heading north to visit friends who have a farm near the Vermont border. They've just bought a load of Angus cows and are going to start producing grass-fed beef. The weather is meant to be clear and crisp and I'm so looking forward to being outdoors and exploring the area a bit. Last time we were there it was springtime and I bought the most gorgeous bag of emerald-green fiddleheads. I'm sure good things are in store, and I'll definitely write about them next week. In the meantime, I leave you with some entertainment recommendations, a list of resources that will have you surfing the far corners of the web,  and a gentle reminder that the holidays are right around the corner. Let's all get a jump on things, shall we?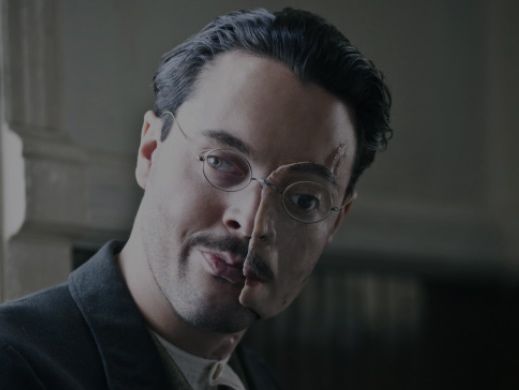 There's some pretty great television these days, and I'm hooked on a few new shows. The second season of Boardwalk Empire has us more deeply embroiled in the Atlantic City saga of Nucky Thompson, played by the inimitable bug-eyed Steve Buscemi, now going head-to-head with his former disciple Jimmy Darmody, the pouty up-&-comer Michael Pitt (check him out as Kurt Cobain in Gus Van Sant's hypnotic and disturbing Last Days.), for control of the lucrative bootlegging business. Other standouts in the cast include the Lurch-like Michael Shannon as a Federal Prohibition agent; the super-talented Kelly MacDonald as Nucky's Irish-immigrant mistress; and Jack Huston, of the legendary acting clan, as a former Army marksman who returns from the war with a heavily disfigured face and an inner turmoil that's among the most moving subplots of this terrific drama.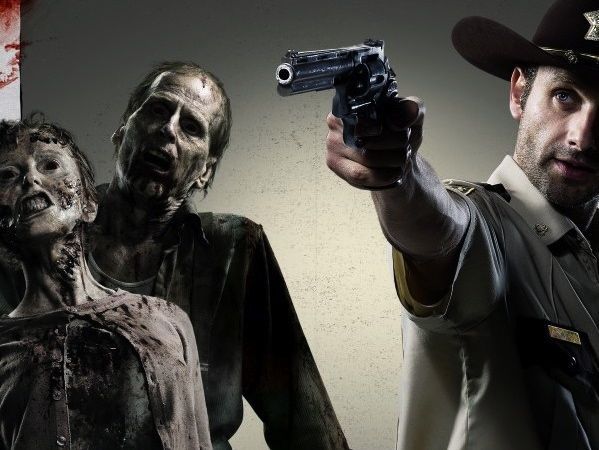 Also back for a second season is The Walking Dead, Frank Darabont's gripping show about a world overrun by zombies. Just when I worry that it might be veering into slightly sappy territory, it yanks me back with an unexpected and truly dark twist. The central character, Sheriff's Debuty Rick Grimes, is a very watchable hero, played remarkably by an Englishman, Andrew Lincoln. AMC announced that the season two premiere broke cable ratings records in the 18–49 demographic, so the show will be back for a 3rd season, and is definitely worth watching...even if you think the current zombie craze is a stupid fad.
New this season, Homeland, another AMC show, stars Damian Lewis (another Englishman) as Marine Sergeant Nicholas Brody, who returns home eight years after going missing in Iraq, and Claire Danes as Carrie Anderson, a driven and extremely highly strung CIA officer who suspects he might have been turned into an Islamic terrorist. Mandy Patinkin, always reliable, is Carrie's weary boss, who tries to keep her from straying off the beaten (read: legal) path. Damian Lewis is fantastic and has a flawless American accent. If you're not familiar with his work, check him out in HBO's miniseries Band of Brothers, or in PBS' 2002 series The Forsyte Saga, where he plays the world's most repressed character.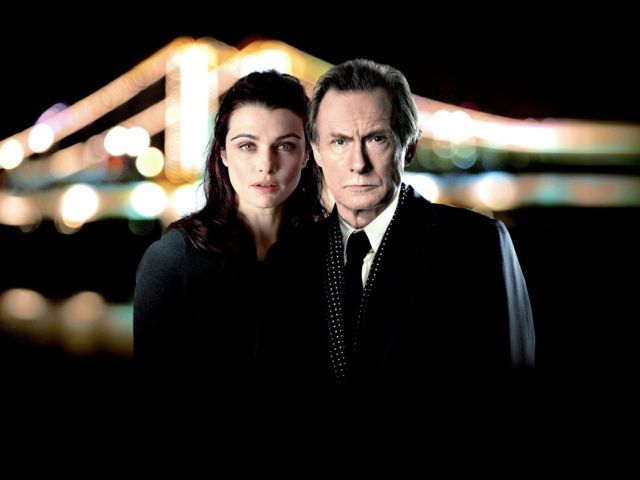 Speaking of PBS, don't miss
Page 8
, their stylish spy thriller making its debut this Sunday. Written and directed by acclaimed playwright David Hare (that's
Sir
David Hare to you), it's about British complicity with illegal American torture operations and has already generated a ton of buzz. One of my all-time favorite actors, the very droll and kinetic Bill Nighy, stars as an aging MI-5 agent. Michael Gambon, Rachel Weisz, Judy Davis and Ralph Fiennes round out the incredible cast.Try not to spend the entire weekend glued to a screen, but do have a gander at these sites with holiday shopping (and entertaining) in mind.Some darling things for animal lovers, especially the tea towels and t-shirts,
here
.A wonderfully curated selection of ethnic textiles,
here
.A lovely gift resource, especially for—but definitely not limited to—gardeners,
here
; and another one both practical and indulgent,
here
.An Etsy shop with cute wrapping materials,
here
; and one for very affordable and adorable entertaining accoutrements,
here
.A few fun resources for gastronomic gifts,
here
,
here
, and (rather more intense)
here
.Scents and sensibility for the sophisticated aesthete,
here
.Some very hip jewelry,
here
.Nice resources for home furnishings,
here
(be sure to check out the great humidifier and fans!) and
here
.Saveur magazine says
this place
has amazing candy, especially the caramels and Kentucky bourbons.Something for the (pampered, and perhaps gay?) man in your life,
here
, and the rather more butch one,
here
.Something stimulating for little ones,
here
.And a little eye candy for all you gorgeous mommies out there,
here
.Have a beautiful, restful and inspired weekend! xoxo