12.2.10
Wrap It Up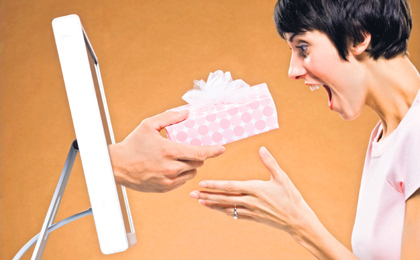 OK,  a few more suggestions for those of you looking to make your holiday shopping experience painless and effective. Whip up a nice gingery hot toddy, stuff your tootsies into a pair of wooly socks, curl up on the couch with your laptop and chuckle quietly to yourself as you think of all those poor slobs getting elbowed by German tourists at Macy's in Herald Square.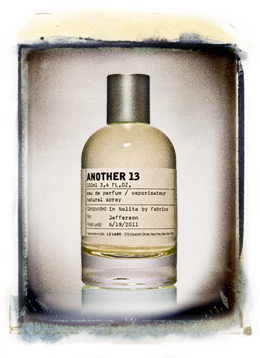 The incredibly gifted "noses" at
Le Labo
have a veritable plethora of delicious fragrances for men and women, and they will gladly customize the label so it features the date and the lucky recipient's name. I'm currently obsessed with AnOther Man 13, but also love their Vetiver and the Rose is a classic. Many of these scents go both ways.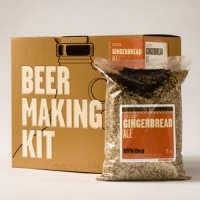 Your favorite hop head will no doubt worship you when he (she?) unwraps this beer brewing kit from
Brooklyn Brew Shop
. They've got a lot of flavors that sound great, even to someone like me who hates beer.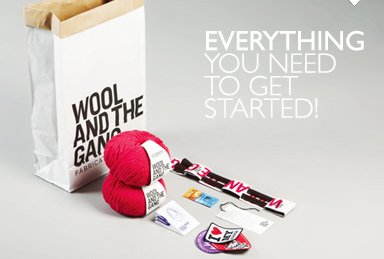 Did you know knitting was super cool now? It's part of the whole bake-your-own-bread-churn-your-own-butter movement that is also responsible for the lack of shaving in Brooklyn. Anyway, these great kits from the fabulously named
Wool & the Gang
are perfect for college girls and grannies alike.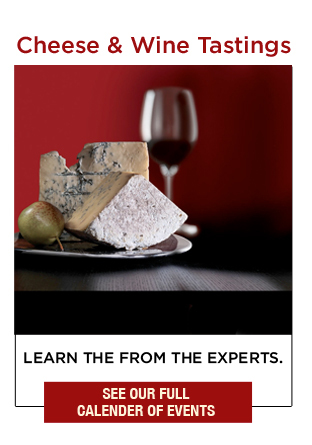 As we all know, a mind is a terrible thing to waste, so the gift of education is always a good move.
Artisanal
offers a nice selection of classes, some involving hands-on techniques (remember the mozzarella class G and I took?), others that are more focused on stuffing your face with wine and cheese. I recall a honey-&-cheese pairing that was downright decadent. Don't live in New York City? Seek out something similar in your area.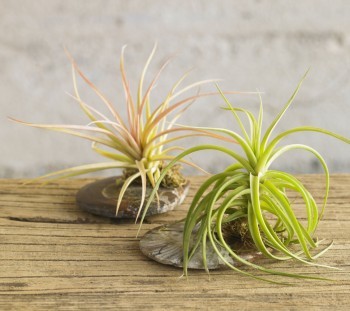 Am I the only one who thinks these air plants are fascinating?
These
little
tillandsia
plants would be the perfect gift for a commitment-phobe or the kind of busy person who can never remember to water her plants (because she is too busy constantly writing freaking blog posts?), plus they come perched on these groovy slices of ancient fossil. They're from
Viva Terra
, an online store of which I am a big fan and where you can also find: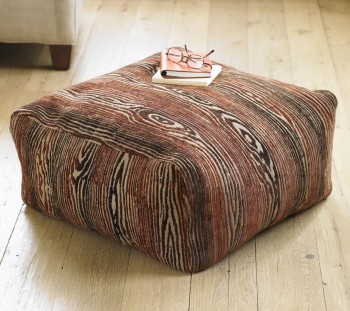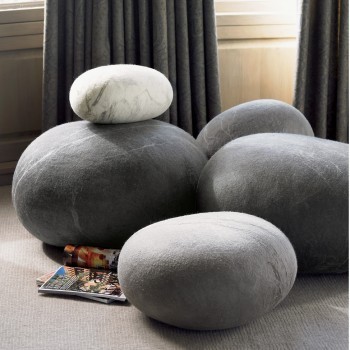 AND these rad felted wool stones that would look perfect in anyone's upstate cottage
I think I can hear your shopping engines revving right now! Good luck and remember, it has nothing to do with spending a lot. It's about showing that special friend or lover or "colleague" that you know what makes them tick.