10.13.10
Pumpkinship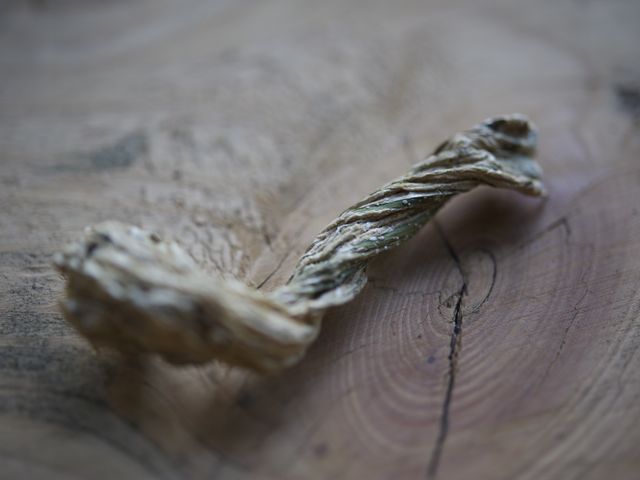 I was struck by how much this pumpkin stem reminded me of an umbilical cord. Which, in fact, it is. Through this ropey connection, now so beautifully gnarled and withered, the plant takes life from a root ball that is essentially the placenta. And the resulting pumpkin? A baby, of course! Chubby cheeked and ruddy, with sweet, tender flesh. The comparison goes South when you consider the tough exterior—this baby means business. Hardy enough to spend the cold months solo down in your root cellar (or most any consistently cool, dry place), pumpkins are a great sort of sustenance during the winter. They can go sweet or savory: custard, ice cream, quickbread, ravioli, risotto...they are endlessly adaptable. At a recent lunch, the discussion had already turned to Thanksgiving recipes, so I want to make sure you consider my favorite
pumpkin custard
with candied pumpkin seeds and gingered crème fraîche as a candidate for your holiday dessert. It's foolproof, can be made ahead, and I've never heard anyone complain about the lack of crust (usually sodden anyway).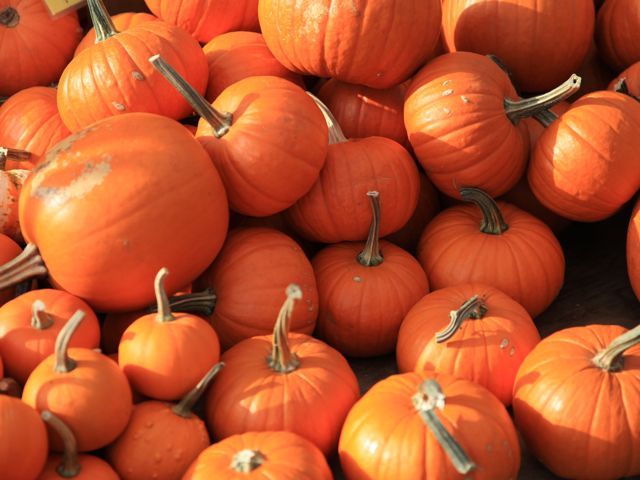 Nutritionally, pumpkin really delivers. High in fiber and low in calories, it's full of carotenoids, vitamin C, niacin, and calcium, and the seeds are full of protein, amino acids, zinc and iron. This recipe for pumpkin quesadillas makes an easy lunch, or a great way to kick off your holiday get-together. A little goopy, a little cheesy, a little messy, a little spicy—what's not to like? I think these will will prove an acceptable alternative to the parmesan-stuffed, bacon-wrapped dates I usually make.

Pumpkin Quesadillas
serves 6 for lunch, or 12 for snacks
— 3 cups

diced pumpkin, from a peeled & seeded pumpkin with dry, sweet flesh (like kabocha)

— 1 tablespoon

olive oil

— 1/2 teaspoon

ground coriander

— 1/2 teaspoon

ground cumin

— 1/2 teaspoon

sea salt

— 3 tablespoons

minced seeded jalapeño

— 12

corn tortillas

— 10 ounces

queso fresco, crumbled (substitute feta or goat cheese)

— 1 cup

fresh cilantro, coarsely chopped

—

lime wedges

—

hot sauce
Preheat oven to 350 degrees.

In a large bowl, toss pumpkin with olive oil, spices and salt and roast until tender and lightly caramelized, about 40 minutes. Remove from oven and cool slightly. Transfer to food processor and puree until smooth. Stir in jalapeño and taste for seasoning.

Divide pumpkin mixture equally among 6 tortillas, spreading evenly. Sprinkle cheese on top and scatter cilantro. Top with second tortilla.

Heat a large, heavy skillet or griddle over medium-high heat. Cook quesadillas until dark char marks appear, then flip and cook the other side. Cut into triangles and serve with lime wedges and hot sauce.

Download Recipe