11.29.16
Give & Take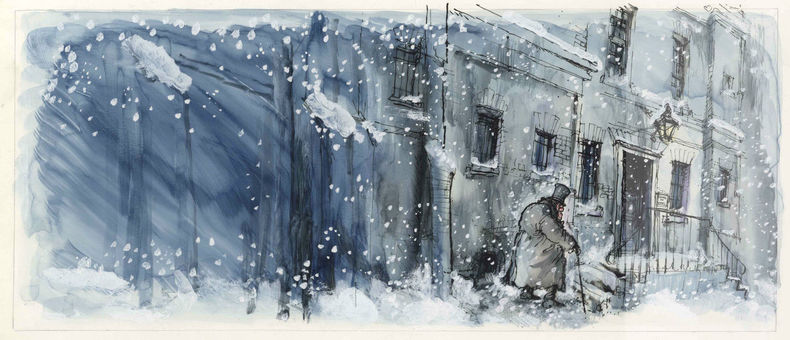 Thanksgiving is like the proverbial line in the sand. Once we've crossed it, we're suddenly assaulted by the ferocious business that is The Holidays. If we're not donning false eyelashes, embroidered boots and a megawatt smile, we must not be in the spirit, right? Don't look at me—I'll just be over here, hunched in front of the fire, block-printing my own wrapping paper and listening to Joan Baez sing Ave Maria. Hey, to each her own. Whatever your approach, we all wrestle with the gifts. How much is too much? How little can I get away with? Never did such a lovely and selfless act become as corrupted as holiday giving. Ever dream of taking a year off? The specter of Ebenezer Scrooge instantly rises up to banish such a perverse thought. With nothing but common sense and the sobering state of the world as my guide, I've come up with a few suggestions for how to successfully run the season's gauntlet.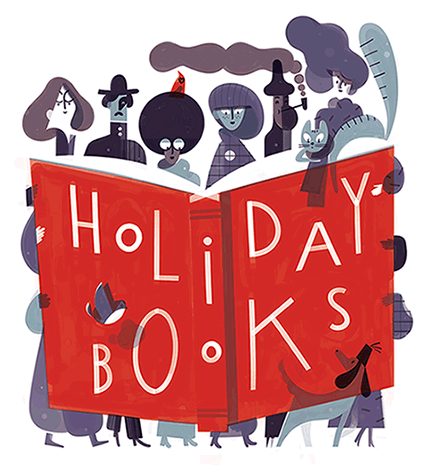 Remember books? The editors of The New York Times Book Review have compiled their list of the year's notable fiction, poetry and nonfiction. Any of these would make an ideal gift for anyone who loves to to learn, to discover, to travel, to ponder, to dream... I loved Jaqueline Woodson's brief and lyrical "Another Brooklyn." Something decidedly frothier that's not on the list—but would appeal to those interested in the New York restaurant scene—is Stephanie Danler's debut novel "Sweetbitter."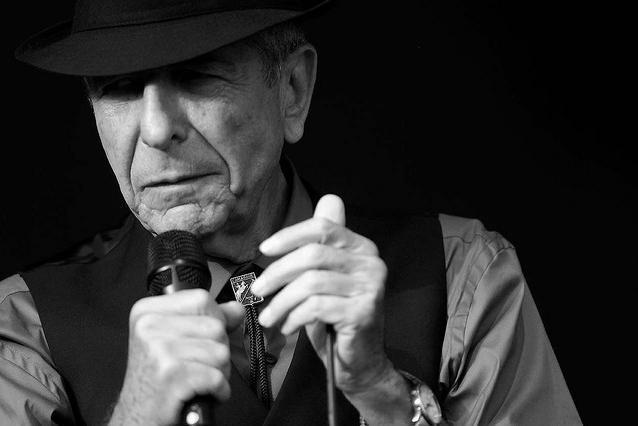 For the philosophically inclined, the lovelorn or the sage-in-training, there could be no better gift than the music of the lion-hearted Leonard Cohen. His last album, You Want It Darker, was released this fall shortly before his death. Terry Gross took advantage of the occasion to rebroadcast her 2006 interview with the poet-songwriter.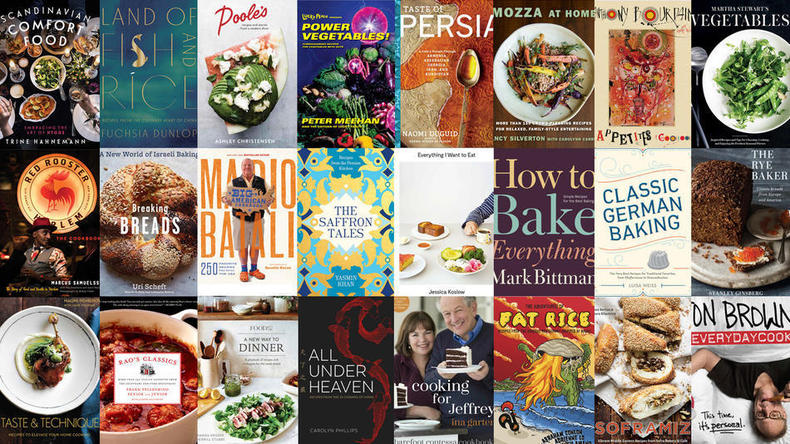 Speaking of gifts that keep on giving: Cookbooks. Put the right one in willing hands and you'll be dining out on your success for months to come. A cookbook can be a window into another culture, another kitchen, another's soul. The LA Times compiled 27 of their favorites here. I've enjoyed paging through "Everything I Want to Eat: Sqirl and the New California Cooking" and I've got my eye on "Taste of Persia" from the prolific and praise-worthy Naomi Duguid.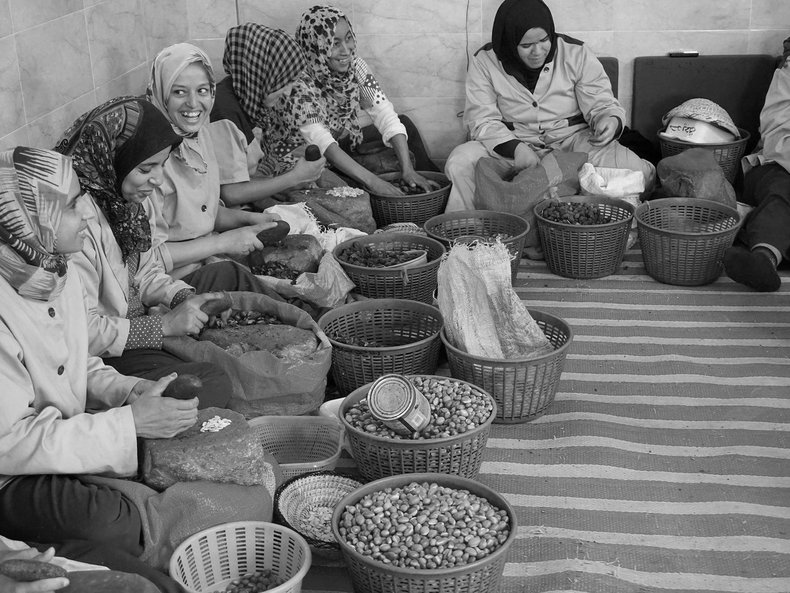 This year, I had the pleasure of working with the lovely people at MUN skincare to help tell their story. Their philosophy of simple, pure products that are highly effective without all sorts of undesirable ingredients is the foundation of a company committed to doing business with integrity. Not only is their soothing and protective treatment serum loaded with potent antioxidants, but the high quality prickly pear seed and argan oils it contains are sourced from a cooperative of Berber women in Morocco, who are gaining access to education and healthcare thanks to this collaboration. All their products smell delicious and impart a healthy glow.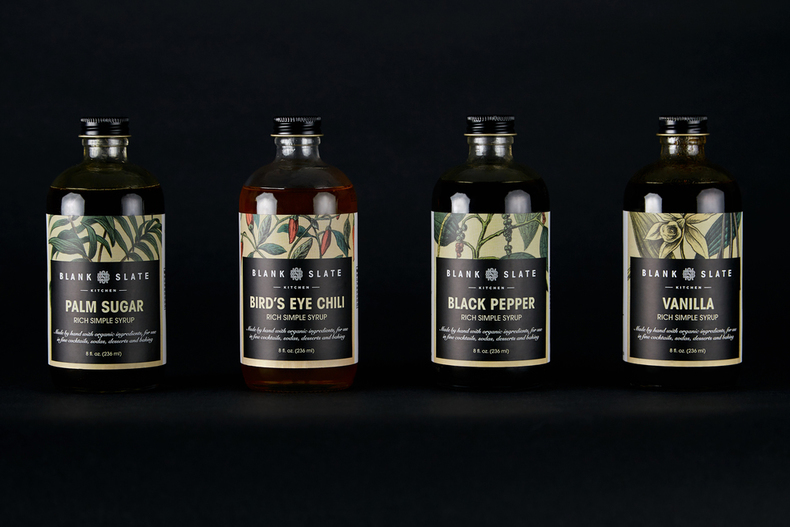 A friend introduced me to Blank Slate Kicthen, a small company founded by Alex Sorenson, a chef who has worked in fine dining restaurants in New York City, France, Rwanda and Borneo. He has come up with a line of intriguingly flavored rich syrups, whenever possible made with organic and fair trade sources. What's nice is that he also offers interesting recipes that showcase his products and jumpstart your creativity. I'm especially fond of the syrup infused with black pepper, though the kick in the bird's eye chile version is also quite addictive. These would make a special gift for anyone seeking inspiration behind the bar or in the kitchen.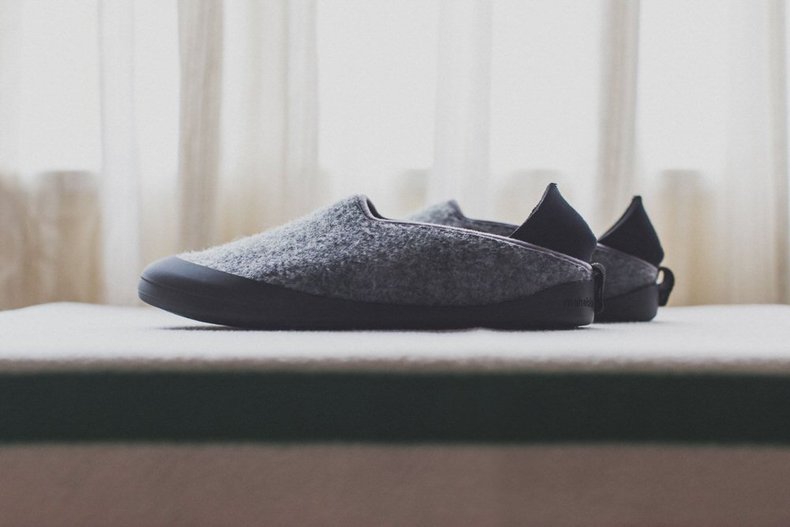 Because they've clearly spent a chunk of change advertising on Facebook, you're undoubtedly no stranger to Mahabis. But having observed these sleek unisex wool slip-ons first-hand, I've become a fan. Slippers are a traditional holiday gift and these put a stylish spin on a rather stuffy concept. Just because they have a detachable rubber sole doesn't mean you have to wear them out and about, but that would come in handy for walking the dog.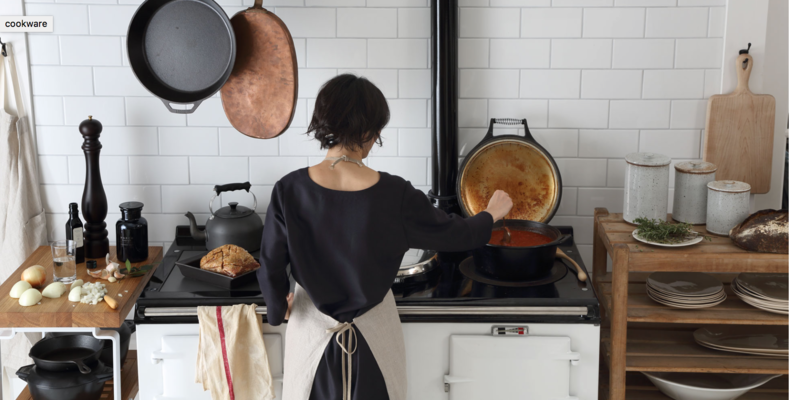 I've long been a fan of the rigorously curated selection at March in San Francisco and am eternally grateful that the $900 iron teakettle (pictured here) is no longer on their website to tempt me without mercy. Almost anything from their shelves would delight, though I must warn you that the gorgeous suede potholders they offer for $30 are available for a fraction of the cost here. It'll just be our little secret, OK?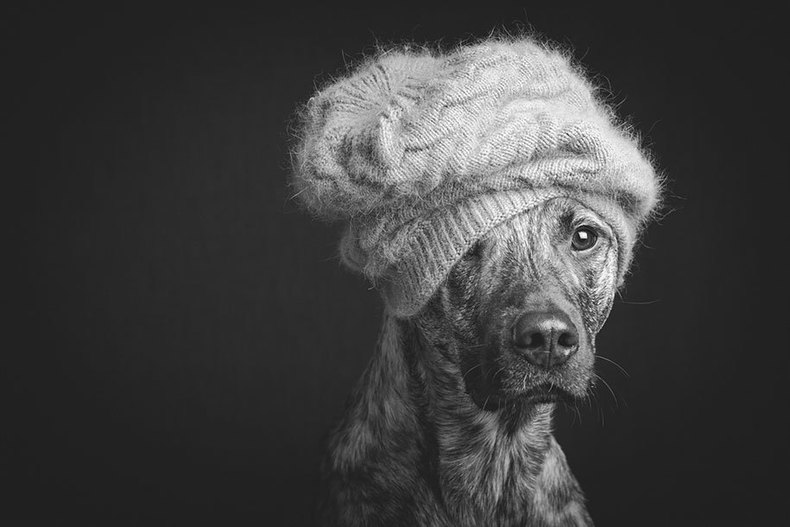 Every dog has his day and that day comes when he gets a gift from Mr. Dog. And why shouldn't your best friend have the most beautifully designed life essentials? From the poop-bag holder to the marble bowl, each piece is as efficient as it is witty and gorgeous. The ultra-chic leash key chain is my personal favorite (no dog required).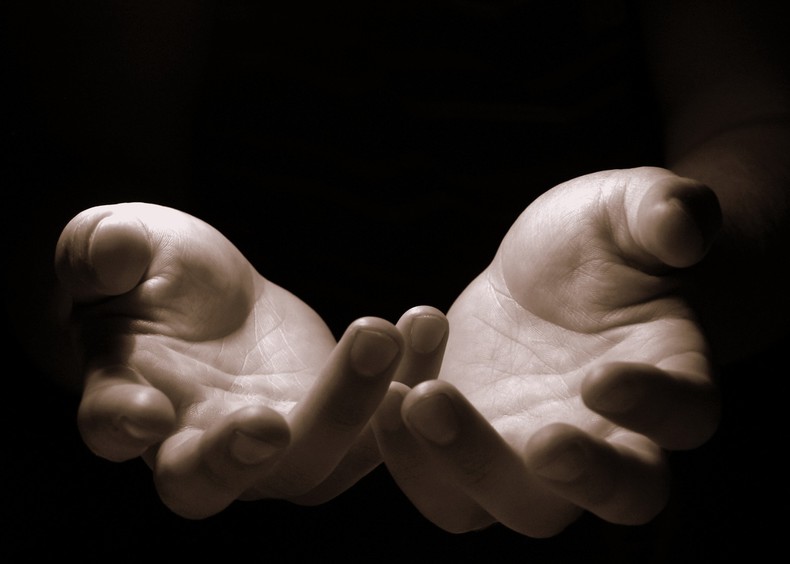 Beyond all the things you can give, there is always just you. Give of yourself. Write someone a poem. Make them a batch of cookies. Take them on your favorite walk. Promise them a month of Sunday breakfasts in bed. Paint their portrait. The greatest gift is to arrive at that place in life where you understand that you are enough. Your love, your friendship and your presence mean more than all the presents in the world. xoxoxoxoxoxoxoxoxoxoxoxoxoxoxoxoxoxoxoxoxoxoxo