9.16.14
Winding Down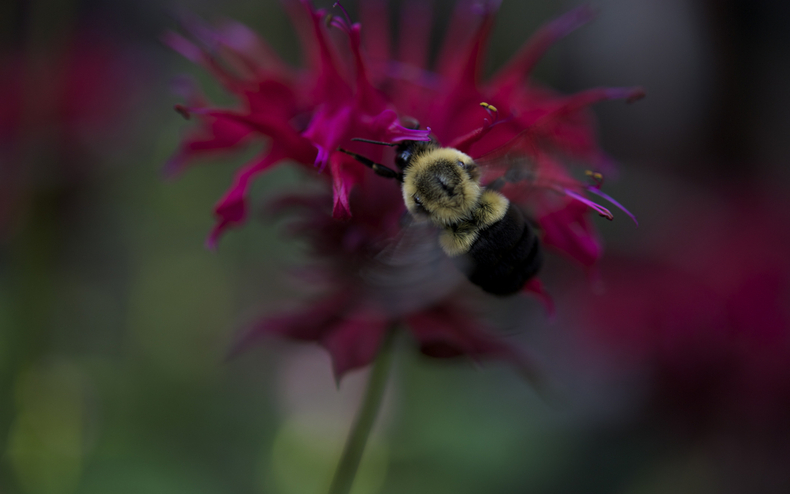 Summer has such momentum to it. All that sunshine and daylight just winds you up and you go, go, go. Then suddenly the light begins to wane and all around things start to curl inward. Where green once predominated, yellow is now creeping in. The goldenrod has exploded, a few sunflowers still remain and the leaves are tinged with jaundice. We cling to the last vestiges of the season, even as we reach for our sweaters, lay the first fire in the hearth and prepare to hunker down. I want to share with you some photos of the garden I took that show the last blooms. And then I'm going to tell you about a rice salad I invented earlier this summer that was a big hit at a couple of different parties. So cheer up, there are good things ahead!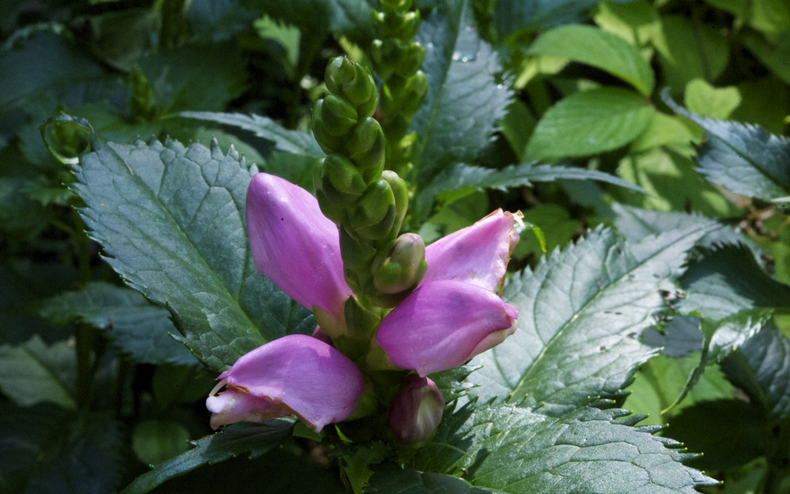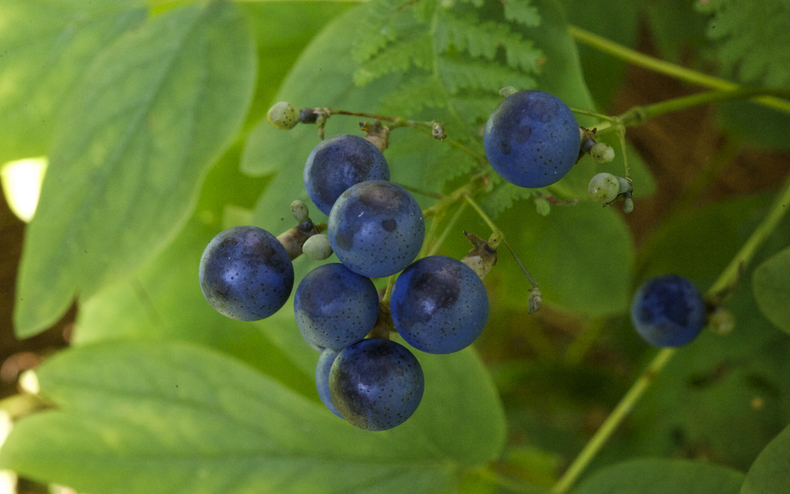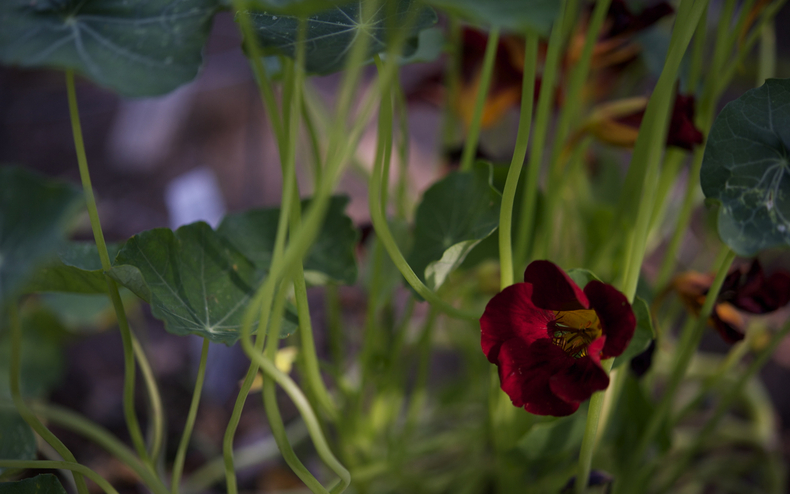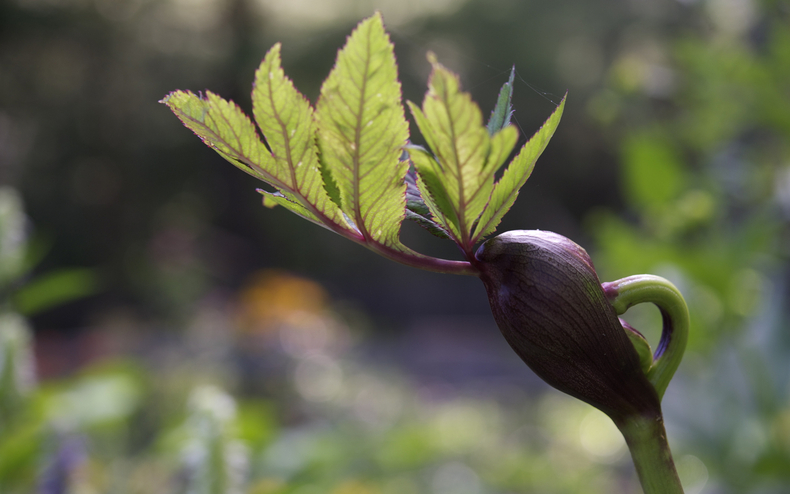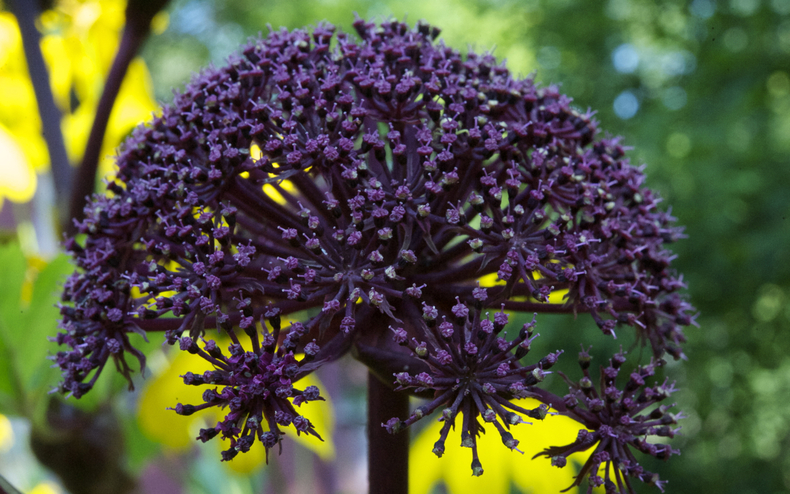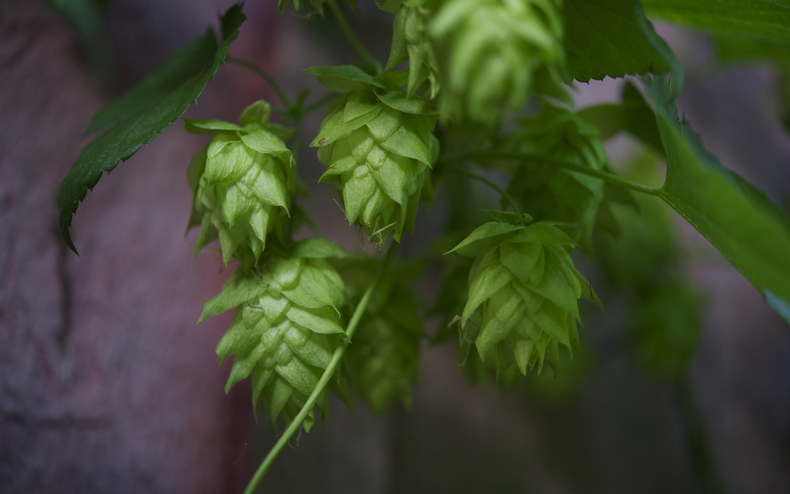 The hops have already been harvested and we will pass them along to our friends who brew beer. Last year they used them to make some gluten-free beer for G who was truly in heaven.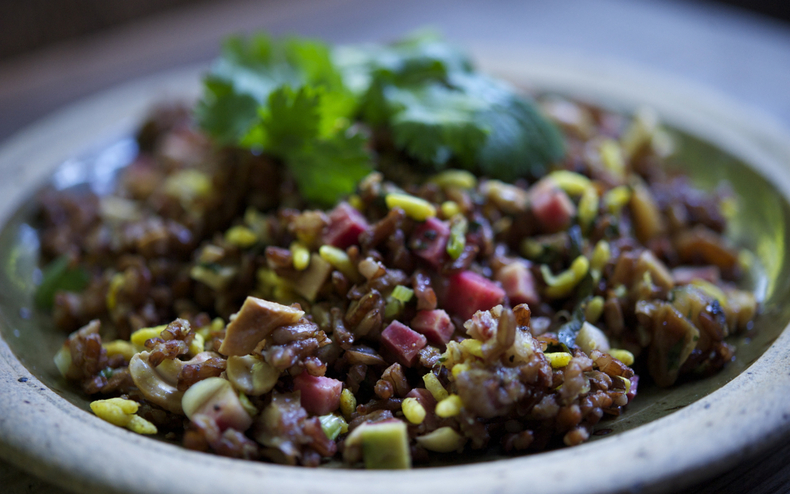 And now to the rice salad. I wasn't actually planning to write the recipe for you, was just going to tell you about it and let you ad lib, but now I'm thinking that might be mean. It's just the thing to make ahead and bring to a potluck, or to keep in the fridge to enjoy over the course of a few days. I think it's best eaten at room temp, because cold rice tends to get unpleasantly stiff. The first time I made it, I was inspired by a jar of pickled cauliflower I had on hand. But later I realized you can make this kind of salad with so many different ingredients—the point is to build layers of flavor and to create the perfect balance of textures.

This version has crunchy cubes of watermelon radish, sliced scallions, plenty of cilantro, toasted cashews, dates and a dressing made with olive oil, lemon juice and Indian spices. The "secret" ingredient? Something I have been meaning to tell you about for quite some time: spiced crispy rice. I'm always looking for a way to add a delicious crunch to dishes, since we can't use toasted breadcrumbs (gluten) and I am not eating nuts right now (gall bladder). This is it.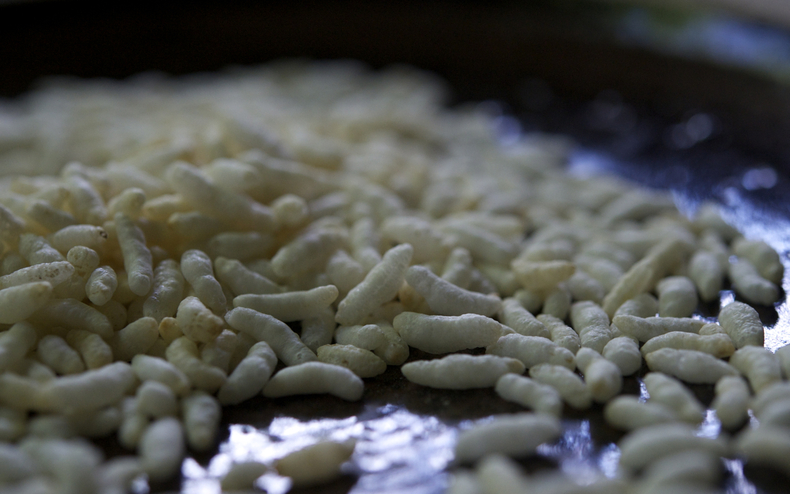 I buy bags of puffed rice from Kalustyan's. They carry it because it's an essential ingredient for making bel phuri, that addictive chaat (Indian snack food). It's already crunchy but I like to toss it with melted butter or oil in which I've warmed some spices.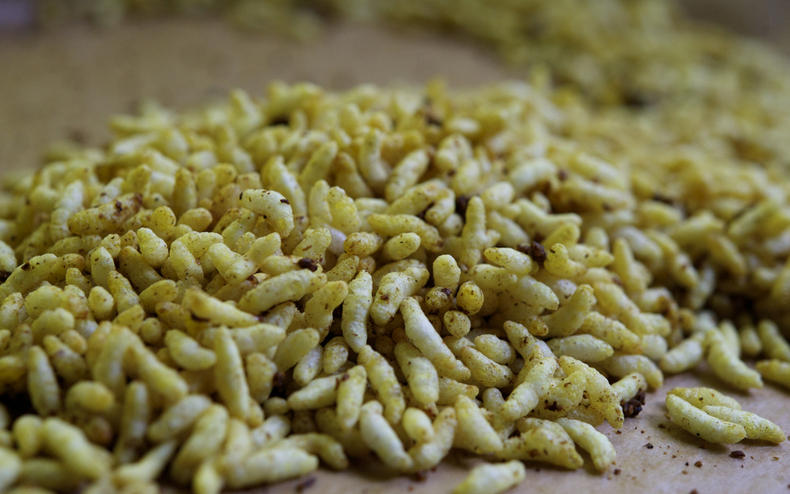 Then I pop it in the oven and let it get golden brown and even crispier. It's irresistible.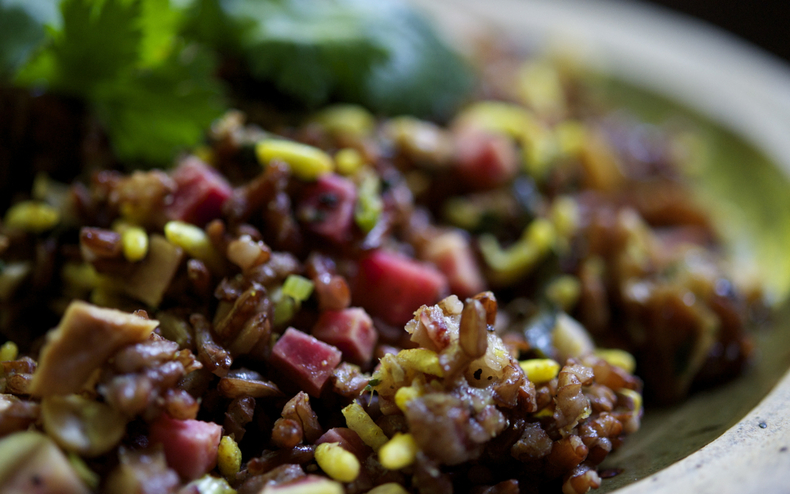 A couple of generous handfuls of this stirred into the rice salad really makes it dance in your mouth. I used Wehani rice, an aromatic basmati-like rice developed in California by the Lundberg brothers.
When cooked, it resembles a red-tinted brown rice. Beacuse it's unpolished, it needs longer cooking than polished varieties and remains somewhat chewy. Its hearty texture and nutty taste pair well with the soft, sweet dates; crunchy r
adishes, cashews, scallions and puffed rice; and tart, lightly spicy dressing. This salad is full of good things and it tastes wonderful. And maybe, just maybe, it will serve to distract you a little as summer passes the torch to fall.
Rice Salad
serves 8-10 as part of a meal
— 2 cups

Wehani rice

— 4 cups water

— 1 teaspoon

sea salt

— 2 tablespoons

ghee

— 2 cups

puffed rice

— 1 teaspoon

ground cumin

— 1 teaspoon

ground coriander

— 1/2 teaspoon

ground cayenne

— 3/4 teaspoon

sea salt

— 1/4 cup

fresh lemon juice

— 2 tablespoons

honey

— 1/2 teaspoon

ground cumin

— 1 teaspoon

ground coriander

— 1/2 teaspoon

ground cayenne

— 1

garlic clove, peeled and smashed

— 1/2 cup

olive oil

— 2 cups

watermelon radish in 1/4" dice

— 2 cups

cashews, lightly toasted and chopped

— 12

dates, pitted and chopped

— 2 bunches

scallions, white & pale green parts thinly slices

— 1 cup

cilantro leaves, chopped, plus a few sprigs for garnish
Preheat oven to 325º and cover a baking sheet with parchment.


Rinse the rice well, then combine in a saucepan with water and salt and bring to the boil. Stir, cover and turn heat down to low. Cook for about 45 minutes, until water is mostly absorbed and rice is tender. Set aside, covered, to rest and cool for 30 minutes.


Meanwhile, place puffed rice in a medium bowl. Then, in a medium skillet, melt ghee, and add cumin, coriander and cayenne. Stir and let spices warm for about 30 seconds, then pour spiced ghee over the puffed rice and toss well to coat. Add 3/4 teaspoon salt and toss again.


Spread rice on baking sheet and toast in the oven until crispy and lightly golden, about 15 minutes. Remove from oven and set aside to cool.


In a mug or small bowl, whisk together lemon juice, honey and spices until combined. Add smashed garlic clove. Then whisk in olive oil in a steady stream to emulsify dressing. Taste and season with salt and pepper. Set aside.


When rice has rested, stir in radish, cashews, dates, scallions and cilantro. Remove garlic clove from dressing and pour most of it over the salad. Toss well to combine. Taste and adjust seasoning and add more dressing if needed.


Just before serving stir in most of the puffed rice, reserving a couple of tablespoons for a garnish. Sprinkle that on top and add a few sprigs of cilantro. Serve at room temperature. Rice salad will keep in the refrigerator, tightly covered, for 5 days.



Download Recipe