1.16.13
Boob Tube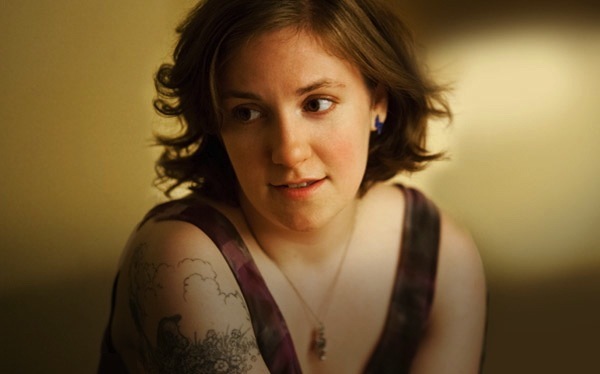 With the advent of cable and increasingly sophisticated content, television is no longer just for "boobs." In fact, new shows featuring great female characters mean that boobs are now making headway in front of the camera. In general, these boobs are clothed, though on HBO's
Girls
, writer/director/star Lena Dunham frequently strips down, both figuratively and literally. You've probably heard plenty of rants and raves about this show already (including from me at the tail end of
this post
) but let me just reiterate that you don't have to be 25 years old or even female to enjoy it. It's illuminating, poignant, disturbing and hilarious. Whether or not Dunham is the voice of her generation, she's an original and one to watch.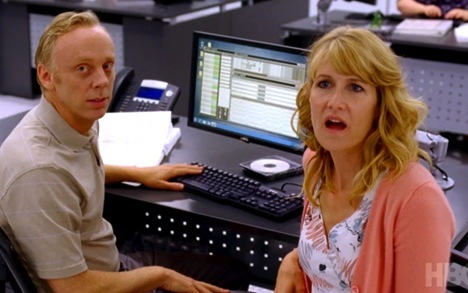 Did you catch any of Lisa Kudrow's HBO show, The Comeback, that ran for just one season in 2005? An exposé of Hollywood's narcissistic underbelly, it was shortlived because it was so painful to watch. Kudrow pulled no punches playing a D-list actress struggling to hang on to the last shred of fame. Larry David mines a similar terrain in Curb Your Enthusiasm, which causes untold amounts of squirming and writhing. Also in this vein, and now in its second season, is Enlightened (also on HBO), created by and starring Laura Dern and Mike White. Dern won a Golden Globe last year for her portrayal of Amy Jellicoe, a tightly wound neurotic barely recovered from a nervous breakdown who is determined to be an agent of change in the corporate world from which she has been all but cast out. There is a wonderful humanity that shines through her many cringe-worthy moments. Mike White is the cherry on top.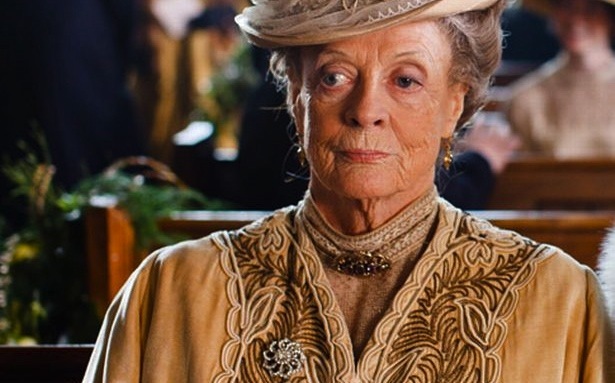 What's so heartening is that all of these characters stray from the norm. Dunham's Hannah is not especially thin or pretty; Dern's Amy is careening into middle age and still lives with her mom; and then there's Maggie Smith, the nearly-octagenarian dowager Violey Crawley, Countess of Grantham, on Masterpiece Classics' Downton Abbey. She conveys more by cocking her head or bugging out her eyes than most actresses do with full-blown monologues. Her range, wit and style know no bounds.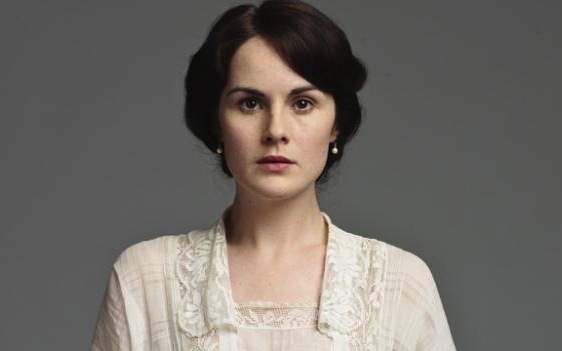 I'm also partial to the character of Lady Mary Crawley, played with a stern refinement by Michelle Dockery. She does not pander nor simper in an attempt to ingratiate herself, though we all know her steely exterior hides a gentle heart. I'm obsessed with what I see as her resemblance to the noble barn owl. (I find them both quite beautiful!)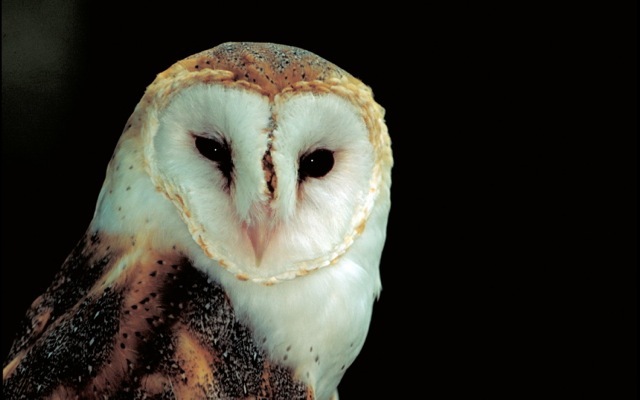 Of course it's not all boobs out there. Testosterone rears its manly head on the FX network, where
Justified
has just begun its 4th season. The lead character, U.S. Marshal Raylan Givens, is played by Timothy Olyphant (with whom we all fell in love when he played yet another lawman on the HBO classic
Deadwood
) and the inimitable Walton Goggins is back as his sometime nemesis Boyd Crowder. The show's a lot of fun, even though the female characters tend toward the fluffy.
More viewing options? Don't miss
Under African Skies
, Joe Berlinger's documentary about Paul Simon's 1986 Graceland tour, or the Academy Award-nominated
How To Survive A Plague
, another documentary about the early years of the AIDS crisis and the Act Up movement. Both of them will have you glued to the screen.