12.10.12
Live It Up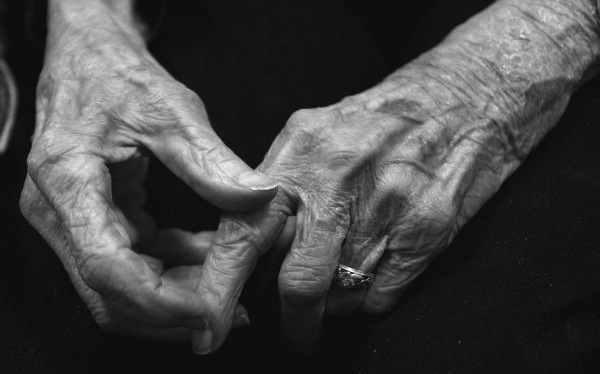 There really is something about this time of year that invites a heightened emotional state. As much as I want to resist the cliché, I find myself steeped in memories, haunted by the ghosts of Christmases past. The minute I've digested my last bite of Thanksgiving turkey, I begin playing our family's traditional holiday music:
Handel's Messiah
,
Noel
by Joan Baez and
Misa Criolla
. It fills me with joy and sorrow in equal measure, and I wallow in both. I don't want to seem maudlin, nor to keep forcing you into unwanted introspection, but there are some more things I want to share with you and this just seems to be the right moment. Bear with me; inspiring cookbook recommendations and cheery holiday recipes are coming soon. Some of what I want to tell you is tied to
this post
, inspired by my time in the hospital with G—who is doing great, by the way...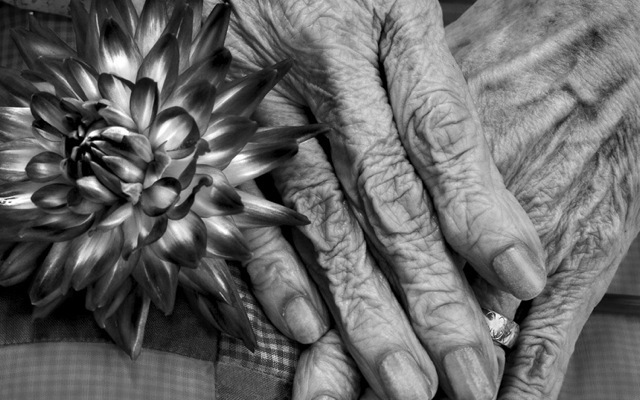 Earlier this year, there was a piece on Huffington Post that listed the top 5 regrets of the dying as compiled by a hospice worker. They read like a cautionary tale:

1. I wish I'd had the courage to live a life true to myself, not the life others expected of me.
2. I wish I didn't work so hard.
3. I wish I'd had the courage to express my feelings.
4. I wish I had stayed in touch with my friends.
5. I wish that I had let myself be happier.

Again, I ask you, can you let go without regrets? Now is the time to be fearless, to pursue what you want and whom you want to be. Being a glutton for life means reaching out for experience, connection, adventure—stuffing yourself full of what this life has to offer. Know what your priorities are and stop putting them off until tomorrow. Today, this moment, is what counts. Live for yourself. Be love.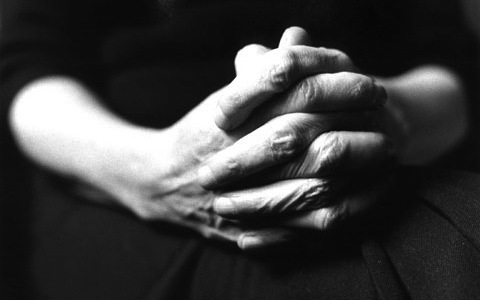 I came across another
article
recently that I found to be hugely affecting. It was in
Yoga Journal
, a publication that can sometimes make me feel woefully inadequate. All those disciplined practices! All those selfless intentions! All those vegetarian meals! And yet it's also a reminder that every day holds the possibility of redemption, if we will only give in to our higher selves. Anyway, this article talks about
asmita
or the "false-identification" that occurs
when we confuse the mind, body or senses for the true self. It's a mistake to become attached to any of these things for they are all changeable; the only constant is the part of you known as purusa, the "seer," which experiences the world through the lens of the mind. This is your core—and it is neither young nor old, slim nor fat, rich nor poor, good nor bad. It is the you of you. The more connected you are to this unchanging inner self, the less you suffer from the inevitable outer changes life brings.

This notion touched me profoundly as I come to a time of life when the physical "me" I have known for so long is transforming into something else. And yet who I am is utterly the same. I am a wife, a friend, a writer, a cook, a traveler...so many things, but none of these truly defines me. I am simply me, just as you are simply you. Let's celebrate that, right here, right now.