9.4.12
Cape Crusader (& Cold Cucumber Soup)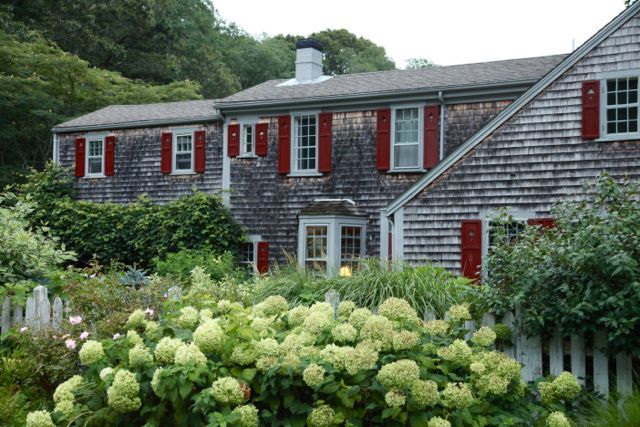 Ah, August. A month whose name alludes to its impressive stature. It looms large, shimmering in the heat, revered as the last great beacon of summer. It's over now and September stretches ahead in the golden light, the first leaves smoldering red, the school bell ringing in the distance. Summer is so fleeting but I'll hold tight to my memories of Cape Cod, a place that with its salty air and sun-bleached shingles seems to encapsulate this season better than any other. A few days with dear friends in their beautiful home near the beach in Truro left us relaxed and rejuvenated, determined to go barefoot more often. We strolled, swam, cooked, lingered in the screened-in porch and slept soundly, dreaming of childhood.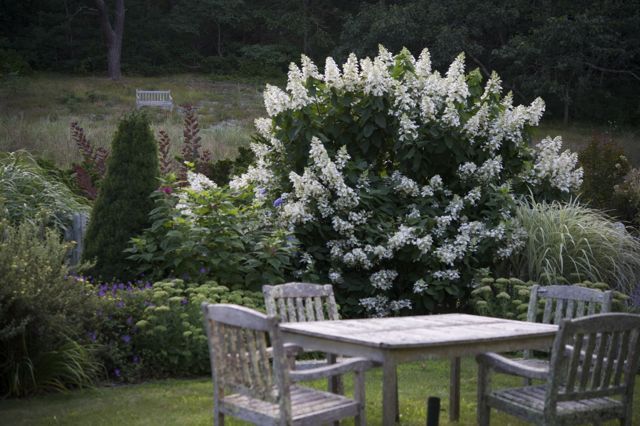 Our friends have a big gorgeous garden filled with wild roses, hydrangeas, fruit trees and banks of fragrant mint. There is an enormous old linden tree, planted by some of the Cape's earliest settlers, and a vegetable patch overflowing with tomatoes and cucumbers (more on those later).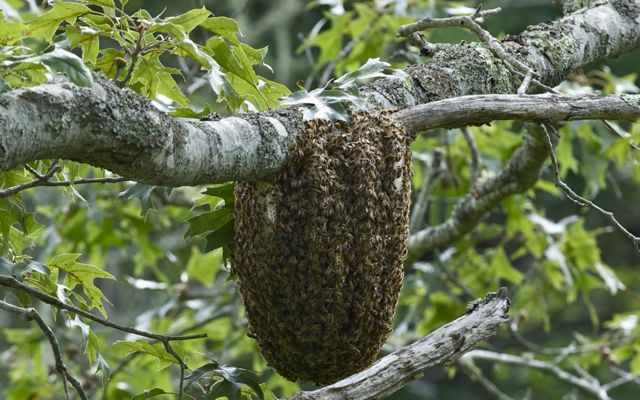 The beach is about a mile down their road, along which we also spied this beautiful honeybee hive—the first one I've ever seen! At first I thought it was a wasps' nest, but upon closer inspection realized it was teeming with life. It's actually covered with bees, and you can even see a bit of honeycomb peeking out on the left.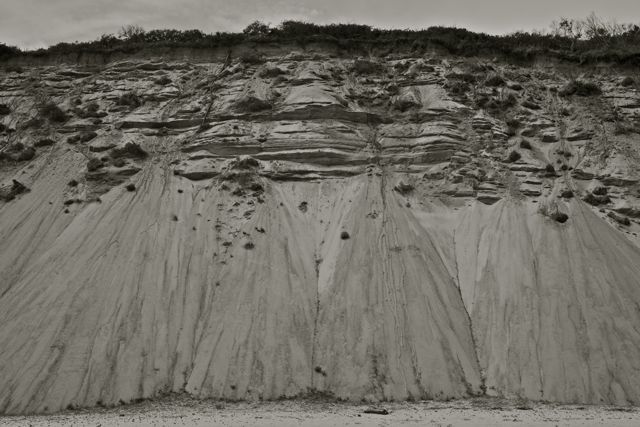 Woods lie on either side of the road, filled mostly with scrub oak and pine, and tons of wild mushrooms when we were there! I brought home lots of boletes and even some black trumpets and a few cinnabar chanterelles. The road ends at the beautiful dunes, which drop down to flat, sandy beaches. The dunes are enormous sand deposits left behind when Ice Age glaciers receded. Deforestation has led to massive shifting of sand as the winds have sculpted the exposed landscape. Efforts to stabilize the dunes began as long ago as the 1800s and residents are justifiably very protective of them.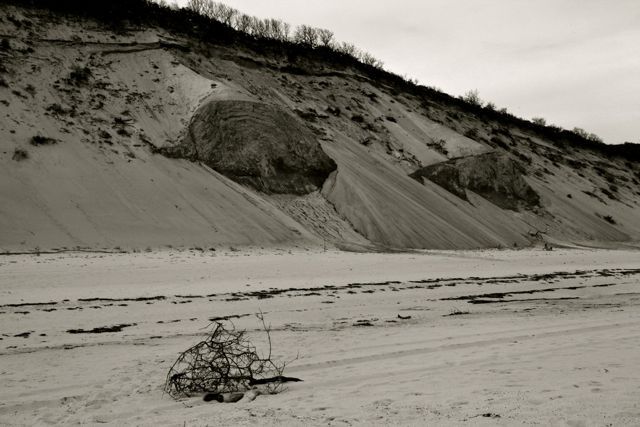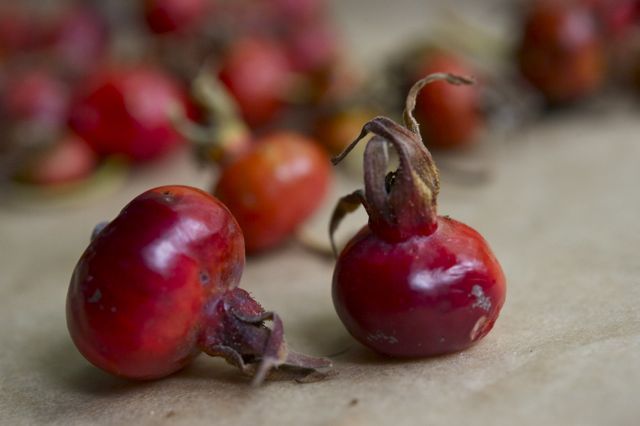 There were lots of wild roses growing near the beaches, with some of the biggest, reddest rose hips I have ever seen. (I picked some in the hope of making jelly or fruit leather, but most of them had rotted by the time I got home.) There were also small purple beach plums that were sweet-tart and musky.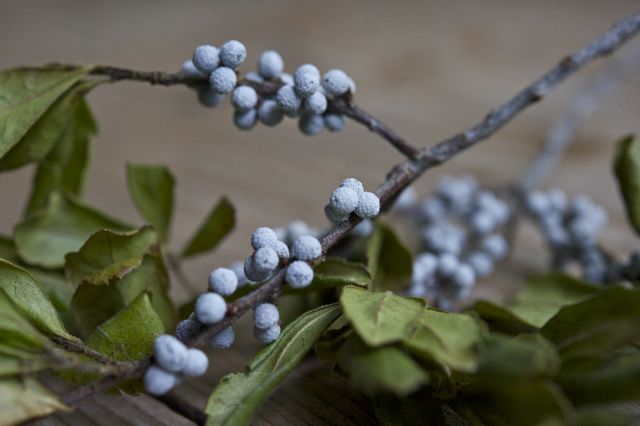 Bayberry (Myrica) grows well in the sandy, low-nitrogen soil. The berries have a waxy coating that was traditionally used to make candles and the fragrant leaves are an effective insect repellent.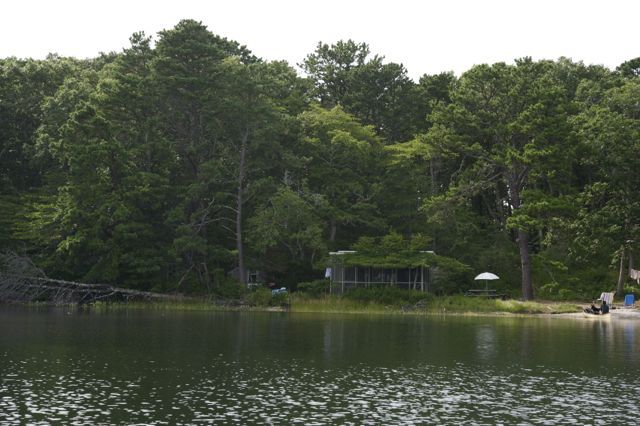 Our friends also have a modest family compound in Wellfleet, where freshwater ponds dot the woods behind the dunes. It's rustic living at its finest, with little more required than a bathing suit and a sweatshirt. I have whiled away many pleasant hours on this tiny beachfront, and enjoy the long swim (or quicker paddle) across the pond to get to the beach on the other side.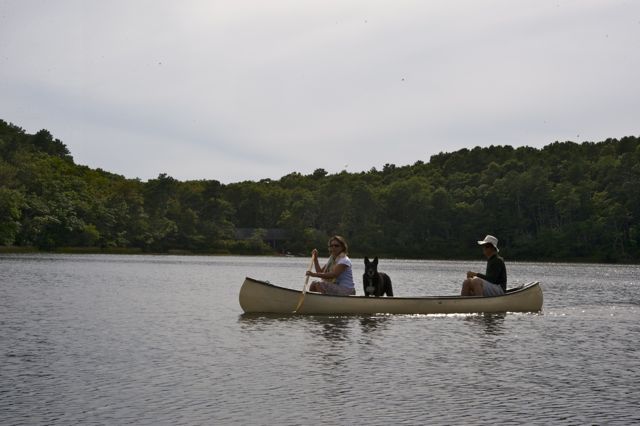 Canoeing with friends is one of the best things in life. If you have never done it, begin planning your first excursion immediately.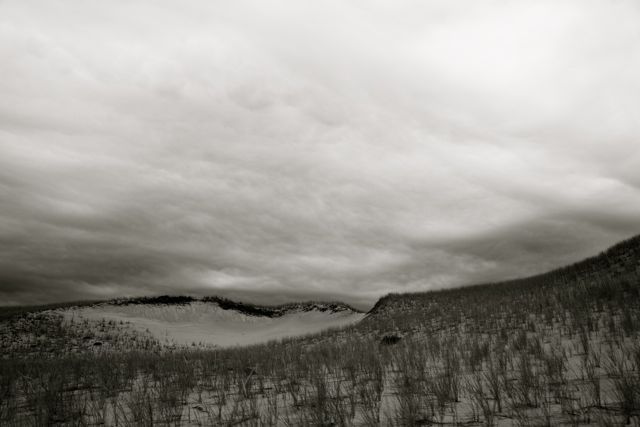 One grey day, we headed to Provincetown, stopping first for lobster rolls, chowder and the best fried clam bellies at
Mac's Seafood
in Wellfleet. We took a 4-wheel-drive
tour
of the dunes, bouncing along the protected beaches of Cape Cod's National Seashore.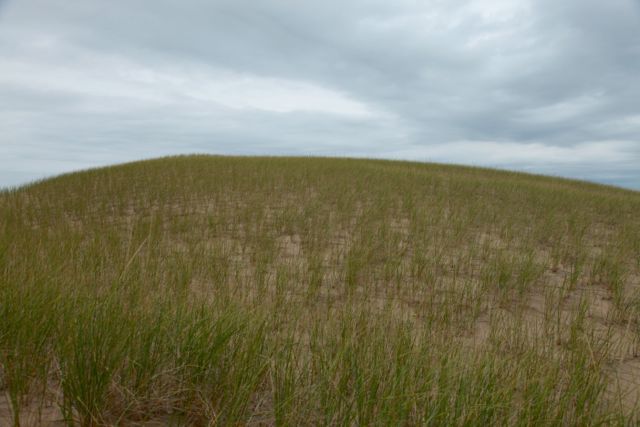 To shore up the dunes, the sands have been planted with compass grass, which sways elegantly in the wind. There are also patches of beach heather, known as "poverty grass."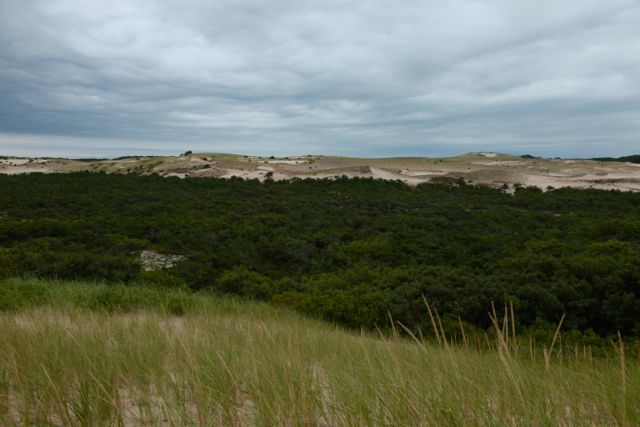 Among the dunes are "oases" of green, where scrub oak, skirt pine, wild roses, cranberries and beach plums proliferate. The dunes are also home to lots of wildlife, including fox and coyote.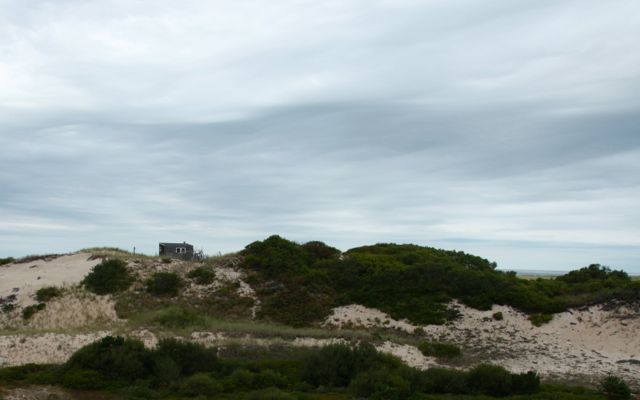 To this place of wild nature, artists have long come for quiet contemplation and solitude. There are several "Dune Shacks" that are maintained by various
organizations
and offered for short residencies to artists and writers. Eugene O'Neill and the poet Harry Kemp are two of the many who were inspired here.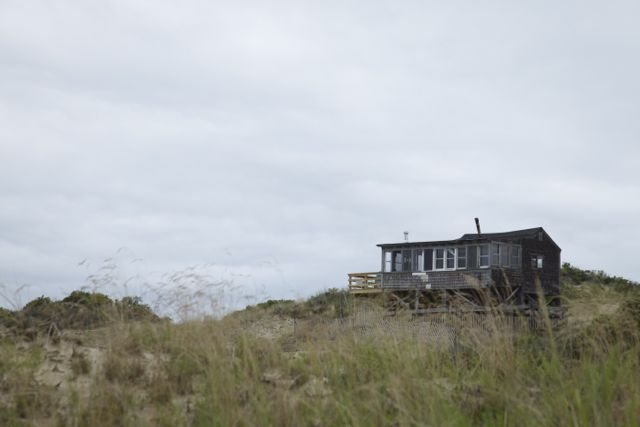 This seems like the perfect spot to wrestle down your demons and summon the muse, doesn't it? Life in the dunes, even for a few days, would settle the soul.

And now, back to those cucumbers. Because surely your garden is as overrun with them as mine is. (We're duty-bound to eat cornichons every day just to keep ahead of the steady influx.) You'll be glad to see that this recipe for cold soup uses up more than two pounds. If you don't have buttermilk (and only the real stuff, not that watery lowfat crap, is any good), substitute yogurt. Or add a chopped avocado instead. You could even use a handful of soft bread and a couple of tablespoons of oil, as you do for gazpacho. The point is to enhance the soup's watery texture with something creamy.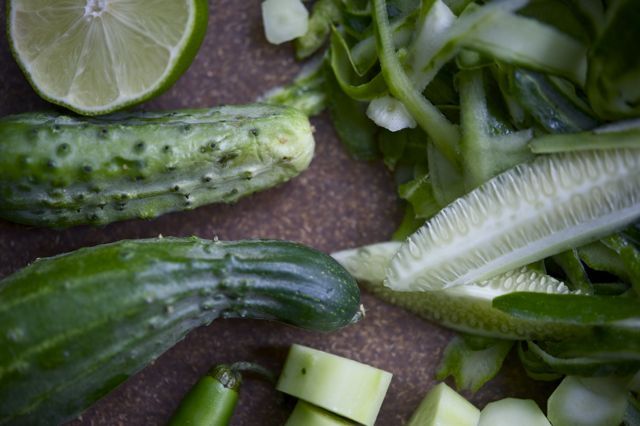 Welcome back, by the way. I've missed you. So, tell me, how did you spend your summer vacation?
Cold Cucumber Soup
makes about 4 cups
— 2.5 pounds

cucumbers

— 1

shallot

— 1

serrano chile

— 1 large handful

shiso (or basil or mint, or a combination)

— 1 cup

buttermilk

— 1 tablespoon

sunflower oil

— 4 tablespoons

fresh lime juice

— 1 teaspoon

sea salt

—

toasted sunflower seeds, for garnish

—

tiny diced cucumber, for garnish
Peel cucumbers and remove any large, horsey seeds. Peel and slice shallot. Stem and chop chile, removing seeds if you like less heat. Add these vegetables plus herbs, buttermilk and oil to blender or Vitamix and process until very smooth. Add lime juice, one tablespoon at a time, tasting after each addition, until you achieve the tartness you like. Salt to taste. Chill until very, very cold. Garnish with a sprinkling of sunflower seeds and diced cucumber, a drizzle of olive oil and some crunchy sea salt.



Download Recipe