8.6.12
The Living Is Easy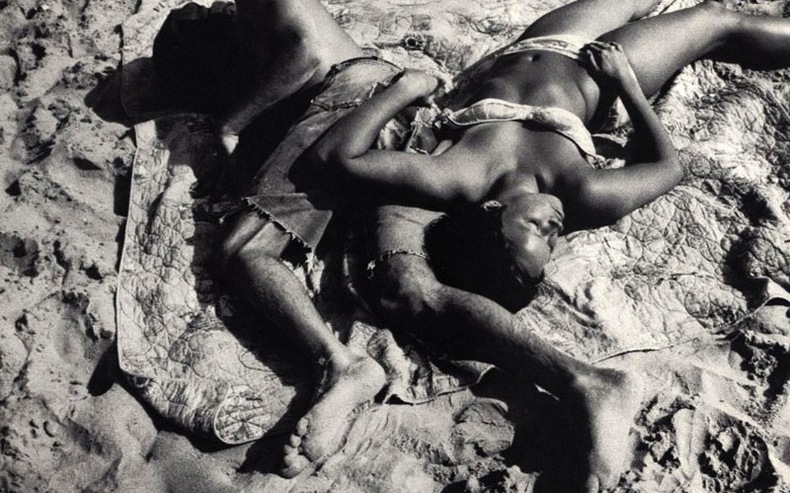 I almost forgot: Every August I take a vacation from the blog. So the time has come. I hate to leave you, but rules is rules. It's a good opportunity for me to regroup and recharge, and perhaps for you to dig into the archive and discover lots of new things (like posts from the past three summers!). I'll be back right after Labor Day with the faintest of tan lines and renewed vigor for all manner of projects, in and out of the kitchen. But before I go, here are a few ideas to inspire you to make the most of these last sun-drenched and carefree days of the season.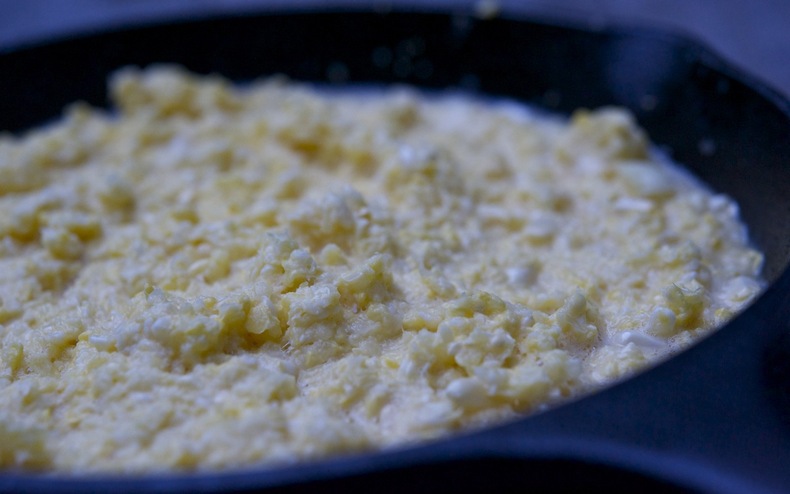 Nothing says summer quite like a skillet full of corn, am I right? I used to make a famously decadent corn pudding enriched with cream, butter and cheese, but then I discovered
this
amazing recipe and it swept all others aside. It's just corn, corn, corn—with the tiniest bit of butter, salt, cayenne and lime juice. So easy to make, so simple, and there's truly no better way to enjoy corn than perhaps straight from the cob. All it requires are a lot of ears (and you know you're always looking for a way to use up the two dozen you couldn't resist buying) and a grater. I implore you to make it right away.
Other summer classics from my archive:
The best
tomato jam
ever
Another fantastic use for perfectly ripe tomatoes,
here
The best
gazpacho
, for more tomato madness
In honor of Julia Child's birthday on August 15th, consider making her
ratatouille
(if you have any tomatoes left)
Learn why tomatoes are best eaten in the summer, and from small local sources, in
this book
A great way to contend with the massive influx of
squash blossoms
And the best use for that uncontrollable
mint
patch
These addictive
baked beans
can accompany ribs and hot dogs (or hog the limelight)
Got fruit? Gently cook then puree, add a little lemon juice, some honey and whatever spices strike your fancy. Store this in small ziploc bags in your freezer to use in smoothies throughout the winter; spread it on sheets and dry into
fruit leather
; or combine with equal amounts of yogurt and freeze in your ice cream maker or popsicle molds.
The ultimate summer meal and the best version on earth:
fried chicken

Fill your lungs with fresh air. Dangle your toes in the pond. Watch the sunrise. Count the fireflies. Doze in the hammock. Pick wildflowers. Run through a field. Row, row, row your boat gently down the stream. Merrily, merrily, merrily, merrily, life is but a dream.