7.27.12
Weekend Update: Hot Links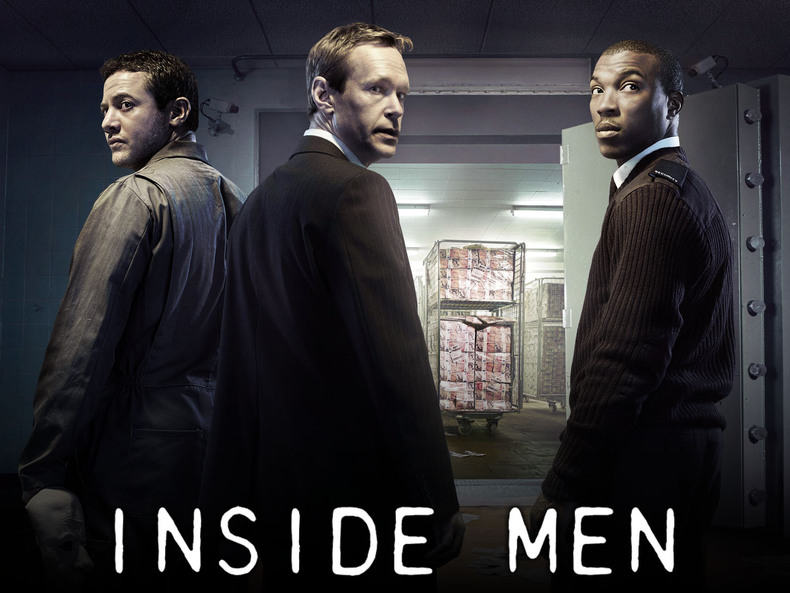 Breaking Bad
is back with a vengeance, and we're still making our way through the original Swedish
Wallander
, but we also stumbled across
Inside Men
, a new BBC One series that I submit for your viewing pleasure. It's really quite gripping. It's about a brutal armed robbery that takes place at a secure money counting house, the events that lead up to it and the aftermath. I especially love the performance of Steven Mackintosh as the milquetoast manager who finds his inner bad-ass. I confess that after these grueling days spent sweltering at my desk, in the garden and in the kitchen, I like nothing better than stretching out on my Society linen sheets, popping open a bottled Americano and being amused. No more reading, no more surfing, no more writing, no more cooking—but certainly not mindless entertainment, no chick flicks or idle fluff for me. I like something truly engaging, full of believable characters and smart dialogue. Don't you? Here are some more worthy distractions for you...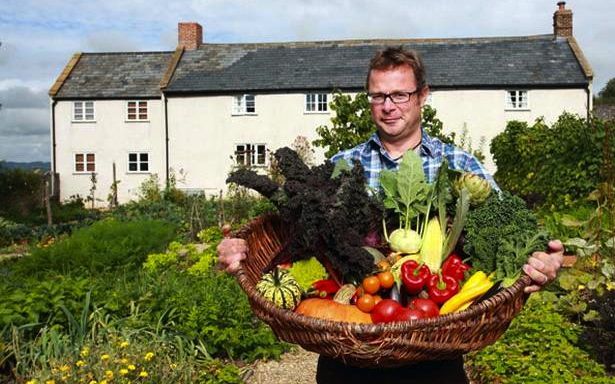 A dear reader turned me onto episodes of the UK River Cottage TV series, featuring the wonderful Hugh Fearnley-Whittingstall, available for online viewing. Maybe start with
this one
, all about summer vegetables.
This fascinating
article
really piqued my interest in traveling to the wilds of Alaska.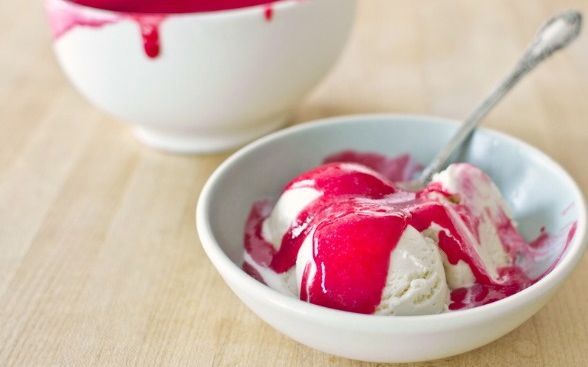 Make the most of your plums with
this
fluorescent sauce.
I'm so excited to visit La Marqueta in Harlem, especially with the new addition of
this
great business.
Join me in subscribing to this new
magazine
.
Treat yourself to something beautifully handcrafted from
here
.
Consider taking one of
these
on your next trip.
Swallow these
10 tips
for making your cooking a whole lot better.
Make
this salad
, or just drool over the photos.
Start
here
on your endless Etsy rabbithole...
Consider
this
for your patio (or charmingly bohemian livingroom).
Do
something
with all that amazing garlic flooding the farmers markets.
...even if it requires buying one of
these
.
Sign up for
this event
in September and I'll see you there!
And don't forget to leave a comment
here
before Sunday at 6pm so you'll be eligible to receive some delicious homemade jam.
Have a beautiful weekend! xo