3.23.12
Weekend Update: Jiggety Jig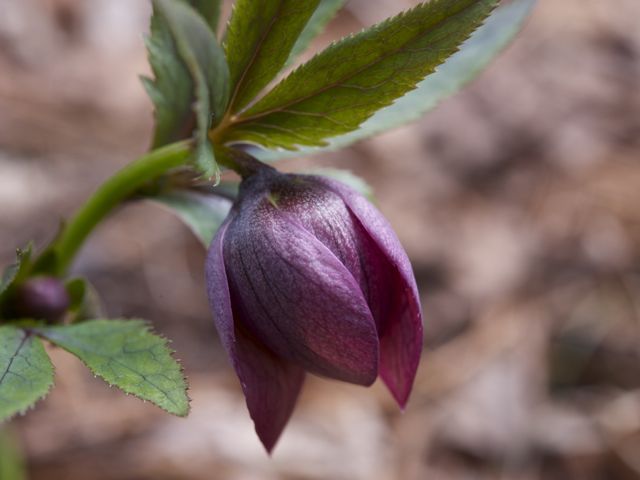 Home again, home again. As much as I love to travel, sometimes I think coming home is the best part. Especially when the transition from balmy Hawaii to balmy New York is so smooth. (Minus the jet lag, of course.) Our trip to the Big Island was extraordinary, and I plan to tell you all about it, but I hit the ground running and have not yet had a chance to sort through all the photos, much less my thoughts. So that's for next week. For now, a few glimpses of spring's first signs—it's arrived fast and furious in these parts—and links to some of my latest discoveries. I'm chomping at the bit to start foraging and have a long list of wild edibles I'm determined to find this season. By the way, I've missed you madly and realize all over again what a wonderful creative and social outlet this blog is for me.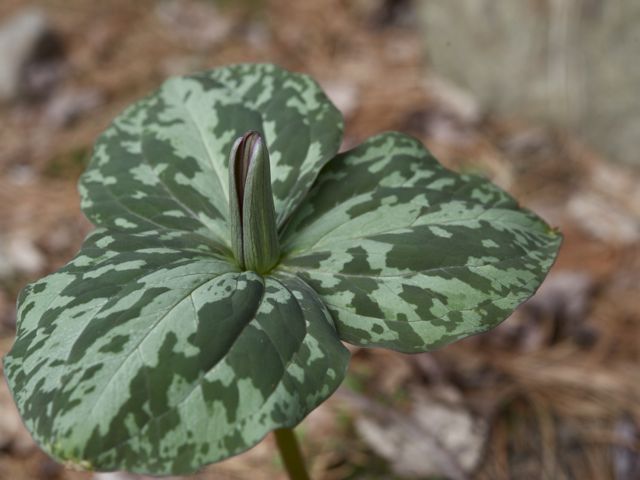 I'm excited to report that two trillium I planted last year have poked through the old pine needles and are making their gorgeously mottled green debut! I'll definitely show you again once they're further along.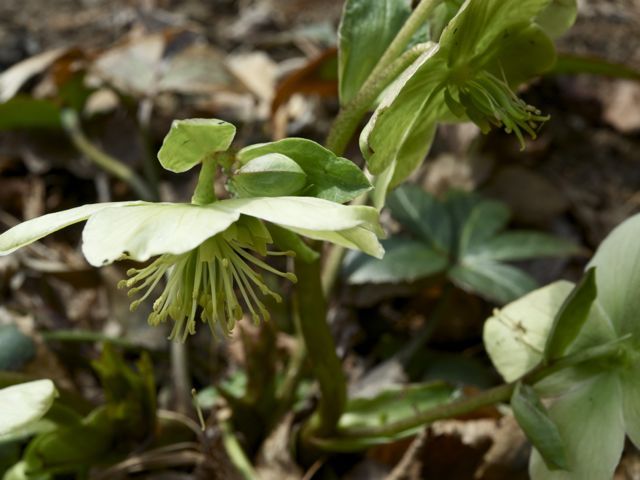 The hellebores add a quiet drama to the garden early on, opening broad flat flowers in striking greens and purples. I plan to stock up on a bunch more this year as these are so pretty and reliable.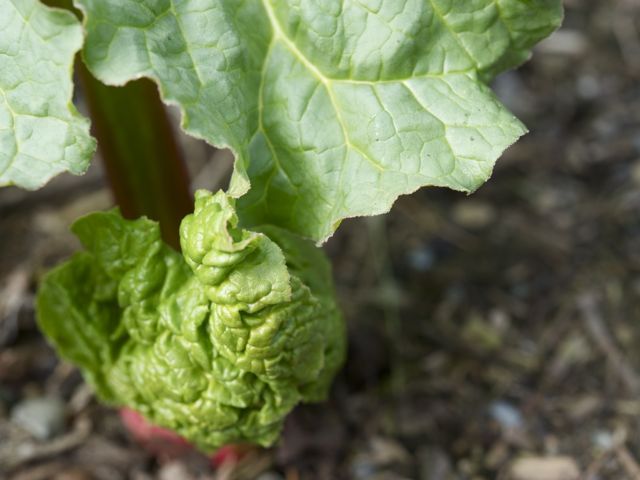 The rhubarb is the first thing to spring up in the vegetable garden, although over-wintered scallions made it through and lovage, collards and anise hyssop are also making a tentative appearance.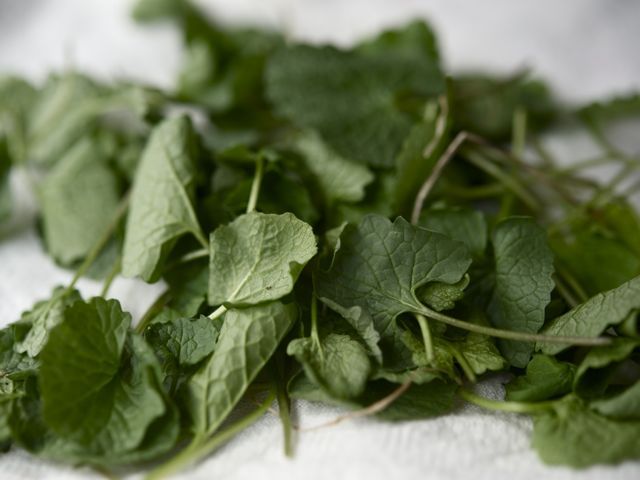 Garlic mustard (above) and nettles are just beginning to show in wet fields, and asparagus and Japanese knotweed won't be far behind. I can't wait to start feasting on the wild tastes of spring! A few of these soft garlic mustard leaves will add a sharp pungency to salads. I also like to make a pesto with it.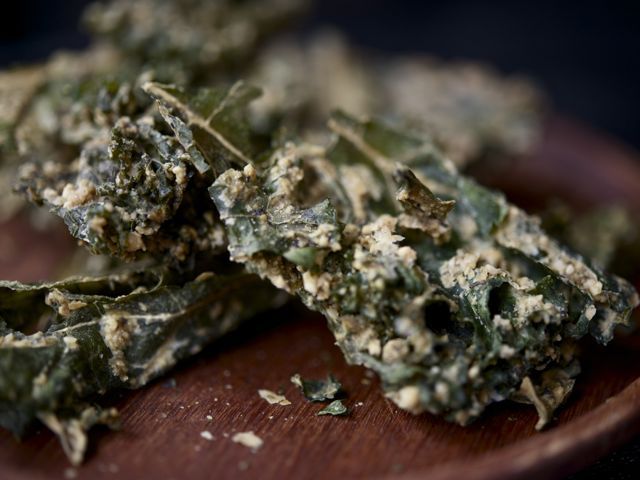 I brought a bunch of these kale chips on vacation and they were devoured by our crew of ravenous volcano hikers. Although I like to make my own kale chips, I must admit these are super-crunchy and slathered with addictive nut and spice mixtures in flavors like spicy miso, Bombay ranch (insane) and sea salt and vinegar.
New York
magazine called them "Doritos for health nuts," and they are not wrong. Order them
here
.We drank oodles of coconut water when we were in Hawaii, and
this
is good stuff available here.If
these
won't inspire you to get into the garden, I don't know what will. (You know I have a leather fetish.)More
ceramics
porn. Have I mentioned how much I love stoneware??
Blog
LOVE. Also
this
one, again. And
this
one, always.Consider
this
for your next charitable donation.I would
dye
for you. More on my latest obsession soon.Marvel at
these
twin sisters and their rad embroidery skills.Have a wonderful weekend! xoxo