1.25.12
Fine Prints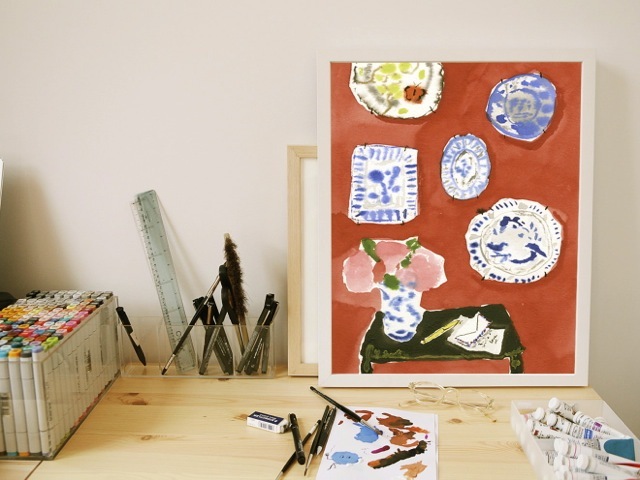 It's pretty fascinating how the internet has opened up so many avenues of opportunity for art and commerce—sometimes separately, sometimes together. There are jillions of blogs and online stores and social networks of every stripe. And now, there is a fantastic source for affordably priced art from the roster of talented illustrators represented by my dear friend Stephanie Pesakoff.
Stampa
, which just launched last week (as per
this mention
in the
Times
), offers limited series of prints, with 4 artists at a time each selling their exclusive work for 4 weeks only. Once the edition is closed, Stampa will never offer the same art work again. A new series is added every week, so there's always something to discover. (There are actually 5 artists available currently, but that will change to a permanent format of 4.)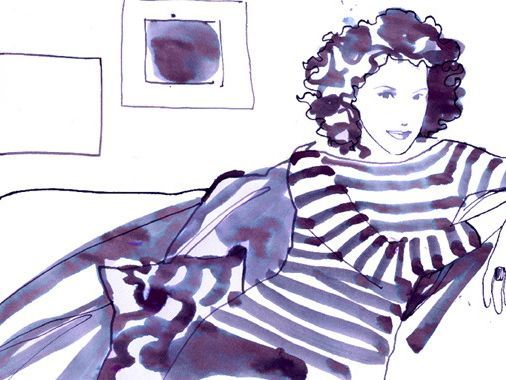 Stephanie founded Art Department's
Illustration Division
16 years ago, and has fostered many successful careers and high-profile collaborations since then. She has impeccable taste, as you will see not only by the art for sale but by her beautifully designed site (full disclosure: it was created by
Studio Lin
, who also did mine). With Stampa, she invites you to "curate your space." (OK, I wrote that tagline for her new venture.)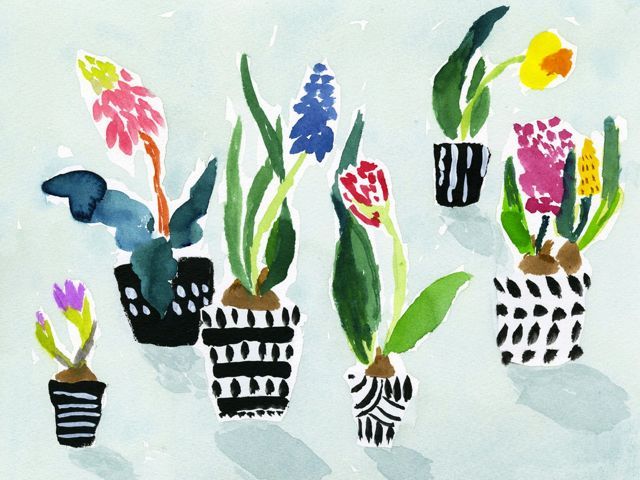 This week, the site launched the colorful work of
Bella Foster
, a Los Angeles-based artist whose interiors and still lifes have an air of Matisse about them. Be sure to check out the profiles for each artist, which include a questionnaire that's a little window into their personal quirks and fetishes.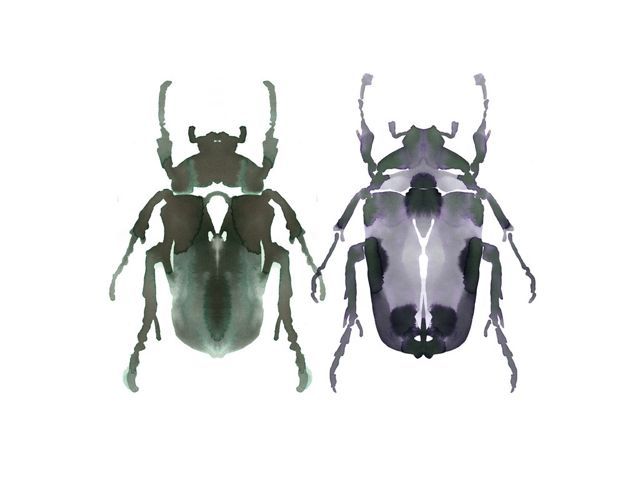 Also up on the site at this moment are
Sara Singh
's gracefully precise watercolors and ink drawings. I especially covet these beetles, the hummingbirds and the flies.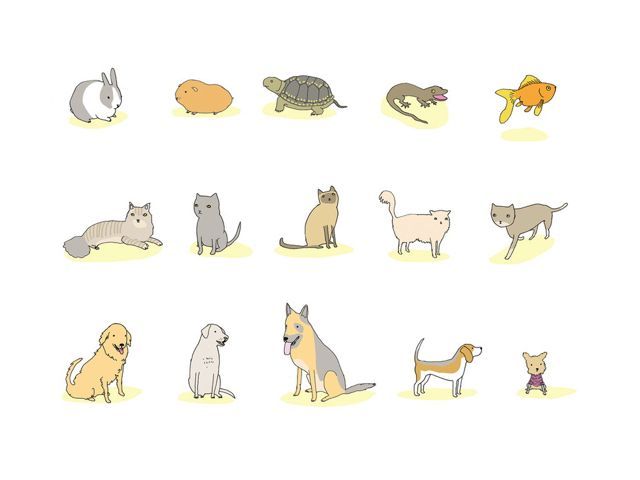 Alli Arnold
's whimsical and wonderfully humorous critters and characters are full of joy. You may recognize her work from projects with Tiffany and Kate Spade.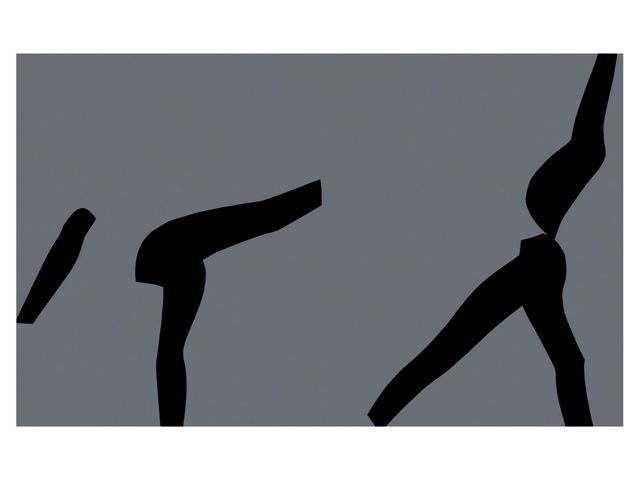 Sirichai
's strikingly simple geometrics in bold color combinations are so compelling. There's a voluptuous apple on an acid green background that is electrifying and the dancers, above, are amazingly kinetic.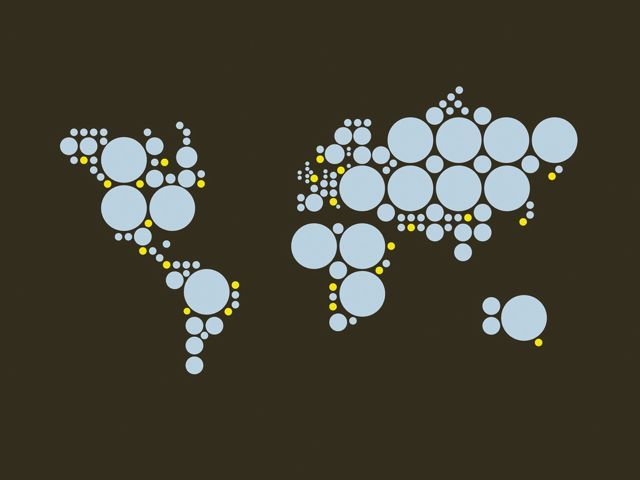 Bo Lundberg
's striking colors and original style—informed from his work as a graphic designer—are in much demand from both editorial and corporate clients.The artists that Stephanie represents create imagery that is very diverse but consistently brilliant. At the most basic level it's ideal for enlivening your home and office. But it's also a great opportunity to start a collection of beautiful exclusive pieces. And it's art: transporting, inspiring, uplifting.Stampa's prints are made digitally, using archival inks and substrates, and each is hand-embossed with the company's gorgeous logo. The prints are available unframed or framed by expert framers in New York City using 100% archival materials. To join Stampa's online community, you can register
here
. Go ahead, curate your space.