1.13.12
Week in Review: Hot Links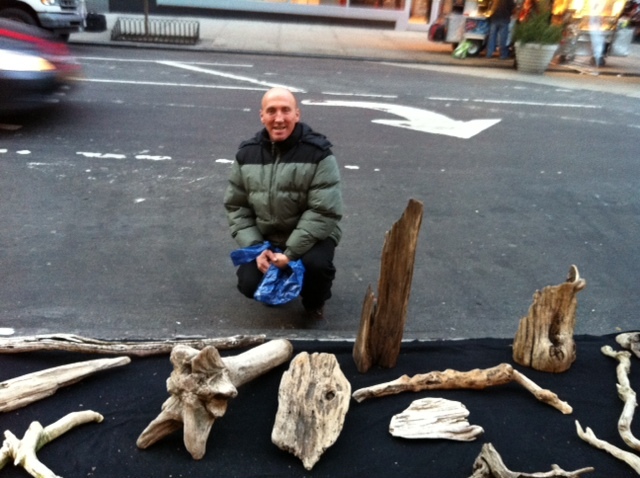 What a week. I'm not one of those people who's constantly posting on Facebook about how much they hate Monday or how excited they are that it's Friday. I don't
live
for the weekend. But I kind of want this Friday the 13th to be over so I can leave the week behind. Let's just say the highlight was emphatically
not
spilling tea on my laptop and melting down into what can officially be called an adult tantrum. In the end, thanks to the quick thinking and soothing ministrations of my husband, it all turned out OK. What did I learn? That my laptop IS MY LIFE. (Also, not to have teetering cups of liquid near it...but I've "learned" that before.)What, then, was the week's highlight? I'd have to say it was another great day in the city. Truly, New York City at its best. I've been finding it rather energizing these days. From Howard, above, who sells his collection of foraged driftwood from a tarp near Union Square; to the lovely people at
Marni
in SoHo, who helped me find the perfect shearling jacket on sale; to the über-talented Lior Lev Sercarz, mixing up radical spice blends in his gallery/atelier on the West Side, the whole place seems to be pulsing with good creative energy.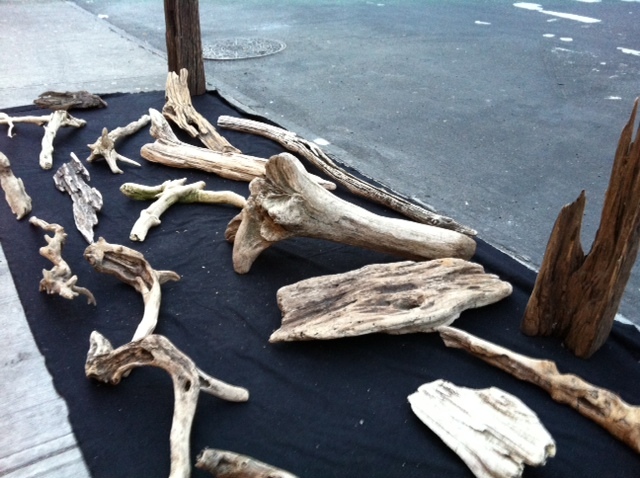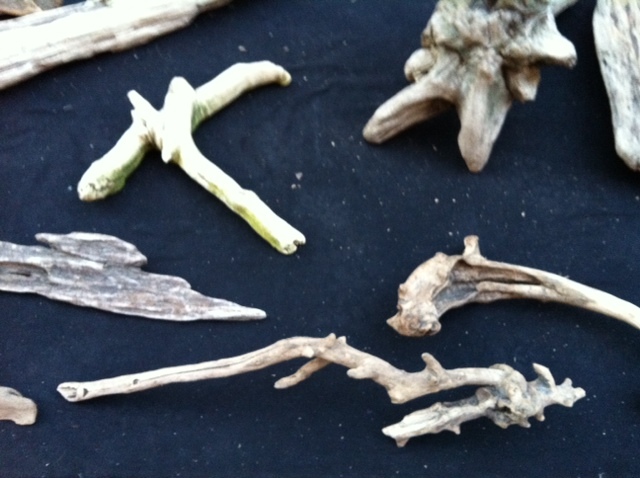 Of course I'm crazy for buying wood in the city when I live in a forest, but I like to support street artists.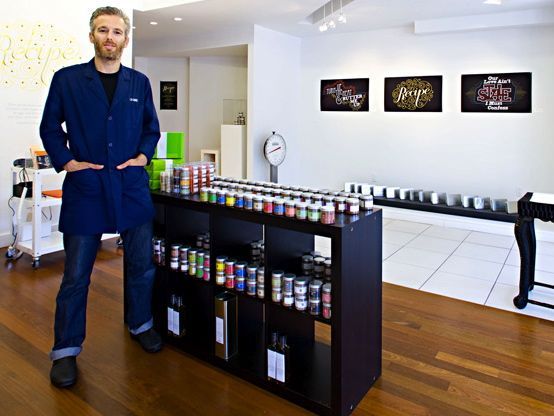 I have mentioned
La Boîte
before, Lior Lev Sercarz' spice business—and I want to devote an entire post just to him—but
here
is a profile to check out now if you're interested. I bought four of his spice blends (even though I covet dozens and dozens more) and a box of his biscuits that I will save for a very special occasion.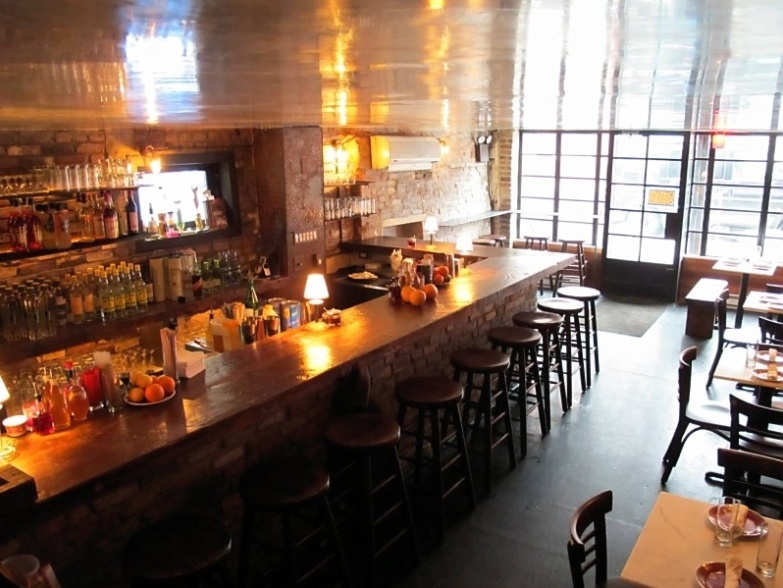 The day concluded with a couple of Aperol Spritzes at the bar at
Otto
, followed by a delicious dinner at Zac Pelaccio's latest
Fatty 'Cue
in the West Village.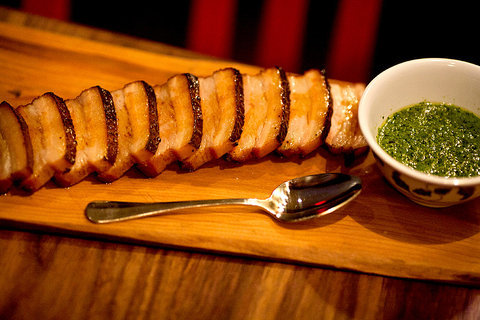 As I look back over the week, I realize I came across so many inspiring things, in two and three dimensions. Here are a bunch more for you to peruse when you get a moment this weekend.I want to use
this
on everything from toast to roast chicken to sesame noodles.I must try absolutely everything from
here
, starting with the Amère Nouvelle.
This
is the perfect companion to my favorite Zen koan:
There is no way to happiness. Happiness is the way.
I love
these tips
for creating order, something which cannot be recommended enough.And who wouldn't want to get organized with
these
? And
these
?If you can't get to Dickson's for jerky, I though
these
looked like a good option.If, as I am, you are still befuddled by apps, you may find
this
helpful; and possibly
this
.Ready for a little wanderlust? Peruse
this list
and you'll soon be reaching for your passport.Watch
this
to understand why I'm dreaming of a Nordic vacation.If you love Downton Abbey,
this
will undoubtedly capture your fancy as well. (Damien Lewis and Gina McKee, both giving genius performances, make for the most insanely dysfunctional couple ever!)If you've heard about these new curated retail sites but haven't known which one to try,
this
is the one I recommend.Ever obsessed with tea, I think some of
these
are in order; and also
this
.And I pretty much lost my mind dreaming up possibilities for
these
.At some point, you'll want to stop daydreaming and head out into the world, and if you're in New York, the Manhattan Users Guide comes in very handy. It features interesting activities like
these
wonderful classes from my friend, the amazingly talented artist Anne Watkins.Have a lovely weekend! Make the most of every moment...