11.17.11
Ready, Set, Go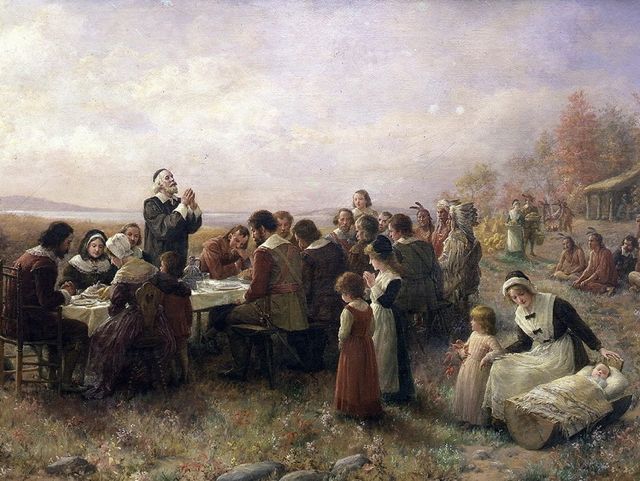 My sister-in-law says I am giving her àgita with all my early talk of Thanksgiving but guess what—IT'S ONE WEEK AWAY. If you haven't formulated your game plan by now, you really need to get cracking. Maybe instead of going to your in-laws, you're headed to an inn and won't be slaving in front of a hot stove at all? Maybe you're one of those people who sneers at holidays and will be taking advantage of the opportunity to eat Chinese food and go to the movies like a good Jew on Christmas? If so, best to avert your eyes now, because this entire post is about recipes for Thanksgiving. I will refer you to some of my own past posts, but I've also compiled links to other great resources with tons of recipes, techniques and tips for sailing through this feast with style and aplomb. (In case you think this link compilation thing is shirking, trust me, it's not. My ass is flat as a pancake from sitting in front of the fire glued to this computer as I tumble down one interweb rabbit hole after another in pursuit of hot links for you.)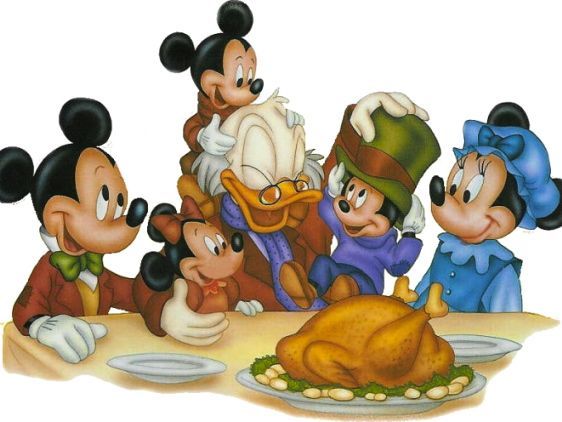 For starters, I recommend you visit my
post
from last Thanksgiving which has some good suggestions, recipes and links. Consider passing small cups of a rich soup—butternut squash, celery root or cream of mushroom. Make sure you have a delicious garnish for it, such as croutons or roasted pumpkin seeds or even spicy popcorn. (One day soon I am going to do an entire post just about garnishes because they are such an easy and amazing way to elevate a dish.)
This
is my favorite dessert; but
this
would be good; or
this
; or
this
; or
this
.
But for much variety and some wonderful how-tos, here are a wealth of "outside" resources:
FudeHouse is back to show you how to truss your turkey,
here
. By the way, I read today that if your stuffing is hot when it goes into the bird, and you take it out when you're resting your roasted turkey, it's
definitely
perfectly safe.
Apartment Therapy's food-oriented sister site, The Kitchn, rounded up a bunch of
great recipes
from diverse sources and some of them look really tempting. I randomly clicked on their link to David Chang's Brussels sprouts with fish sauce and it was incorrect, though, so I looked up the right one for you,
here
.
If you like to cook along with Mark Bittman (and who doesn't?) the
Times
has compiled a bunch of his Minimalist
videos
with Thanksgiving-appropriate dishes, including ideas for what to do with turkey leftovers.
Bon Appétit's
Thanksgiving Guide
is comprehensive and inspiring. 'Nuff said.
Martha Stewart
has an entire downloadable pdf Thanksgiving cookbooklet with more than 40 recipes (and a hotline)!
Splendid Table's Lynn Rossetto Kasper has posted recipes for a special
Spice-Scented Thanksgiving
menu, and on the actual day they'll be streaming live their Turkey Triage to help anyone in crisis.
Saveur
has sophisticated and very delectable options for vegetarians and gluten-free eaters, but others will love these recipes, too.
If you're just showing up at someone's house, and you'd like to bring something special to your hosts, Gustiamo has put together an
elegant selection
of jarred Italian treats perfect for antipasti: black olives from Puglia; an exotic melange of market vegetables; sweet spiced Italian pumpkin; and wonderful grilled onions preserved in excellent extra virgin olive oil. You'll definitely be asked back.
I hope you feel equipped for the big day. If you have any doubts or questions about your menu, please ask and I'll do my best to see you through. Stay tuned tomorrow for my compilation of cookbooks to give and get!