4.20.11
Sea Delicates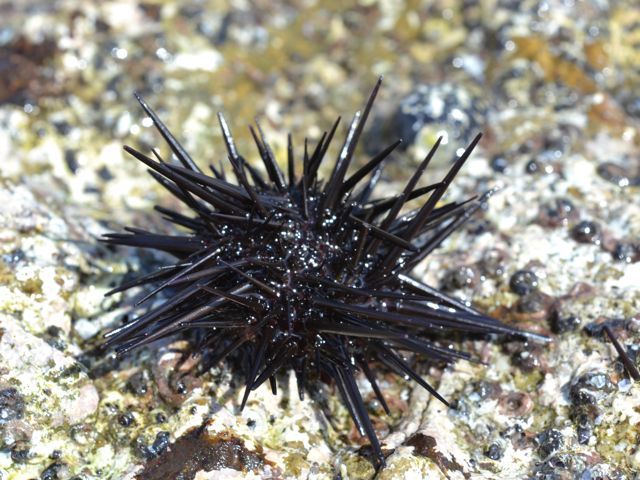 A month or so before we got married in October of 2007, G whisked me off to Turkey for a quick getaway. Although we had big plans to travel around and see lots of sights, after a couple of days in Istanbul we found ourselves holed up in the unbelievably charming Hotel Ada in Turkbuku, in the hills above Bodrum, with absolutely no desire to go anywhere else. This gorgeous stone hotel is built around several 150-year-old olive trees, has a lovely hammam for bathing and steams, and is beautifully furnished in a warm and eclectic style. Our room had stunning views of the Aegean and a private pool where we sunned and swam every day. We breakfasted on juicy peaches and sweet figs on our balcony; lunched on fresh salads and icy cold watermelon juice by our pool; and dined in bed on just-caught seafood. G was especially taken with a pasta dish piled high with what they called "sea delicates"—little scallops, shrimp, squid and fish in a tomatoey sauce. At the time, he did not know that gluten was a big problem for him, so this was truly an instance of ignorance being bliss. Ditto the molten chocolate cake he had for dessert every night.
I'm very sad that he had to leave Antigua early yesterday, cutting his vacation short for a whirlwind job shooting in the Philippines, Vietnam and Indonesia. I'm left behind to stroll the beach without him, my new camera in hand.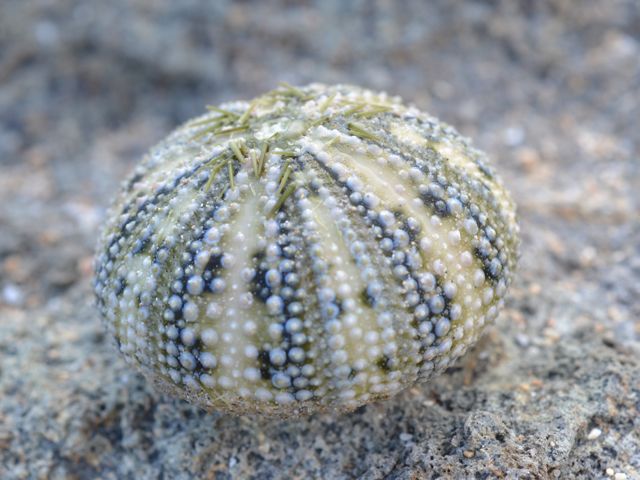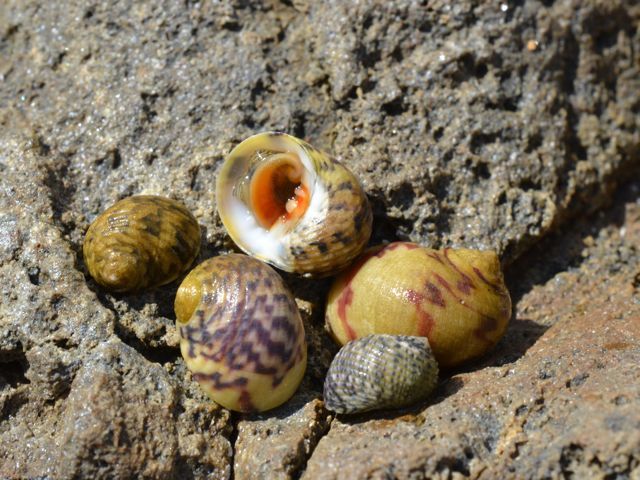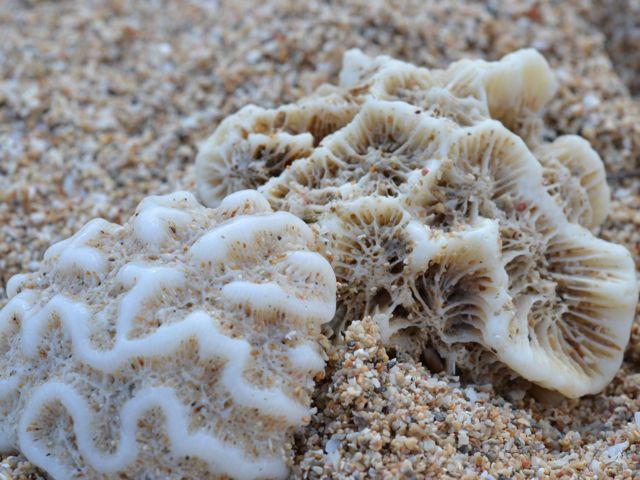 I'm not a big fan of sea urchin (uni is its Japanese name). Commonly known as sea urchin "roe" or "corals," what's actually consumed are the rich, salty, orange-colored gonads (both male and female). To many, they evoke the flavor of caviar and the briny appeal of raw oysters. Try as I might, I just can't get past the incredibly strong marine flavor. To me it actually tastes of urine. (Sorry.) Its rather slimy texture is similarly off-putting. But April Bloomfield of The John Dory serves her acclaimed oyster pan roast accompanied by a crostini spread with uni butter and people just can't seem to get enough of it. And chef Alex Raij of Txikito and El Quinto Pino invented the now-classic uni panini, a warm ficelle slathered with mustard oil, butter and sea urchin.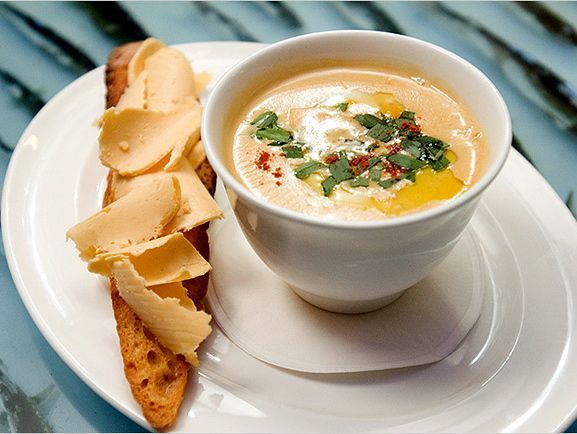 A staple of upscale sushi restaurants, sea urchin is also a classic of Mediterranean cooking, where it's frequently served with just a squeeze of lemon juice. But its unctuous, melty quality also makes it ideal to whip into mayonnaise or rich sauces. I found what looks like a delicious recipe (if you like this sort of thing), tossing uni with caramelized garlic, lightly cooked cherry tomatoes and pasta. Look for sea urchin at your trusted fishmonger's; you want only the freshest available.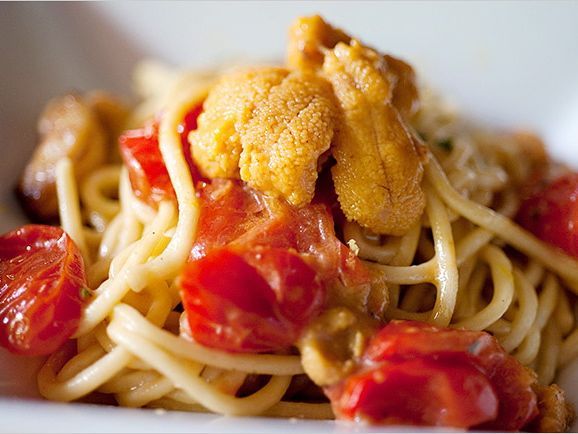 SPICY SPAGHETTINI WITH SEA URCHIN AND TOMATOESadapted from Il Posto Accanto, as published in the New York Timesmakes 4 first-course servings8 ounces dry spaghettini or spaghetti, or long fresh pasta such as tagliolini3 tablespoons extra virgin olive oil, more for drizzling6 cloves garlic, peeled1/4 to 1/2 teaspoon crushed red chile flakes10 to 12 ounces grape or cherry tomatoes, preferably organic, halvedsea saltAbout 2 1/2 ounces (1 small standard-size tray with about 20 pieces) sea urchinfreshly grated zest of half an organic lemonsmall handful flat-leaf parsley leaves, freshly chopped.Bring a medium pot of water to a boil over high heat. Break or cut pasta in half to help it cook evenly. Meanwhile, in a skillet large enough to hold pasta later on, heat olive oil over medium heat. Add garlic, reduce heat to low, and slowly cook on all sides, turning often, until cloves are lightly browned and caramelized, about 10 minutes.Raise heat under skillet to medium, add chile flakes and cook, stirring, until toasted, about 2 minutes. Add tomatoes and cook, turning gently, just until wilted.When water boils, add pasta and a couple of tablespoons of salt. Stir well and bring back to boil. Cook, stirring often. When pasta is cooked through but still firm, drain, reserving 1 cup cooking water.Turn heat under skillet to low. Add about 3/4 of the sea urchin to skillet with a sprinkle of salt and a splash of pasta cooking water. Add pasta to skillet and toss thoroughly but gently over low heat, adding pasta cooking water and more oil to taste if mixture is dry. Taste for salt and toss in lemon zest, if using, and parsley. Serve hot, decorating each serving with remaining sea urchin.