1.11.10
Such a Dal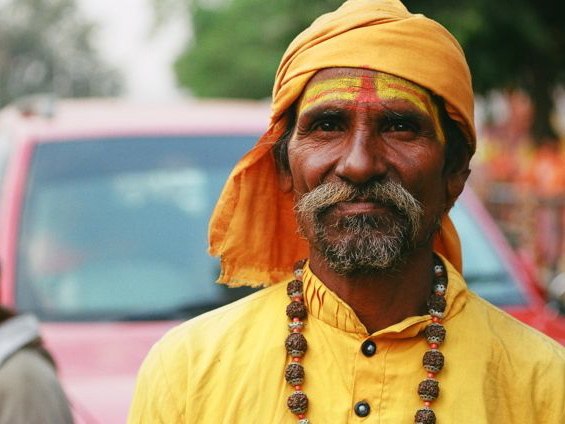 You may have seen
Mark Bittman's piece
about eating legumes in the Times last week. He provided some excellent and simple recipes, like spiced red lentil dal, and mung bean dal with apples and coconut. He talked about the typical Indian way of finishing these dishes by stirring in an extra flavor booster—cream, butter, fried onions or nuts. (Apparently this is called a "tarka.") It reminded me of a dish I was obsessed with during our visit to India, a thick and spicy stew of black lentils enriched with cream. I first had it in Jaipur, that magical city of bazaars and bangles and precious stones and yellow marigolds. We were staying at the
Oberoi Rajvilas
, one of the world's most outstanding hotels. Peacocks roamed the grounds outside our luxurious "tent," and one night we collapsed into our enormous, pillowy bed to watch "Ghandi" and eat room service. What arrived was this incredible daal makhani, fragrant with ginger and chile, rich with ghee.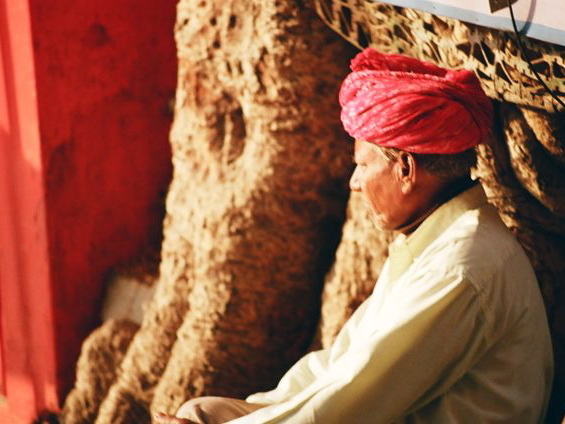 Do NOT be intimidated by a few unfamiliar ingredients. Just write them down and go pay a visit to your local Indian market. You will have so much fun! This dish is super easy to make and the result is both healthy and delicious. The lentils you will use are actually called urad or black gram and look like this: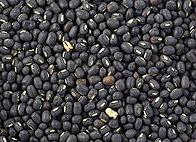 Dal Makhani, Oberoi Style
serves 2-4
— 1 cup

urad daal (also called black lentils, but not the kind you are used to)

— 1 large

onion, thinly sliced

— 2

green chiles, slit, seeds removed (jalapeño or serrano)

—

salt to taste

— pinch

of asafetida*

— 2 large

tomatoes, chopped into cubes (can use canned)

— 2 inch

piece of ginger, minced

— 1 tablespoon

garlic, minced

— 2 teaspoons

ground coriander

— 1 teaspoon

ground cumin

— 1/2 teaspoon

red chile powder (or to taste, depending on spiciness)

— 1/2 cup

cream, whisked to thicken slightly

— 2 tablespoons

canola oil

— 2 tablespoons

ghee (clarified butter, available in jar)

— 1 teaspoon

cumin seeds
Soak the lentils overnight in a bowl of water.

The next day, boil lentils with 3 cups of water, sliced onion, green chiles, asafetida and salt to taste until they are very tender.

In a separate pan, heat the oil and fry the other diced onion until soft. Add the ginger and garlic and fry for a minute.

Add the tomatoes, coriander, cumin and red chile and fry for another 5 minutes.

Add the boiled lentils and enough water to make a thick gravy-like consistency and mix well. Simmer for 10 minutes.

Pour in the whisked cream and mix well. Remove from heat.

In another small pan, melt the ghee, add the cumin seeds and fry until they stop sputtering.

Pour this into the lentils (it will sizzle) and mix well.

*Asafetida (or asoefetida), also known as both "devil's dung" and "food of the gods," is an interesting spice that gives off a stinky, sulphurous aroma when raw but, when cooked, acquires off a garlicky-onion flavor. It also happens to reduce the growth of indigenous microflora in the gut, thus reducing flatulence.



Download Recipe