1.10.17
For the Birds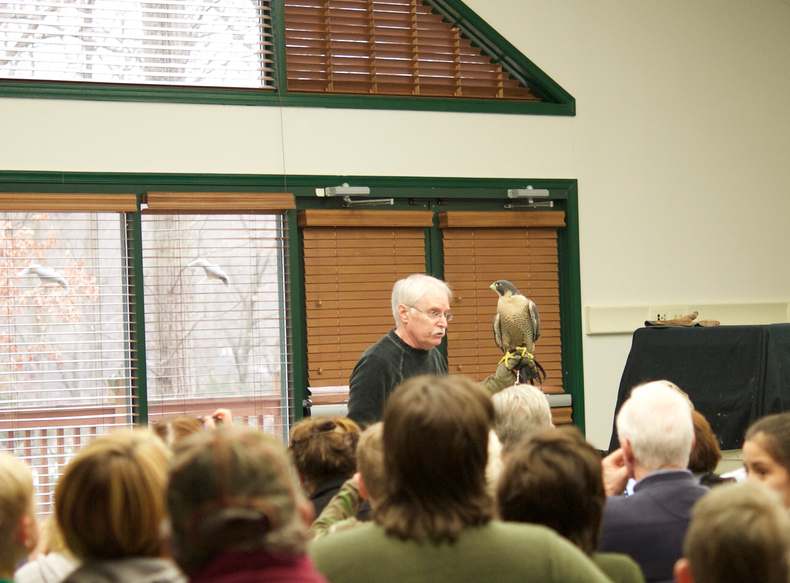 Despite the rumors floating around, January does not have the highest suicide rate. Contrary to the common belief that suicides peak during the frozen winter months, they are actually most prevalent during the late spring and early summer. It is true that January can feel dark and isolating, especially if you shun the cold and refuse to leave your house. I recommend that you plan some fun activities that propel you into the light—skiing! snowshoeing! ice skating!—or at least into the company of others. Museums, theaters and classrooms all work. So step away from that screen and engage with the world. I attended a fantastic demonstration this weekend from the Delaware Valley Raptor Center, a local organization that's dedicated to rehabilitating birds of prey that are found sick or injured. Those that don't recover sufficiently to be released back to the wild stay on and participate in the educational presentations the organization makes to schools, camps and other interested groups all over the region.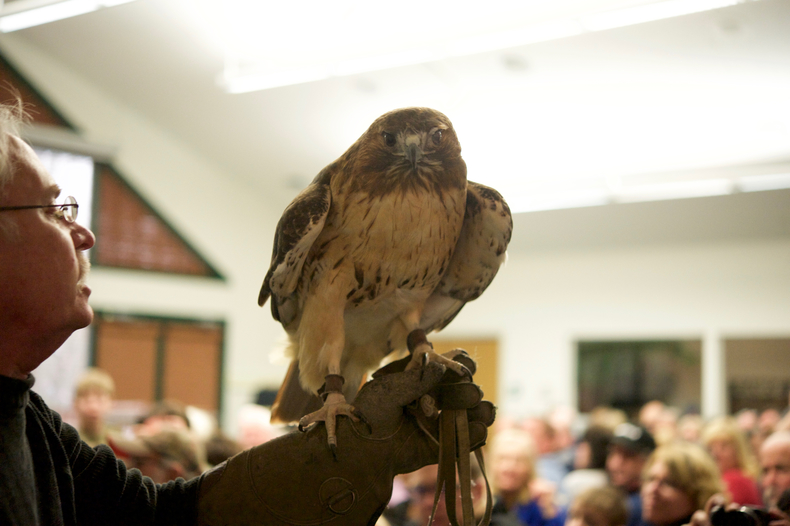 It was extraordinary to be able to see these beautiful birds up close and to hear presenter Bill Streeter's running patter filled with information, personal stories and fun facts. The first bird he brought out was a peregrine falcon (top photo). The fastest creature in the world, it dives after its prey at speeds of up to 200 miles per hour! This red-tailed hawk is a very common (but nevertheless dramatic) sight around where we live. On a recent 2-hour drive to Woodstock, I counted 18 of them perched in trees along our route.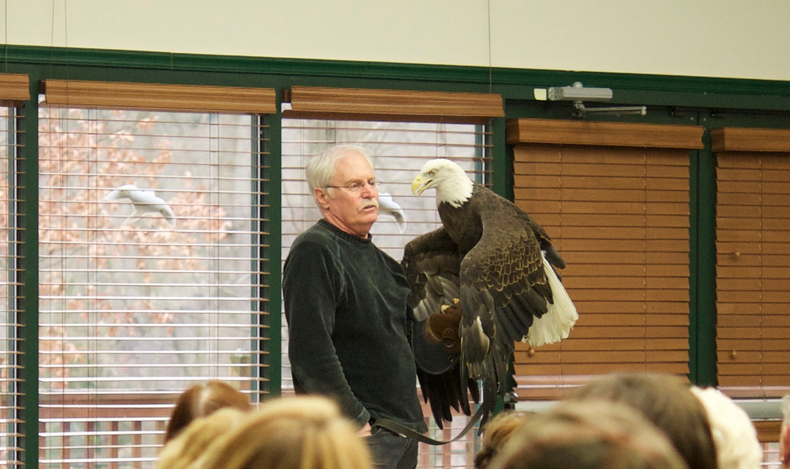 This majestic bald eagle has a permanently injured wing. Having bonded to a different trainer (Bill's wife, Stephanie, the second female falconer in the history of the state of Massachusetts), the bird was quite cross with Bill, who said that it had once bit him on the nose and preferred he did not make eye contact. It had the fiercest expression and did a fair amount of flapping its gigantic wings, which was a little unnerving for us but did not ruffle Bill at all.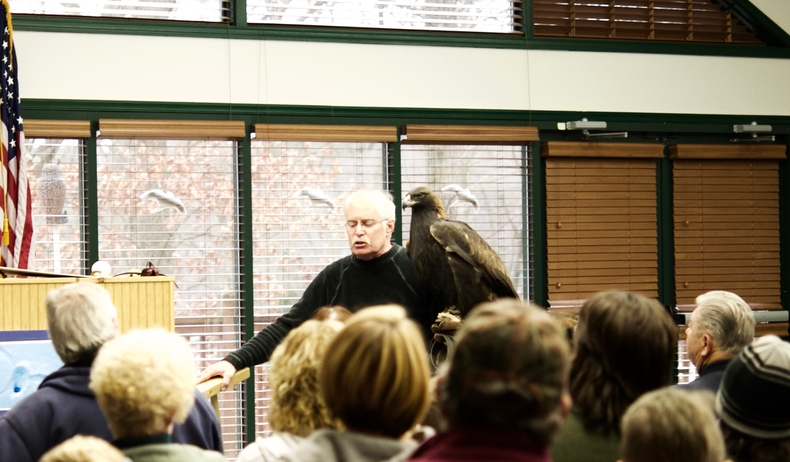 This stunning golden eagle is blind in one eye, the result of being hit by a car. It's been with the organization for more than 20 years and so was very calm and affectionate.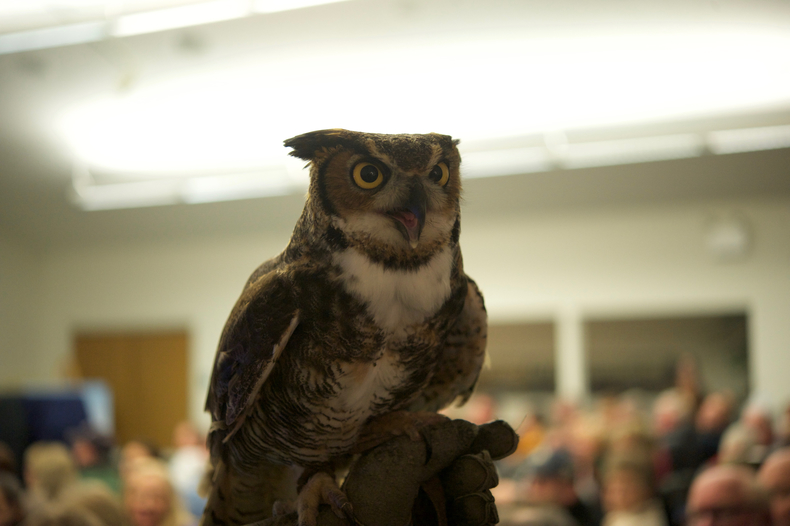 The great horned owl spent its time outside the cage panting; like a dog, this is how it cools itself. Its tongue was visible, bobbing back and forth.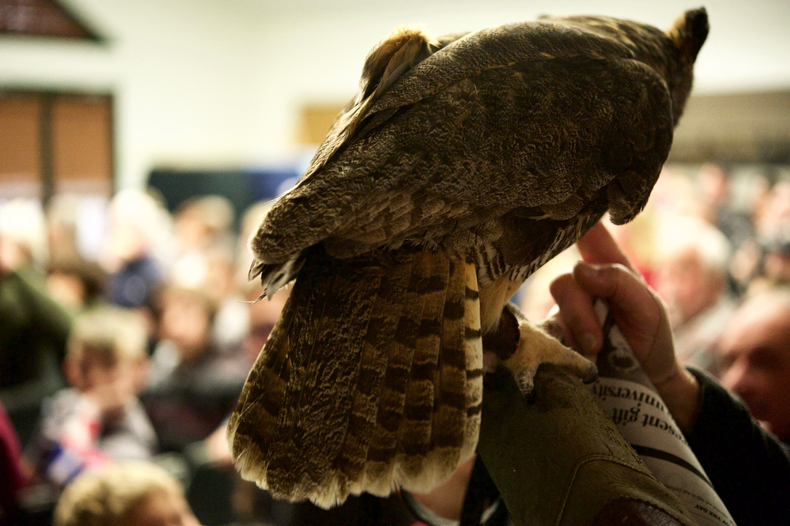 Its tail feathers are so gorgeous! I am always on the lookout for owls but rarely see them, since they are such nocturnal birds. By day, they sleep in trees but their camouflage is perfect. Many of them have markings that replicate exactly the bark of the trees in which they find shelter.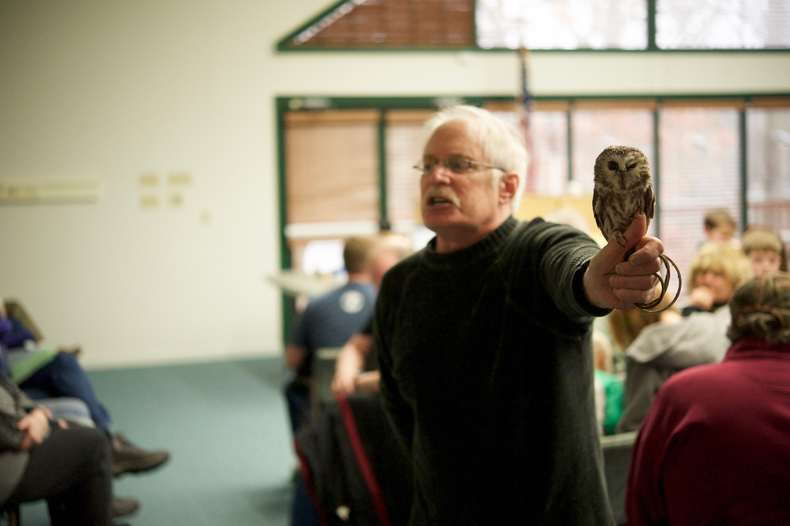 This darling saw-whet owl is also blind in one eye (yes, a car). Its tiny form, catlike face, oversized head and bright yellow eyes render it totally irresistible.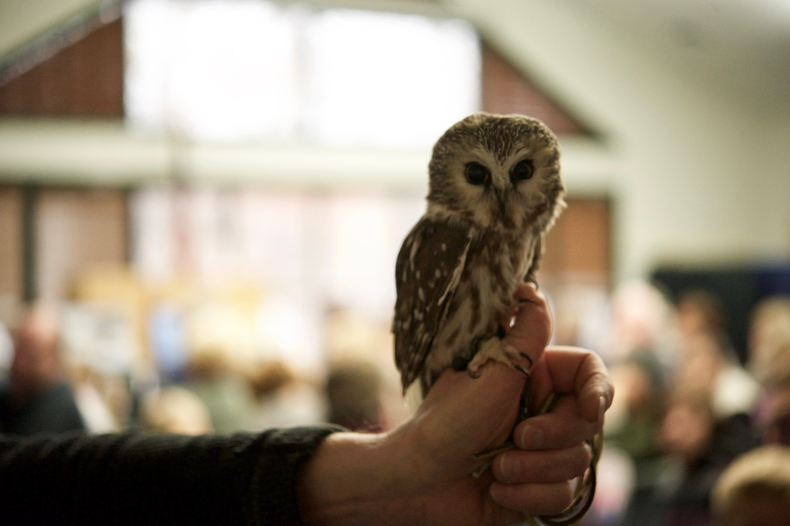 Deer mice are among their main prey, which we have in abundance, so we undoubtedly have plenty of these little owls living near us, too. I think I've heard their call, which sounds a bit like a truck backing up. (Beep. Beep. Beep.)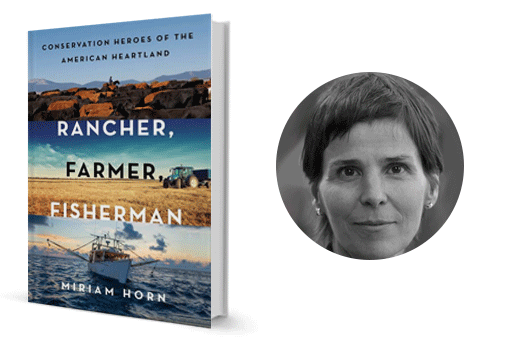 Later that afternoon, we had the pleasure of going to the Hurleyville Arts Center, where Miriam Horn was presenting her new book, Rancher, Farmer, Fisherman: Conservation Heroes of the American Heartland. Miriam is a lifelong friend. Her father and my mother became close when they were both living at the International House during their years at U.C. Berkeley, and our families grew up together. Her parents and mine are even buried side-by-side in a beautiful little cemetery in Santa Cruz.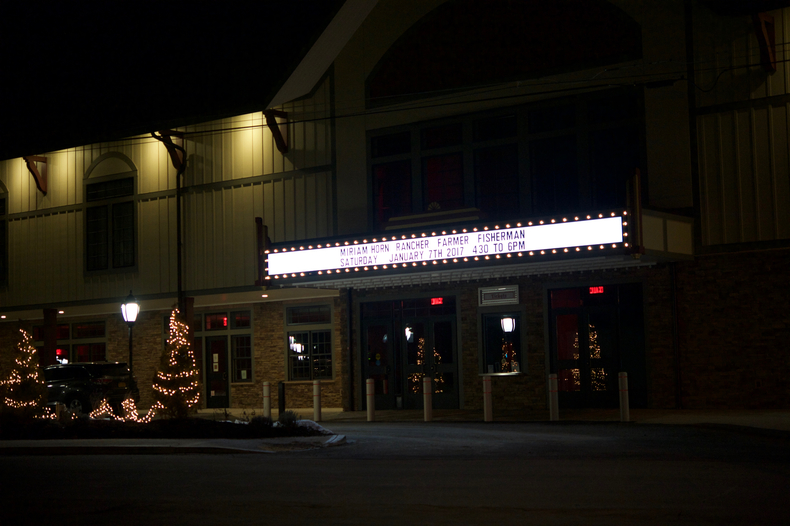 Miriam is a journalist who works for Environmental Defense Fund. While employed there she wrote Earth: The Sequel: The Race to Reinvent Energy and Stop Global Warming and now her new book. It tells the stories of five unlikely conservationists along the Mississippi watershed: Dusty Crary, a Montana rancher; Justin Knopf, a Kansas farmer; Merritt Lane, a Mississippi riverman; Sandy Nguyen, a Louisiana shrimper; and Wayne Werner, a Gulf Coast fisherman. Miriam spent three years traveling, researching and writing the book, including going to Montana during calving season; to Kansas for wheat planting; and to the Gulf to fish for red snapper. The book is an incredible accomplishment and a fascinating read, essential for anyone who wants to understand how protecting our natural resources is more crucial than ever.
I hope your week is off to a good start. Now you can start planning all sorts of fun stuff to get you out of the house this weekend! xo