5.2.14
¡Salud!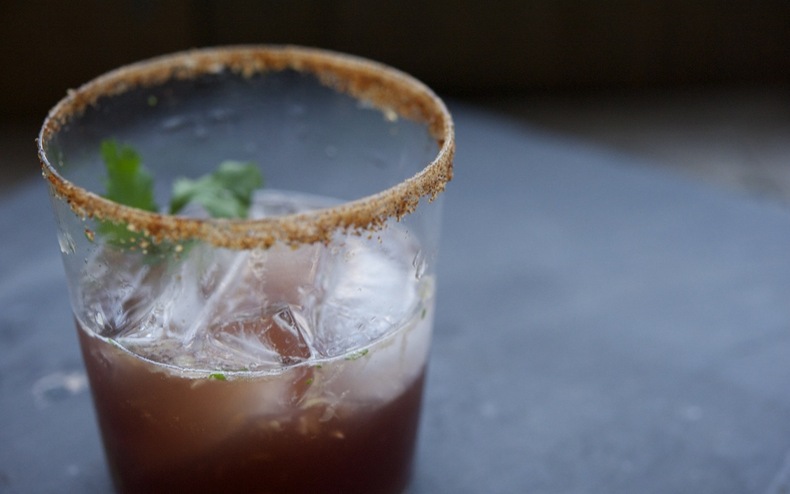 Cinco de Mayo is not the day to celebrate Mexico's Independence Day. Not to be irritatingly pedantic, but that's September 16th. May 5th is actually a much less significant date on which Mexicans from the state of Puebla commemorate an 1862 victory over French forces. But the U.S. has appropriated Cinco de Mayo as a celebration of Mexican heritage and pride, and that's fine by me. On Monday, I'll be raising a glass in honor of this holiday, my own Mexican genes and a beautiful bottle of aged mezcal I was gifted by Zignum. This grand producer is about as far away as you can get from the tiny artisanal distillers I met on my recent trip to Oaxaca (read about that here) and their mezcal is not exactly comparable. In fact, true mezcal purists might scoff at the notion of Zignum's mezcal añejo, which is aged in oak barrels for a smooth, rich taste. This ages-old spirit with roots in indigenous Mexico is traditionally sipped in its blanco (white) state, which has a decidedly sharper, more fiery quality. While Zignum's almost bourbon-like añejo does not retain the same flavors of smoke and agave, it is nevertheless quite delicious in its own right.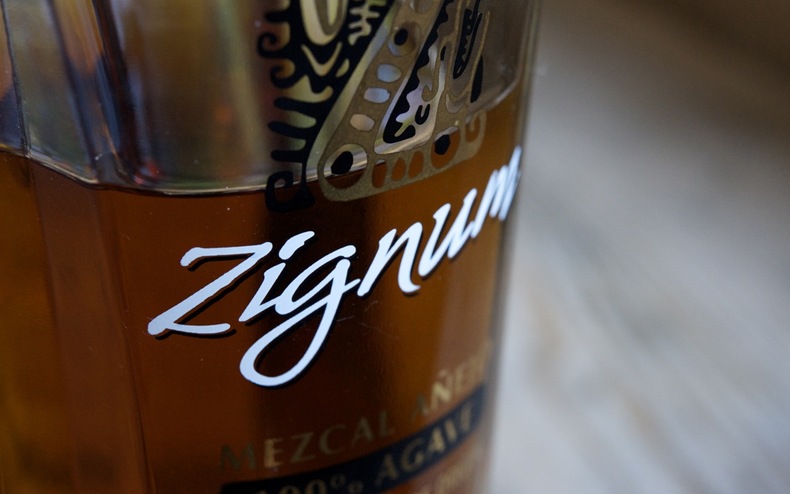 Zignum also makes an unaged blanco or joven (young) mezcal and a resposado (rested) which is aged for less time. The añejo is matured in new barrels of French white oak for more than a year, which results in a complex flavor with much of the smokiness aged right out of it. This is replaced by sweet tropical notes reminiscent of pineapple, coconut and vanilla, with a toasty, roasted finish.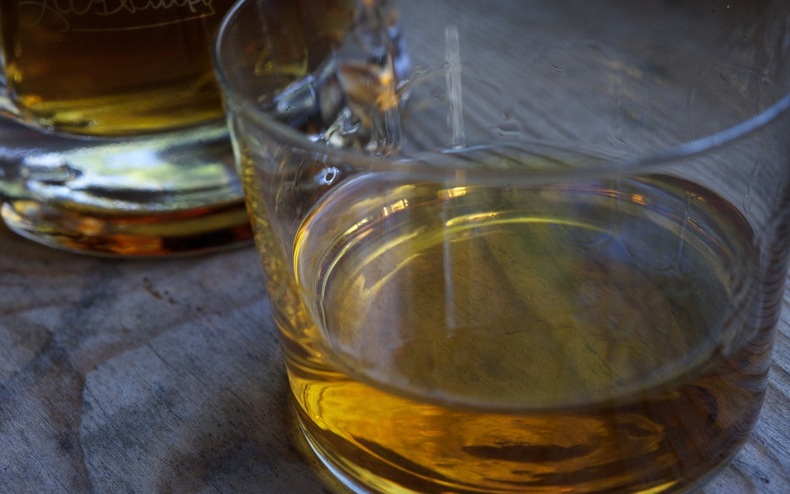 Doubtless intended to be sipped like an aged tequila or bourbon, Zignum añejo also lends depth and richness to cocktails. I've created one for you that I call the Zapatista, after Emiliano Zapata, the leader of an armed group that played a major part in the Mexican Revolution.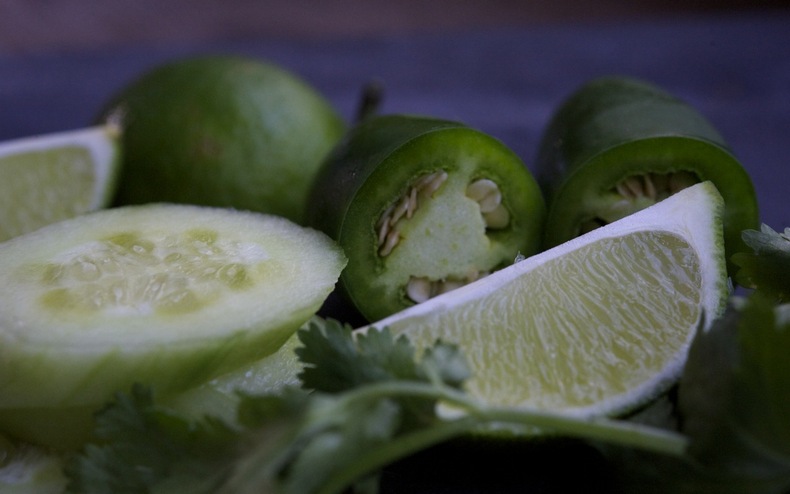 First, you muddle together a few elements whose fresh green flavors are central to the Mexican culinary palette (and palate): jalapeño, cucumber, lime and cilantro. Do this in the bottom of a cocktail shaker (I've lately been thrilled with
this one
); if you don't have a
muddler
, use a long-handled wooden spoon (that doesn't smell like onions).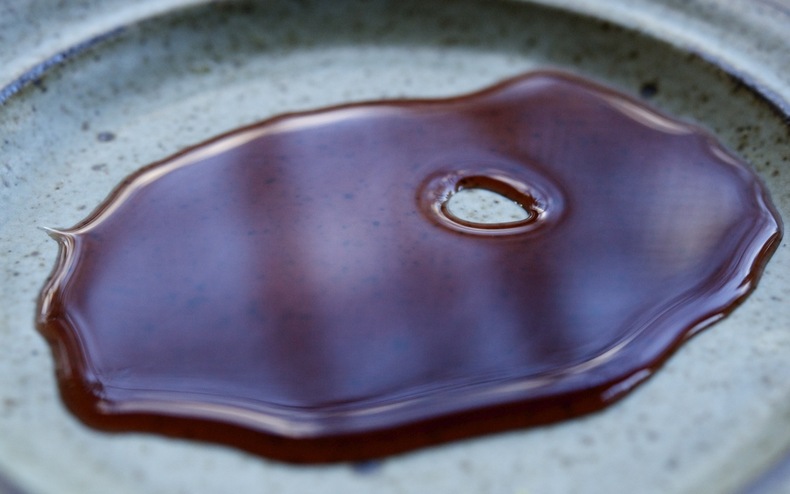 Then you add the mezcal, a bit of fresh lime juice and some good-quality grenadine, preferably an artisanal one like
this
;
this one
also looks wonderful. Shake, shake, shake it good with a few ice cubes.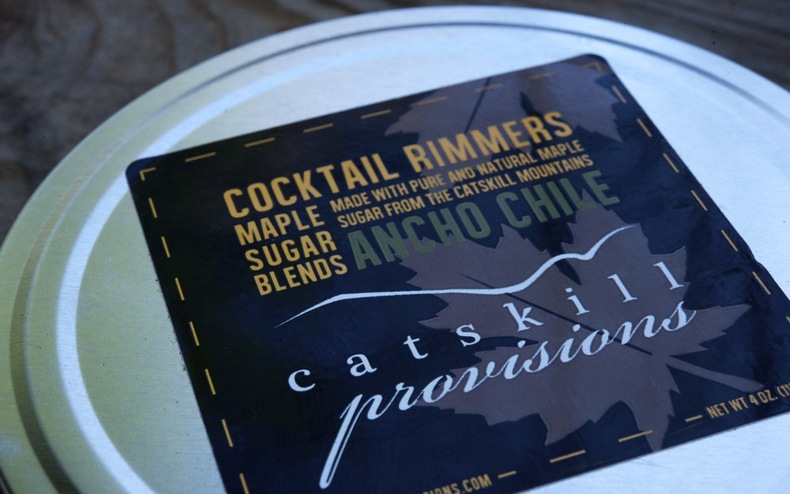 Although cocktails with sweet or salty rims can seem like they're trying too hard, I sometimes add this extra touch because I like the additional layer of flavor and texture it brings to a drink. My friends at Catskill Provisions make some truly excellent
rimmers
with their maple sugar; this one is blended with ancho chili, but they also do one with cayenne, another with cinnamon and a plain one.
What I love is that the tins are perfectly sized so you can just dip your moistened glass rim right in for a quick and easy coating. These blends also happen to do double duty as rubs, good to know with grilling season at hand. (At least where you are; here it seems the warm weather has abandoned us forever.)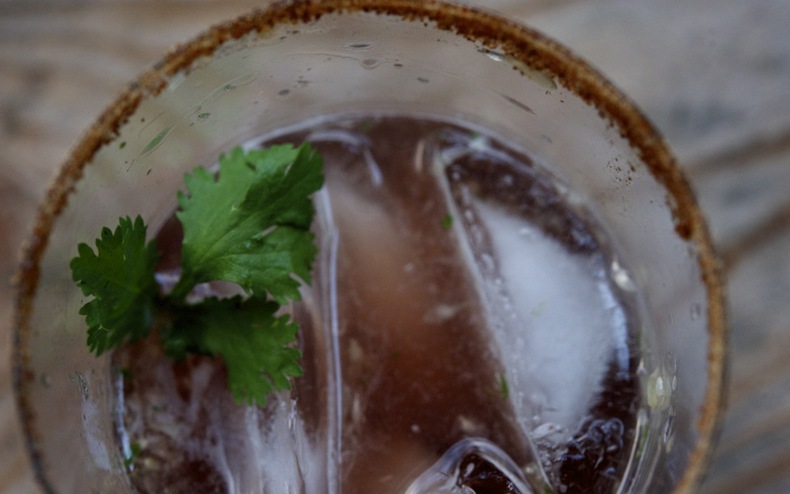 Once your cocktail is well-shaken, strain it into the rimmed glass over fresh ice, stir in a little club soda and garnish with a sprig of cilantro. And remember,
Para todo mal, mezcal, y para todo bien, también.
For everything bad, there is mezcal; and for everything good, the same.
The Zapatista
makes 1 cocktail
—

maple sugar-ancho chile blend

— 1 slice

jalapeño, seeded

— 3 sprigs

cilantro, divided

— 1/2

lime, divided in half

— 2 slices

peeled cucumber

— 2 ounces

mezcal, preferably reposado or añejo

— 1 ounce

grenadine

— 1 ounce

club soda
Swipe a piece of lime around the rim of a rocks glass. Dip the rim into a blend of maple sugar and ground ancho chile. Set glass aside.


Place the jalapeño slice, 2 sprigs of cilantro, 1/4 lime, and 2 slices of cucumber in a cocktail shaker and muddle until well broken down.


Add the juice from the remaining 1/4 lime, the mezcal, the grenadine and a small handful of ice cubes and shake vigorously.


Strain into the rimmed rocks glass over fresh ice, stir in the club soda and garnish with the remaining sprig of cilantro. Serve immediately.



Download Recipe