6.21.13
June Hot Links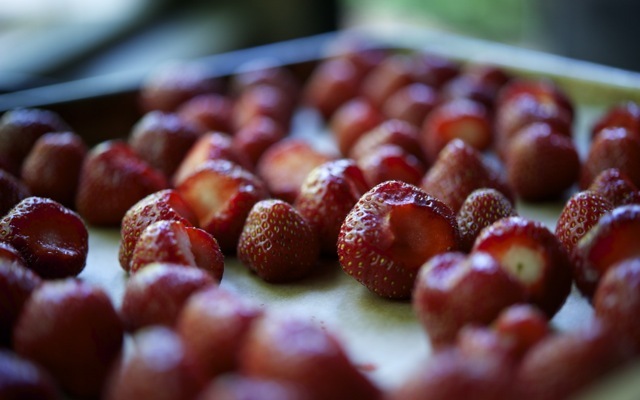 Today is the summer solstice and I can almost feel the earth tilting toward the sun. It is a time to be outside, to lift our faces to the sky, to bask in the longest light of the year. And, while we're at it, to always, always wear protection—melanoma is on the rise and the FDA has recently released new guidelines for wearing sunscreen. Most important is to choose "broad spectrum" coverage that protects against both UVA and UVB rays; to apply it every day, even if you're not going outside (UVA rays penetrate glass); and to reapply it every 80 minutes. Not so poetic perhaps, but then neither is cancer.

This month has whizzed by in a blur of work, but I have a renewed focus on dedicating time to my well-being. This has meant doing more yoga, riding my bike, hiking and even playing around with my hula hoop (highly recommended). I've also spent time in the garden, where weeding and picking pests off the plants give me a strangely wonderful satisfaction. Everything has exploded because of the rain and I love all the birds that come to visit this time of year.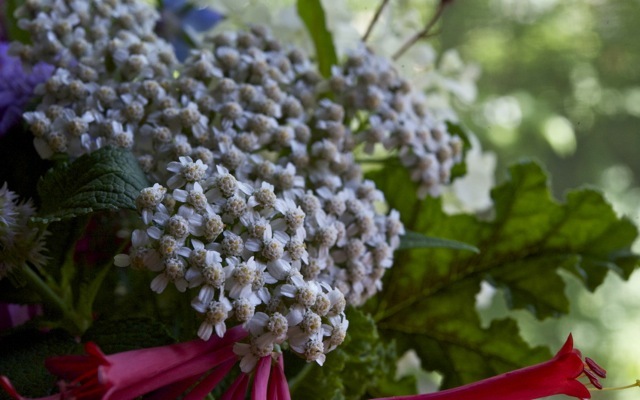 I've got recipes for green papaya salad and kimchi coming next week but for now, a series of links to things both intriguing and practical that I've stumbled across recently...
Silk
pajamas
for summer slinking
More reasons to seek out
others
Really interesting look at
fermentation
Great insight into the
freelance life
More
evidence
that black don't crack
Goodbye spring, hello summer in
one image
Really coveting this
spice grinder


And these
knives
Incredible photographs that evoke the passage of time
here
And
here
(these are challenging)
And fascinating portraits of
female hunters
A fun place to look for sophisticated
inspiration


A great primer on making your own
yoghurt
A delicious
morsel
And the very best way to
usher in summer
Have a beautiful weekend! xo