5.24.13
Hot Links for May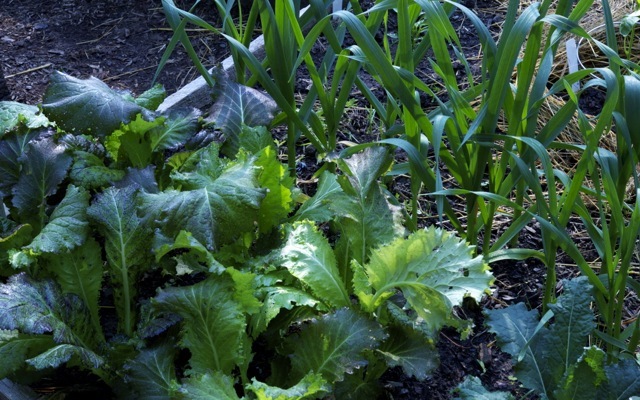 My husband has a green thumb. It turns out that, in addition to gorgeous, generous and good (and George, of course), G stands for gardener. Not only has he built three new enclosed raised bed areas to add to the two we already had, but he has planted them with a chef's dream of choice vegetables and herbs. Last night I picked succulent fresh mustard greens and tender young garlic, sauteed them up with little chunks of chorizo and tossed it all with some brown rice pasta. Dinner happens in an instant when it comes from your backyard. At first I was a little cranky that I have been working too hard to be involved in the planting this year, but now I just feel spoiled. But enough about me. How are you spending this first holiday weekend of the season? If you've got any free time, check out some of these interesting ideas and resources I have been collecting for you this month.
The perfect
quaff
for ushering in the summer
And the
tool
you need to make it perfectly
How to get ready for bikini season,
here
My plan for warding off insects involves
this
I'm obsessed with this maverick garden
designer
These look like a delicious alternative to Pok Pok's
drinking vinegars
Don't miss out on Portland Apothecary's fabulous
summer share
Marvel at the artistry of these extraordinary
glassworks
Add your own words of wisdom
here
A
must-bake
from Nancy Silverton (I will use
C4C
gluten-free flour)
New foodcentric
podcasts
(and one oldie but
goodie
)
Inspiring
on so many levels
Volume 2 of
Cultivated Days
- are you following this beautiful
blog
yet?
Nobody builds a
brand
like Andy Spade
Exceptional writing and photography
here

Take up
birding
The ideal
summer read
- fast, furious and fantastic (learn more about the writer
here
)
This
short series
from director Jane Campion, starring Elisabeth Moss (Mad Men's Peggy Siegel), is great fun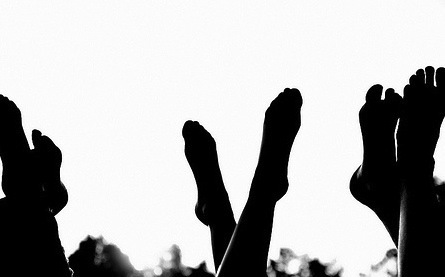 ENJOY YOUR TIME OFF, SWEET FRIENDS! xo