6.26.12
Same As It Ever Was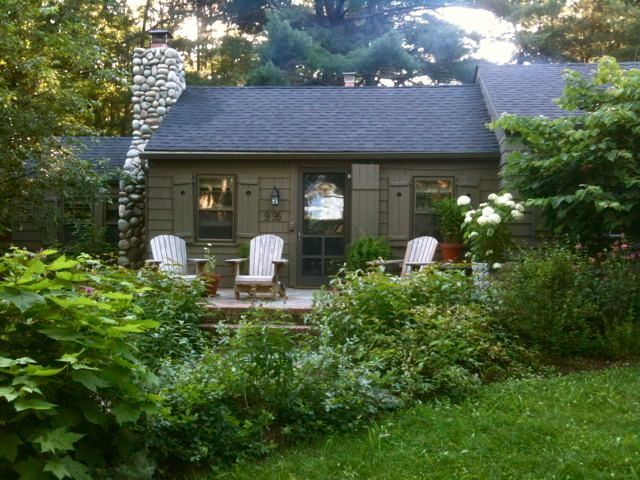 Welcome to the newly designed Glutton for Life!
Much is said about change—its inevitability, its power to engender fear...and transformation. I believe that if we don't create change, change will create us. When it comes at you, you can either wrestle it like a big slippery alligator, or just do your best to ride the wave. Nine years ago, when my husband died of cancer and I was trudging through the
Slough of Despond
in Los Angeles, change felt like the slow flaying of my skin. Three years ago, when I left my familiar life in New York City for the wilds of Sullivan County, change was like an enormous infusion of oxygen and optimism. Life is change, and that's never more apparent than when you live close to nature and really experience the cycle of birth and death that is constantly on display. Even the simple blossoming and wilting of a flower in a single day is a reminder. Life is short, my friends, and we must not waste a moment clinging to what we have already lost. The perfection and freshness of youth is one thing, the patina and widsom of age quite another. But they are two sides of the same coin, and of equal value.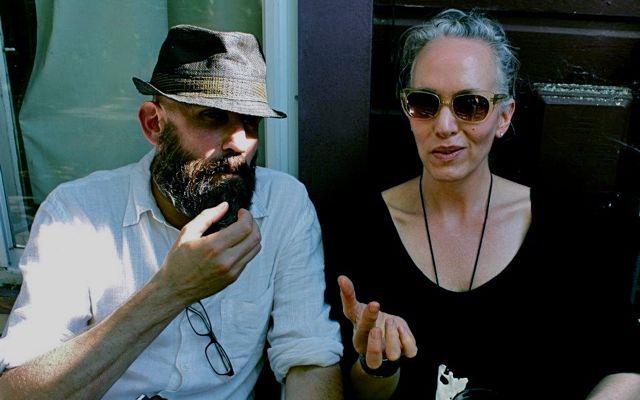 I loved my loft on the Bowery, breakfasts at Balthazar and shopping sprees at Barneys. I loved my trainer and my colorist. Now that's all gone, replaced by a cottage in the woods, my own cozy kitchen, a pair of denim coveralls and a head of silver hair. Who could have predicted this? Not I. The best part? New love emerged from the ashes of my former life. And a greater understanding of who I am and what is important.
All this may seem a bit heavy as a prelude to announce the new design of Glutton for Life, but there you are. Several months ago, I decided that we needed to simplify things and make the site more efficient. Let me take this opportunity to walk you through some of the features:
SUBSCRIBE - this box at the top lets you enter your email if you'd like to be notified when a new post goes up
SEARCH - type in an ingredient or key word and it should direct you to relevant posts
FACEBOOK, PINTEREST and TWITTER buttons link to my accounts so you can follow me if you like. My social media involvement waxes and wanes but I am learning to have fun with it and I'd really appreciate your support.
ABOUT includes some biographical and philosophical information, as well as a new list of RESOURCES you might find useful.
ARCHIVE lets you search content by year and month.
LINKS is a constantly updating list of blogs I like in several different categories.
RECIPES are organized three ways—alphabetically, by category and by season—to help you find what you want to cook right now. Don't forget there is also the DOWNLOAD RECIPE feature so you can print them out.
SHOP - This is in the works! At first it will be a curated selection of links to things you can buy on other sites, but I hope to have a small collection of my own GfL products available in time for the holidays this year. Please stay tuned...
Let me know how you like the new changes. I'm so grateful to
Studio Lin
for the beautiful design;
Sasha Prood
for the charming illustrations; and
GrayBits
for the sleek efficiency. Our goal was a more streamlined and intuitive design that would make the site easier to navigate and the content more accessible. Thank you, as always, for your support and contributions to this space. Without you, I'm nothing. xo