2.3.12
The Grey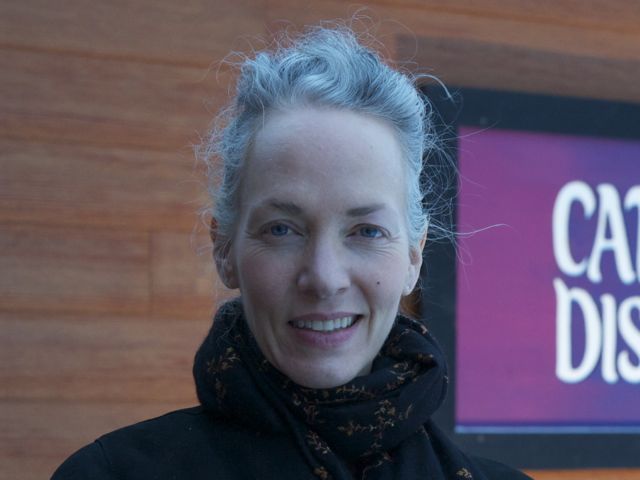 Yes, yes, the hair is mostly grey now. People congratulate me on having a "good" color of grey. But what if it weren't "good"? What if I had a weird, ashy, muddy color? Would I be forced to keep coloring it in order to look "good"? There is often some level of discomfort when I get into these conversations, because inevitably people (read: women) start to question their own commitment to artificial color. I do not judge. I religiously colored my hair for 15 years and, if the inconvenience of spending precious city time in the salon chair were not a factor, I might still be doing it. But the move upstate and all it has engendered do seem to have connected me to a more authentic expression of myself I find gratifying. That said, this post is about a different sort of grey altogether. Read on to find out more, and to check out my latest list of inspiring links.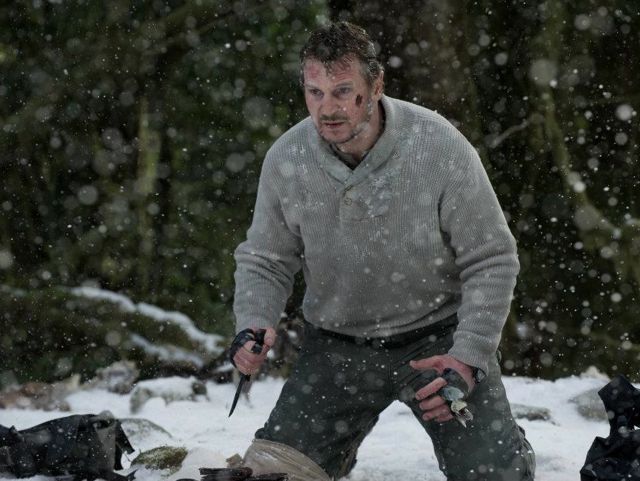 I refer, of course, to The Grey, the new flick from Liam Neeson, the acclaimed actor who has been reincarnated as a fierce yet vulnerable action star. (If you haven't seen Seraphim Falls, Taken or Unknown, you've missed out on this new persona.) Essentially an outlandish chase, The Grey, directed by Joe Carnahan (Smokin' Aces, Narc) is the story of a motley crew of plane-crash survivors endeavoring to elude the pack of ravenous wolves stalking them through a frigid Arctic landscape.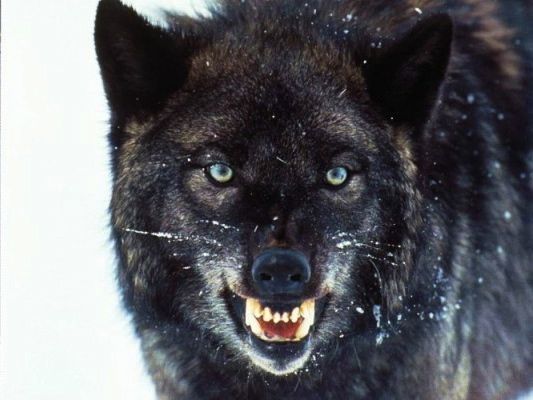 The film works as a blunt and brutal thriller, but when it strays into more existential territory I thought it got a touch heavy-handed. This doesn't mean I can resist Mr. Neeson's wounded blue eyes and fierce leadership. I would follow him into the belly of the beast.Heading in a different direction? Here are a few distractions for the weekend...
This
fascinating TED talk about our relationship to technologySome more
ideas
about how to ditch the city for goodA new
magablog
(did I just write that?) from the natural foodists (and that?) at Pressed JuiceSomething
excellent
for your favorite kitchen compulsive (and the site has tons of other fun stuff)A compelling
reason
to get to Philly early in the morning (notice who makes the spices)Another fun
alternative
to the deli cupMy favorite things to
sleep
/lounge/loll about inA bottomless pit of inspired
imagery
A fabulous new oxymoron: locally-made
copper
Another reason to
dream
of springThe long-awaited
answer
to
What on earth do I do with this?
The perfect Valentine's Day
gift
for yourselfHave a beautiful weekend! xo