12.17.10
Turning Japanese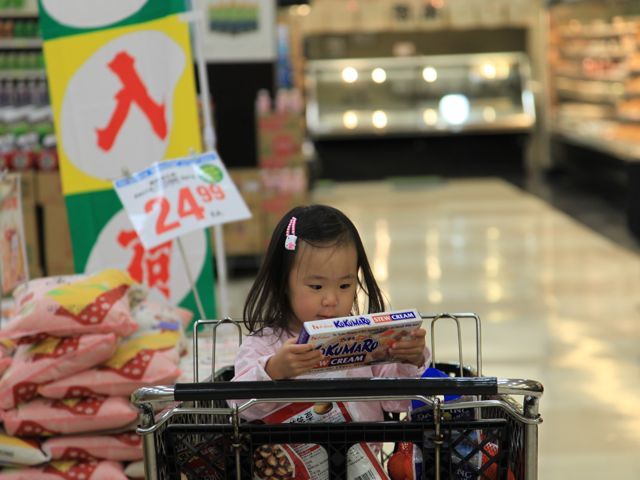 Cold weather means hot pots which means trips to
Mitsuwa
, the Japanese superstore in Edgewater, New Jersey. It's on our way home from the city, and we take special delight in our visits there. For one thing, they have the most spectacular soft-serve ice cream in flavors like green tea and black sesame. I'm especially obsessed with the sesame, which is a murky purple color and so smoothly, sweetly seductive you could almost swoon. The enormous store contains aisles of ingredients—from produce to rice to fresh seafood—as well as kitchen tools (rice cookers), a bakery, an extensive sake selection, and several small restaurants serving udon, ramen, katsu, etc. In short, it's tough to get out of there in a hurry. You'll find yourself examining 10 kids of miso and 20 kinds of soy sauce. I have discovered wonderful quick-cooking brown rice; little jars of
yuzu kosho
and
shichimi togarashi
; and fresh chrysanthemum leaves. As I've mentioned before, I highly recommend you delve into the world of hot pots. These one-pot meals are super healthy, warming and hearty, and ideal for one or two people.
Pick up a copy of the excellent cookbook,
Japanese Hot Pots
, by Tadashi Ono, the talented chef at the wonderful (and gorgeous)
Matsuri
restaurant in Manhattan. Then head to Mitsuwa to buy a
donabe
and all the requisite ingredients.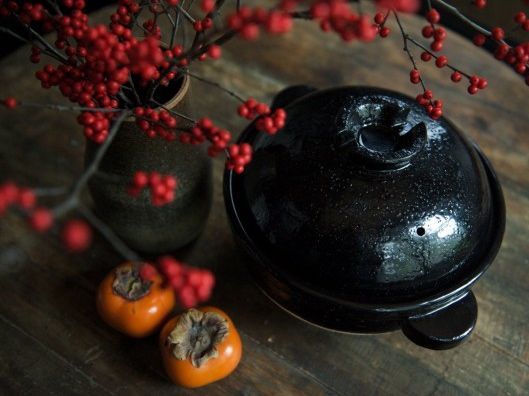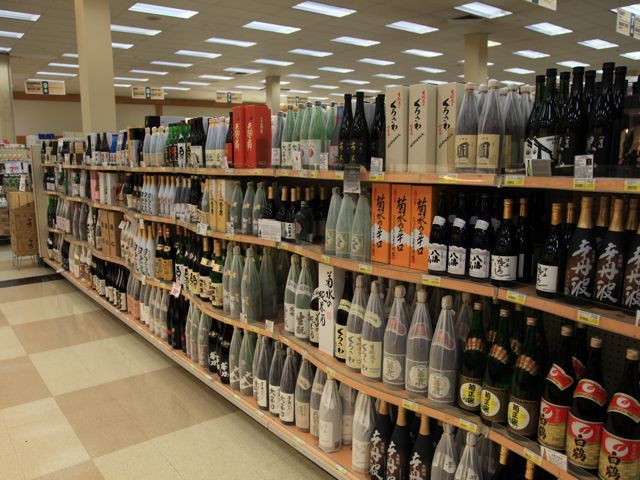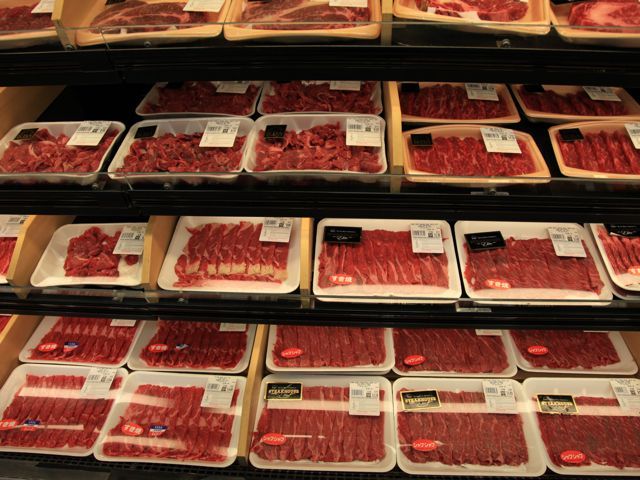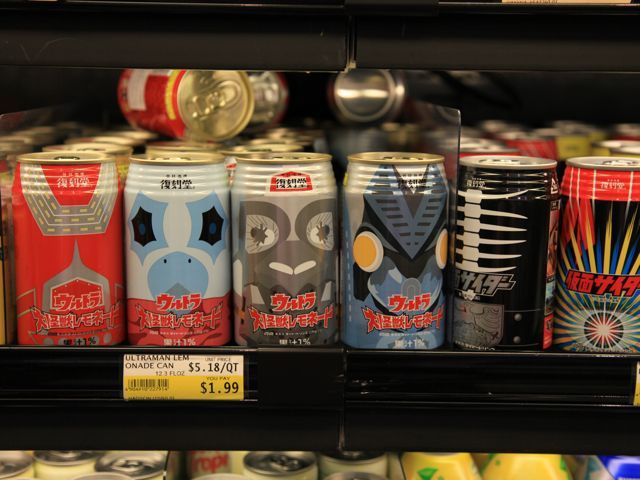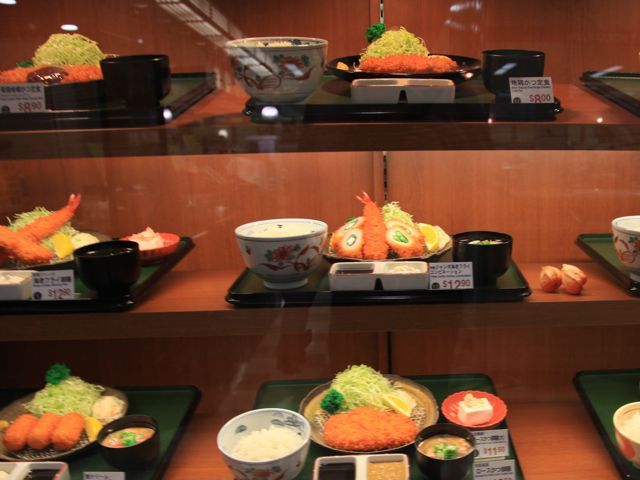 Looking for a great way to incorporate sake into your cooking? Try this delicious recipe for an Asian take on buttery steamed mussels, infused with chile and garlic.SAKE-STEAMED MUSSELSserves 4from Bon Appétit, June 20085 tablespoons butter, divided
2 1/2 cups chopped green onions (about 10 large)
1 cup chopped fresh cilantro
1 cup sake
6 Thai bird chiles with seeds or 3 small serrano chiles with seeds, sliced crosswise into thin rounds
2 teaspoons soy sauce
3 large garlic cloves, pressed
2 1/2 pounds mussels, scrubbed, debeardedMelt 3 tablespoons butter in large pot over medium-high heat. Add green onions and sauté until beginning to soften, about 2 minutes. Add next 5 ingredients. Bring to boil. Add mussels. Cover pot and increase heat to high. Cook until mussels open, 5 to 6 minutes.Divide mussels among bowls (discarding any mussels that do not open). Boil juices in pot to reduce slightly, about 1 minute. Whisk in remaining 2 tablespoons butter. Season sauce to taste with salt and pepper. Spoon sauce over mussels and serve with Japanese rice.