3.7.10
Ready for Your Close-Up?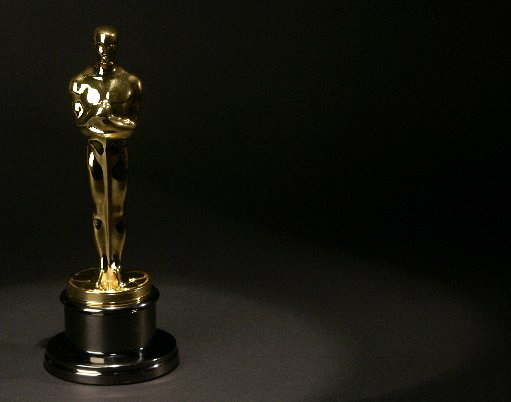 Thought you might be looking for a snack worthy of the Oscars. Might I suggest my recipe for the super-addictive
Jimmy "Crack" Corn
? It's quick and easy to make and really quite delicious. Hopefully you'll have lots of friends to share it with; if not, you're in danger of eating the whole batch. I don't dare make it at home. G and I have a history of addiction to kettle corn. It got pretty ugly. In case you're up for something a bit more ambitious and on the savory side, here's a
recipe
for stuffed and fried olives that recently took home the prize for "Your Best Movie Snack" on Food52. And last but not least, how about a delicious frozen treat from one of the many I've posted? Choose from
cardamom ice cream
;
citrus sorbet
;
burnt-orange ice cream
;
grapefruit-ginger sorbet
; or
coconut-lime sorbet
. You'll need something to keep you going—can you believe they've increased the number of nominations for Best Picture? Sacrilege! (Or pathetic desperation?) We'll be up all night. And god knows we need our energy for the intensive critiquing of the gowns, the hairdos, the facelifts, and the artificially plumped-up boobs, lip and cheeks. I'm raring to go!! Let's pray that Tilda Swinton makes her annual appearance as The Only Actress With Real Personal Style and a Sense of Fashion. If Meryl wins for her portrayal of Julia I'll have to fight back the gag reflex (just like I did while watching that parodic performance in that overrated film). Anyway, as I keep saying on Food52, it's an honor just to be nominated.