10.16.17
To All Things a Season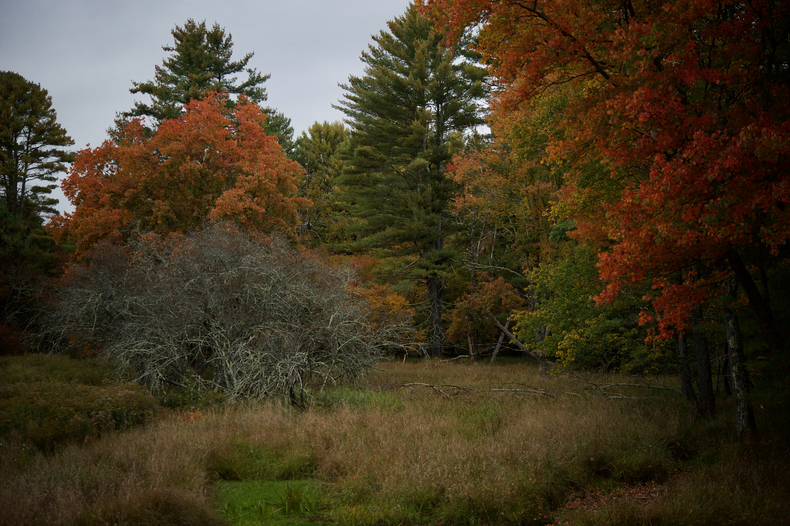 To everything there is a season...whether you know these words from Ecclesiastes or from Pete Seeger's song recorded by The Byrds, I'm sure you understand the underlying meaning. Everything happens in its own time. Change is the one constant and we ride it like a wave, knowing that it's taking us somewhere—always forward, though sometimes it doesn't feel that way. As we evolve, parts of us die and fall away; new parts unfurl and bloom. This is the cycle, the journey of life. And so it has come to pass that this is my last post on Glutton for Life. Even as I write that, I feel resistance, reluctance, sadness...but I know it's the right thing for me at this time. Parting is such sweet sorrow.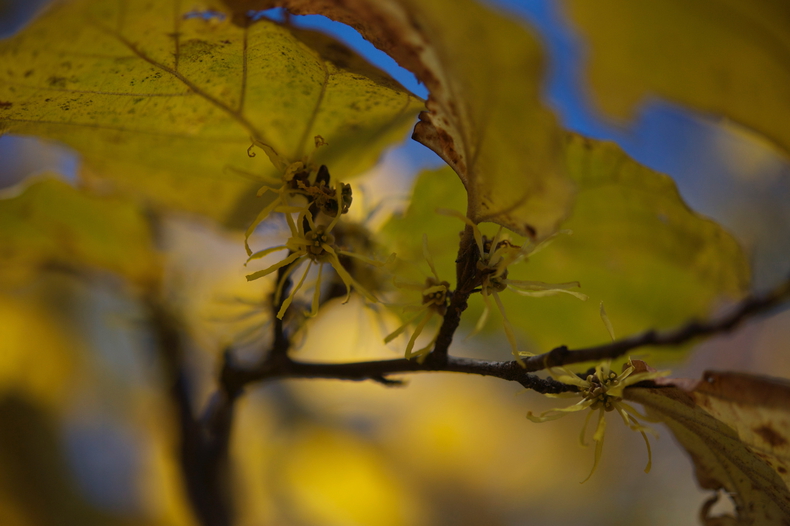 When I launched this blog in 2010, I wrote early on that I was grateful "for the adversity that shows me I am strong; for the work that connects me to my passion; for the love that sustains me; for the joy of living that I can share with all of you," and all that remains entirely true. But the longer I have lived in nature, the more its rhythms have connected me to my own and the more I long to immerse myself in its mysteries.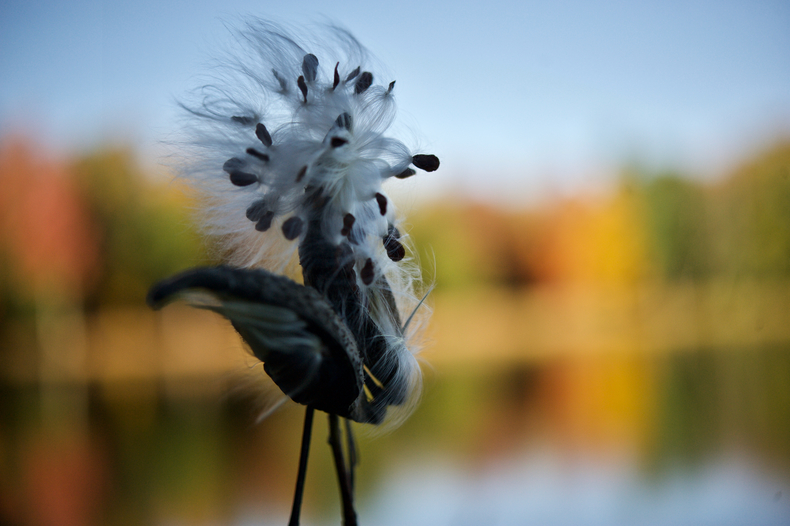 That's how I came to launch The Outside Institute this spring. My mission is to connect people to the healing and transformative powers of nature. I hope that by nurturing our innate affinity for the natural world, I can inspire joy and passionate stewardship of the land. Of course, I have not lost my interest in all things delicious and they still play a part in my new venture. Whether I'm creating a trail snack, picnic or feast, I continue to celebrate seasonal ingredients from local farms, my own garden and further afield. In addition to leading hikes, I host workshops on topics ranging from birdwatching to mushroom identification to natural dyes to cocktail mixology. Here is an opportunity for us to come together face to face, in real life, in real time and space. Our calendar of events updates regularly and can be found here. I hope you'll join me sometime.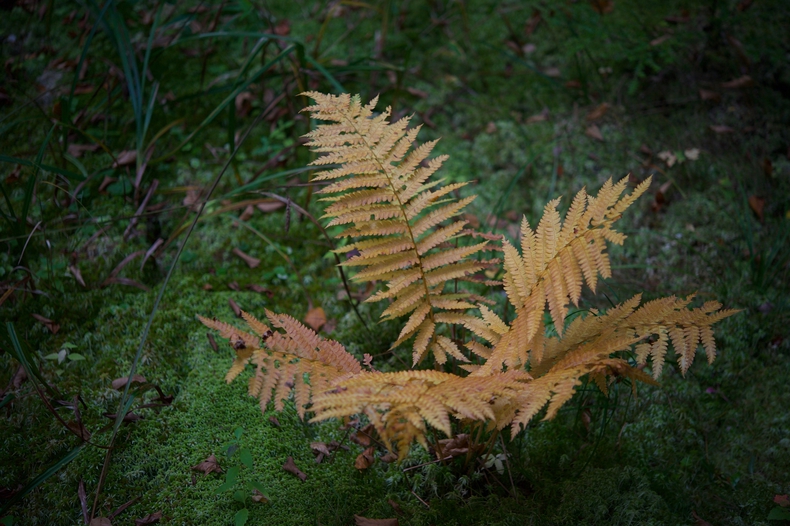 My plan is to create updated content on The Outside Institute's website, under the Field Notes section. It's in its nascent stages at the moment, but I envision it will include recipes as well as explorations of natural phenomena. If you've enjoyed Glutton for Life, it will be an extension and evolution of some of the same themes. I invite you to sign up to be on my email list (scroll down on this page) if you'd like to receive updates. I'm also on Facebook and Instagram as The Outside Institute. But if this is where we part ways, I'd like to offer my heartfelt thanks for your presence here. You may return here whenever you like, as the site will stay up and my extensive recipe archive will remain at your disposal.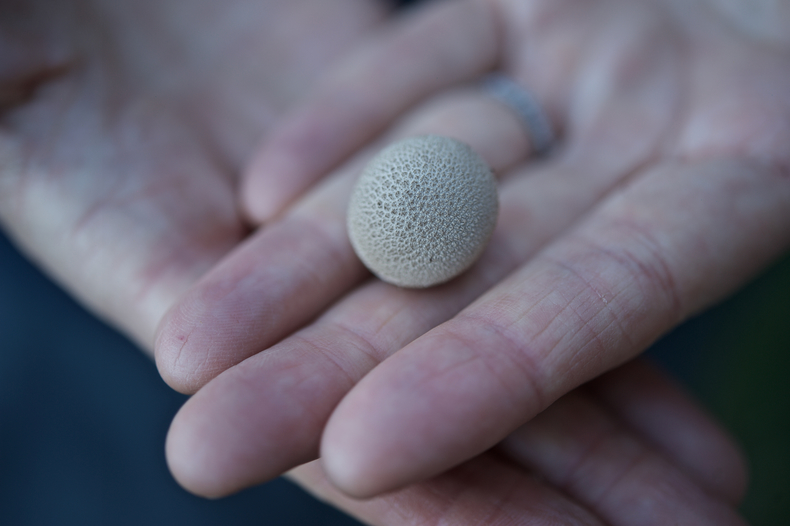 This space—and your support, input and compassion—allowed me to express myself, to experiment, celebrate, philosophize, reminisce, vent, despair, regroup and move on. In this intangible yet entirely real relationship, we have forged a bond and I will miss that connection. But it has also helped me grow and evolve (just check out some of those early attempts at photography!) and I must follow the path off these pages and into the wild. I leave you with my love, with my wish that you will remain a glutton for all the good things in life and with this beautiful poem...
Wild Geese
by Mary Oliver
You do not have to be good
You do not have to walk on your knees
for a hundred miles through the desert repenting.
You only have to let the soft animal of your body
love what it loves.
Tell me about despair, yours, and I will tell you mine.
Meanwhile the world goes on.
Meanwhile the sun and the clear pebbles of the rain
are moving across the landscapes,
over the prairies and the deep trees.
the mountains and the rivers.
Meanwhile the wild geese, high in the clean blue air,
are heading home again.
Whoever you are, no matter how lonely,
the world offers itself to your imagination,
calls to you like the wild geese, harsh and exciting -
over and over announcing your place
in the family of things.