4.3.13
Spring's Awakening: Portland Apothecary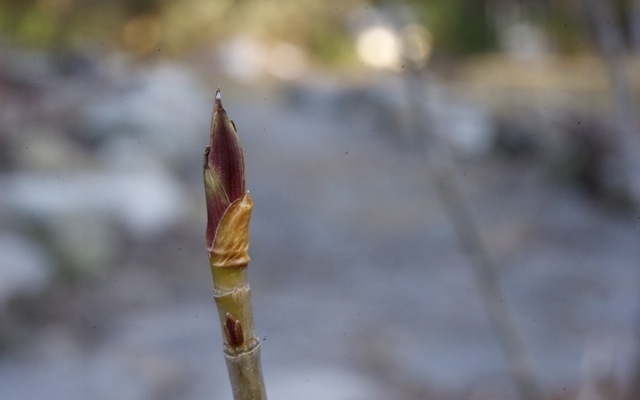 We awoke to a light dusting of snow yesterday, like the last faint, frosty gasp of winter exhaled over the awakening landscape. The snowdrops— always the first sign of spring, along with the red-winged blackbirds—have come up under the river birch. The perennials are stirring and we've begun to plot this year's garden narrative: eggplant here, squash there, less shiso, more chervil, perhaps one more raised bed...The blood quickens, strange dreams visit us in the night and our skin itches with the change of season. To ease myself through this transition, I signed up for a share from
Portland Apothecary
's
Spring CSH
(Community Supported Herbalism). A big box was awaiting me upon my return from vacation, full of medicinal tinctures and elixirs to help me
"move through the seasons with health and awareness."
Everything is lovingly handcrafted by Portland-based herbalists Elie Barausky and Kristen Dilley, and the products are accompanied by thorough and beautifully written instructions and recipes. I can't wait to see what they have planned for summer!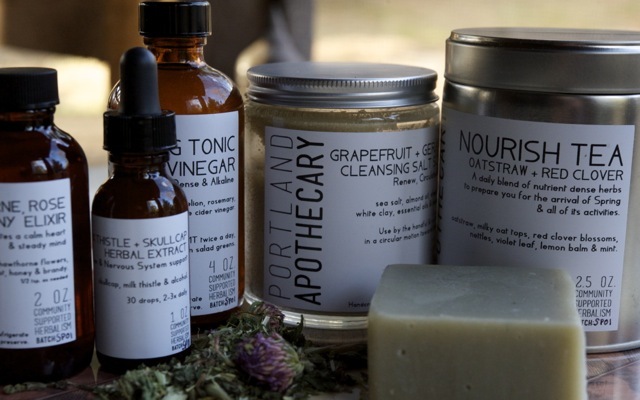 The Spring Share focuses on supporting the liver and gallbladder in their work of spring cleaning after a long winter, readying the body and mind for spring and preparing for the awakening from the depths of winter's slumber. It includes a
vinegar with mineral rich parsley, horsetail, nettles and dandelion; a liniment for overworked muscles containing local plants, essential oils and flower essences; an elixir of w
ild rose, white peony and hawthorne flower to open the heart and calm the nerves; and a

liver-supporting tincture to help process fats, take the edge off any brittle emotions and support the body's smooth function.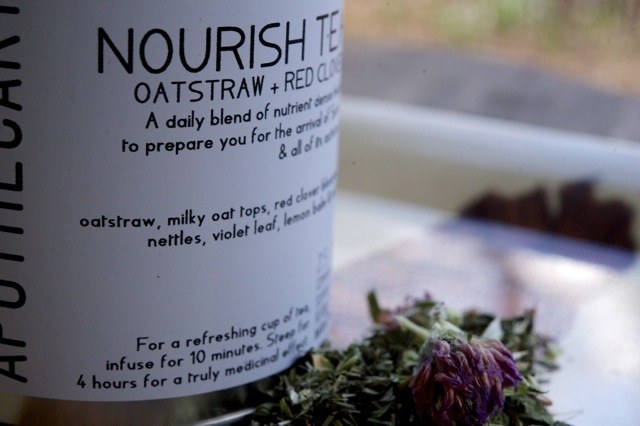 As I'm writing this, I'm enjoying a fragrant and delicious cup of the n
utritive tea with nettles, oat straw, dandelion, lemon balm and violet leaf, rich in minerals and vitamin C. It's both soothing and refreshing.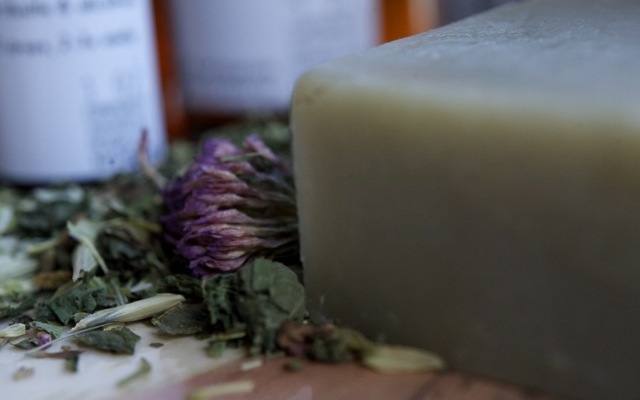 Their Forest soap with cedar and vetiver has a fresh, earthy scent.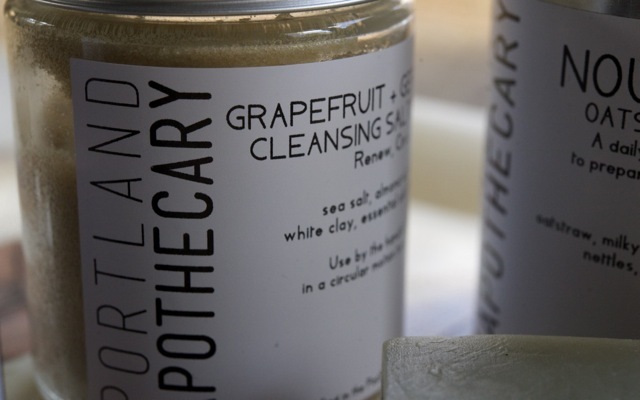 The Detoxifying Salt Scrub with geranium, grapefruit, sea salts and clay is ideal for stimulating the lymphatic system and sloughing off dead skin. The scent is most invigorating. I like to rub it on dry skin right before I get into the shower.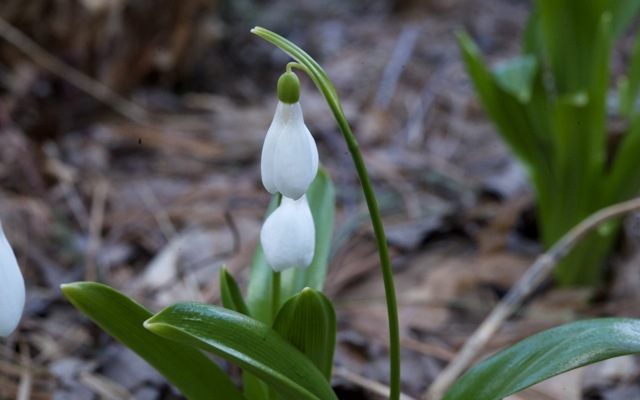 Daily forays into the garden reveal—upon close inspection—signs of incipient life. Snowdrops are the advance guard that heralds the change of season.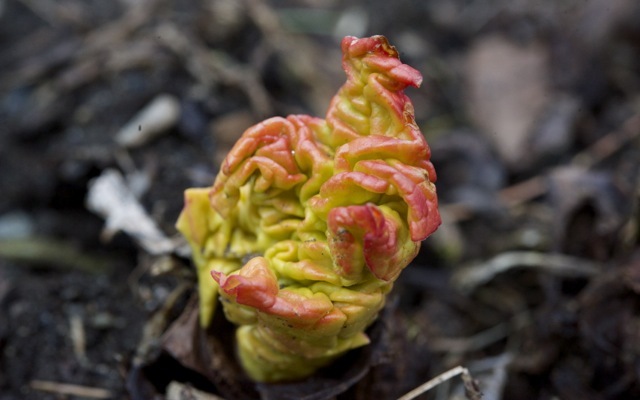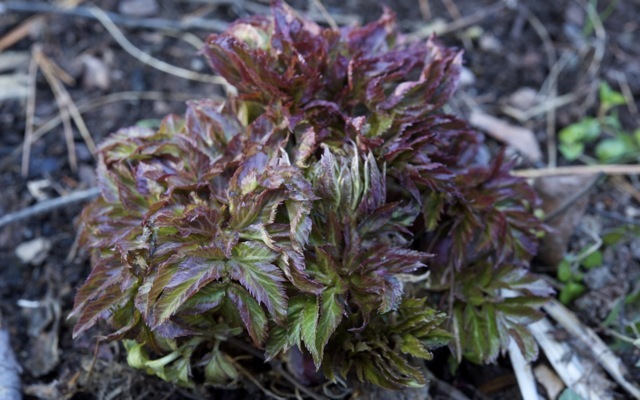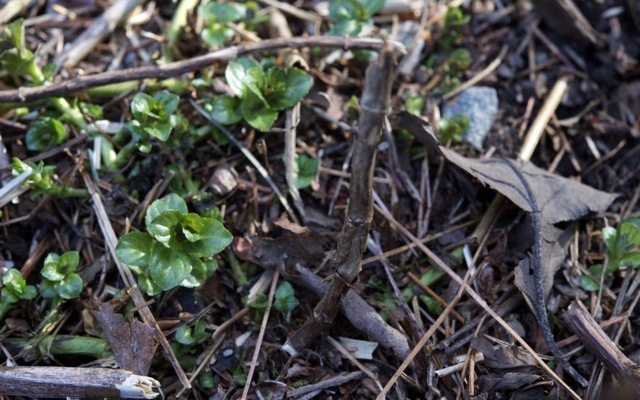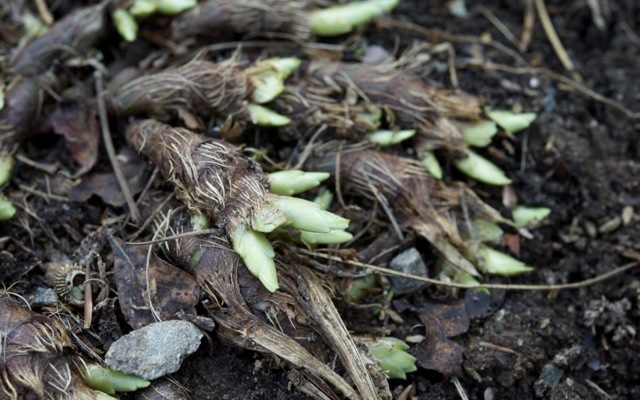 Prepare for the beauty that is spring. Let the rain kiss you, as Langston Hughes writes. Rev your engines, ladies and gents, for spring has sprung.