5.14.12
Fair Market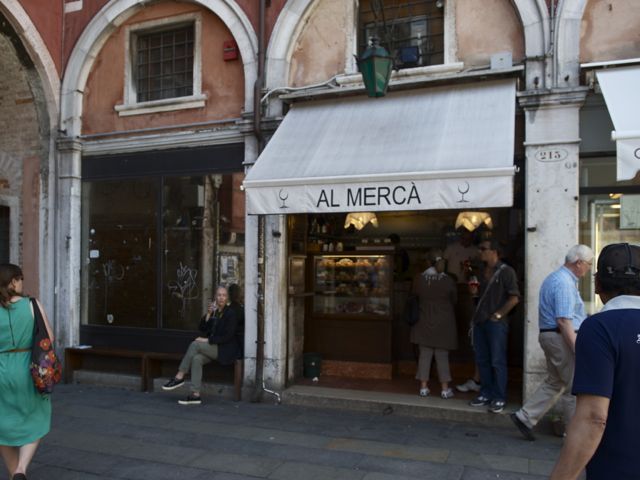 Venice is truly transporting. The magic of the place is hard to describe. It's a convergence of so many things: beautiful muted colors, lovely gardens, a culture of art, rich history, outdoor cafés, unique topography, no cars, the patina of age. It's arguably the world's most beautiful city, and definitely one you must visit in this lifetime. It's hard to say what is my favorite aspect but, if pressed, I might name the Rialto market. All and sundry turn up here on a daily basis to shop for seafood, fresh fruit and vegetables, as well as meats and cheeses. Elegant Venetian matrons pulling their trolleys, gawking tourists with cameras, young couples in love and mothers with strollers rub shoulders in front of amazing displays of the Veneto's finest. It's here you get a sense of the unique riches this region has to offer. As everywhere in Venice, there are little cafés surrounding the market, my favorite of which is Al Mercà, really no more than a kiosk where you can get fantastic wines and the very best little sandwiches.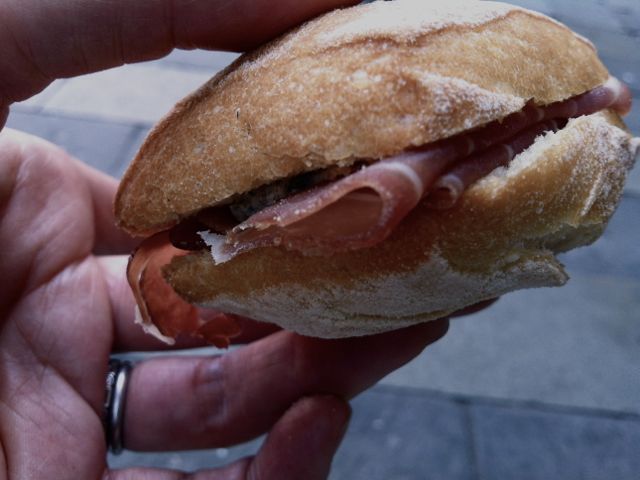 You grab your wine and stand around in the little square, munching your snacks and watching the people go by. It's a tradition for locals and, as a tourist, makes you feel a part of the place. I enjoyed the San Daniele prosciutto with robiola cheese and truffle, and the tuna with radicchio and horseradish, along with a glass of sparkling rosé. The market opens at 7am; I recommend you go around 10, wander for an hour, and stop at Al Mercà for the first of many rounds of refreshment (after your morning cappuccino, of course).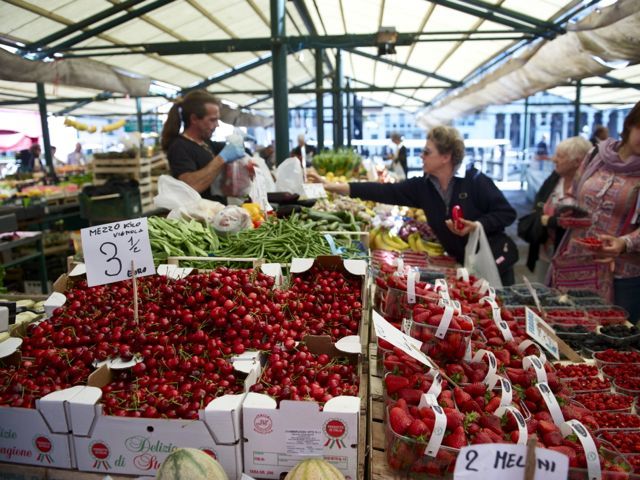 The Rialto market is near the Rialto bridge over the Grand Canal in the San Polo neighborhood (sestiere). It's been there since the 11th century, though the buildings were rebuilt after a fire in 1514. It's essentially an open air market that's held under some tents and stone archways. There's the Erberia, the greenmarket, and the Campo delle Pescheria for fish—including delicacies indigenous to the lagoon— as well as several butchers and a cheese shop.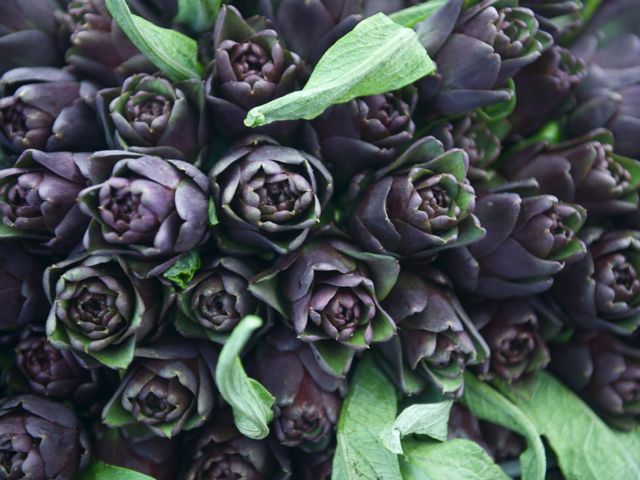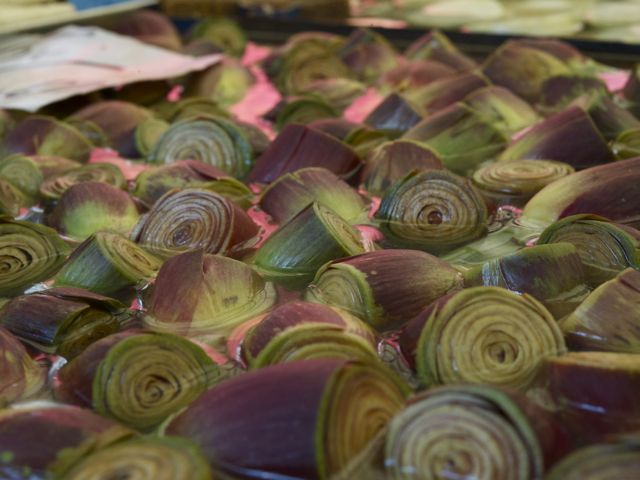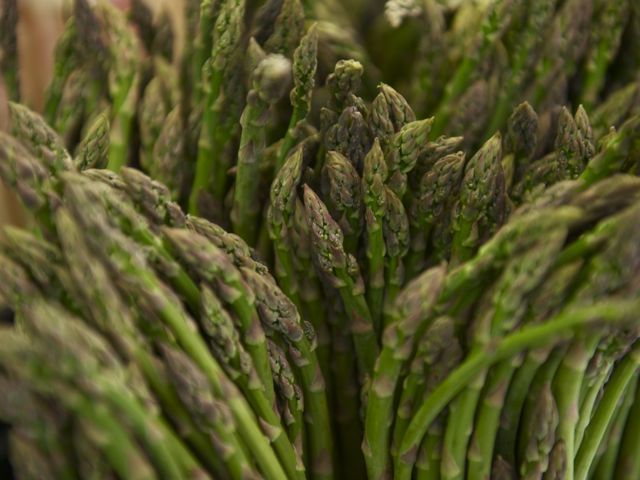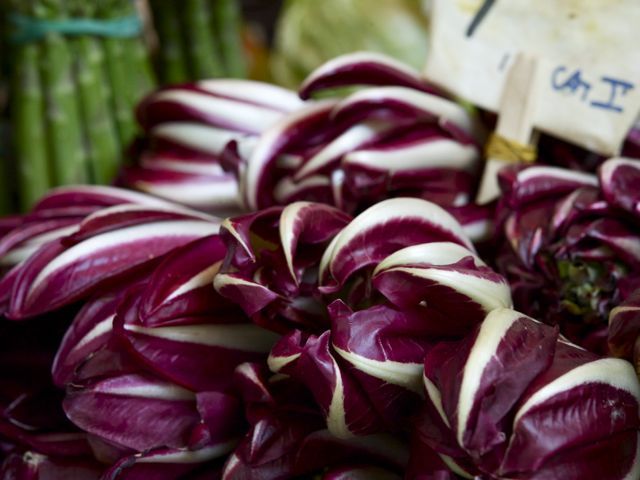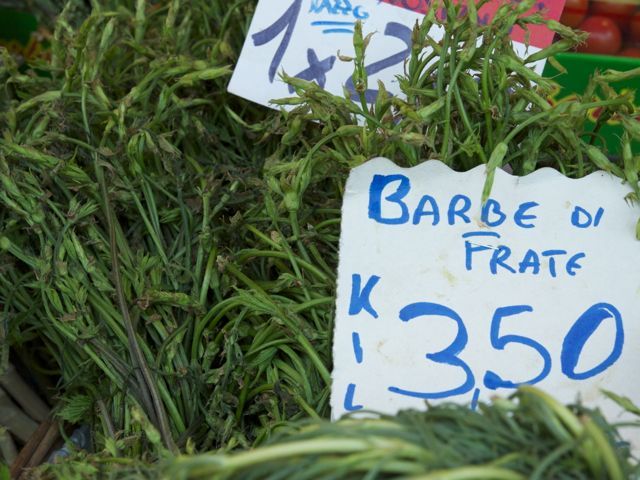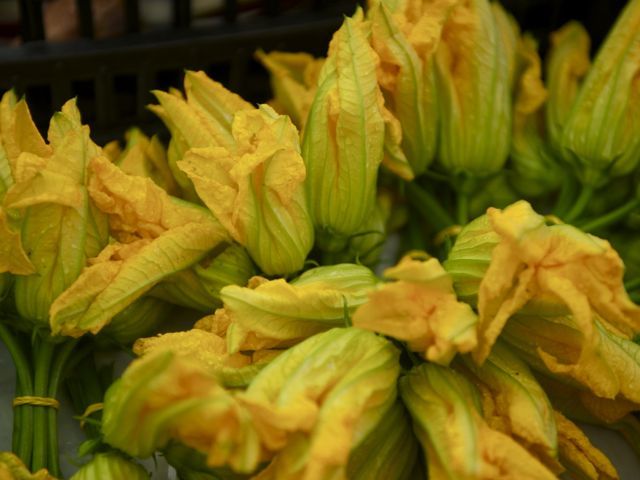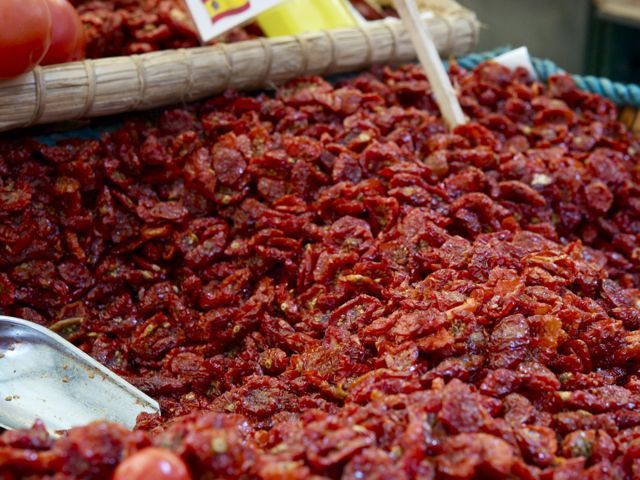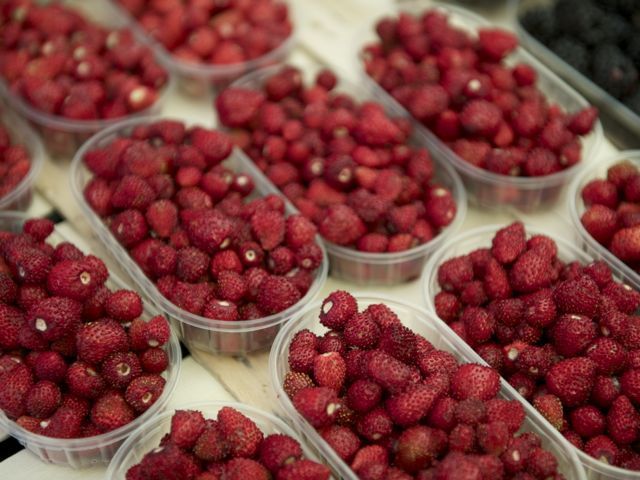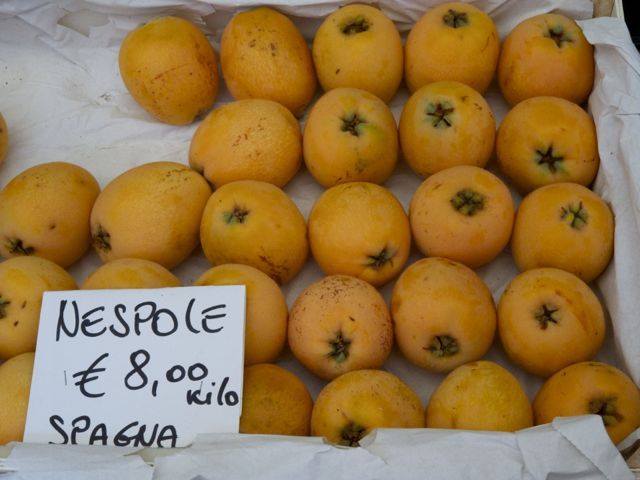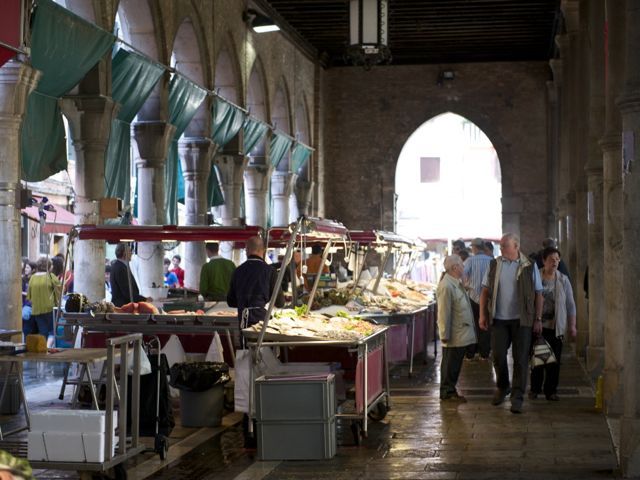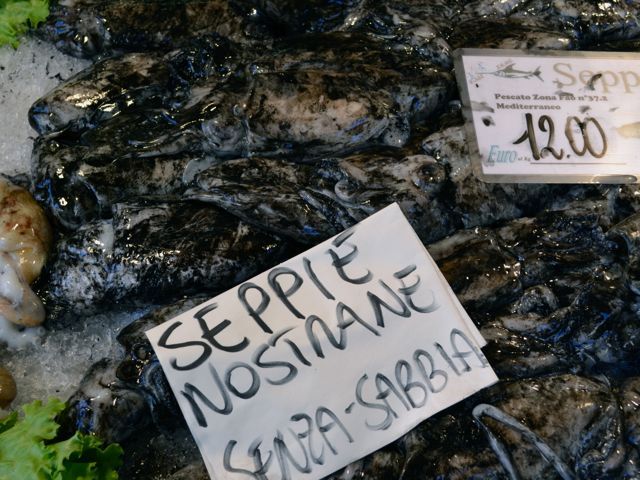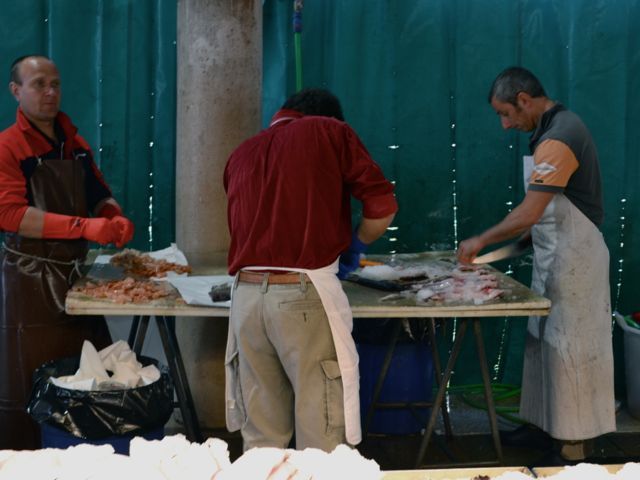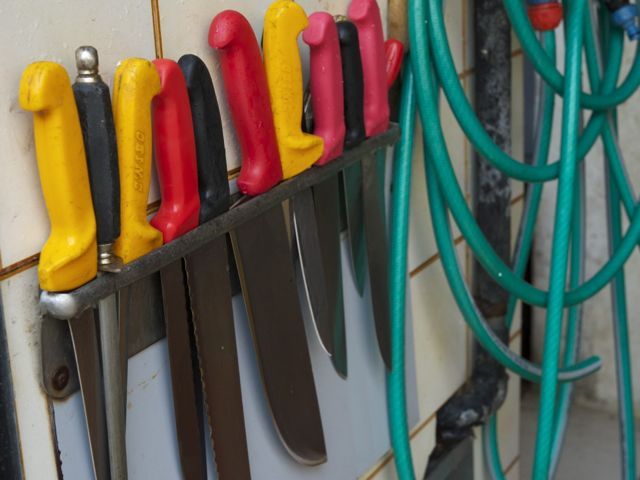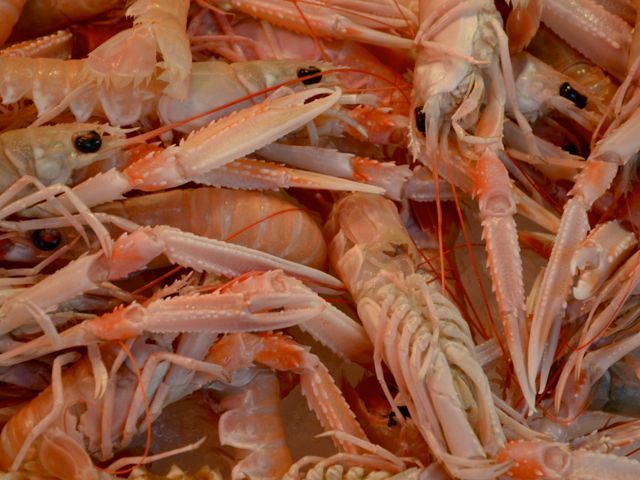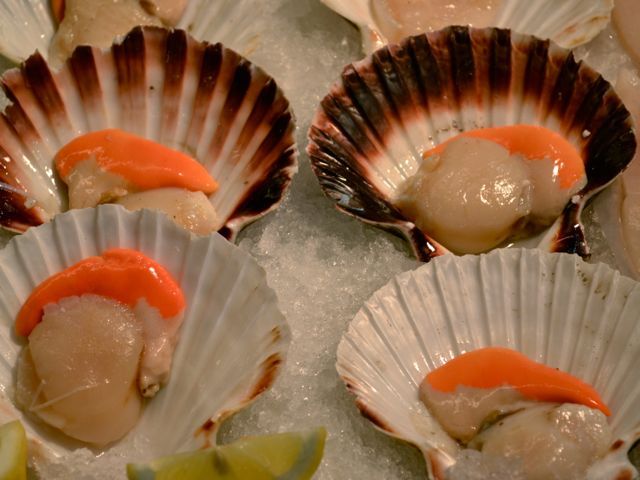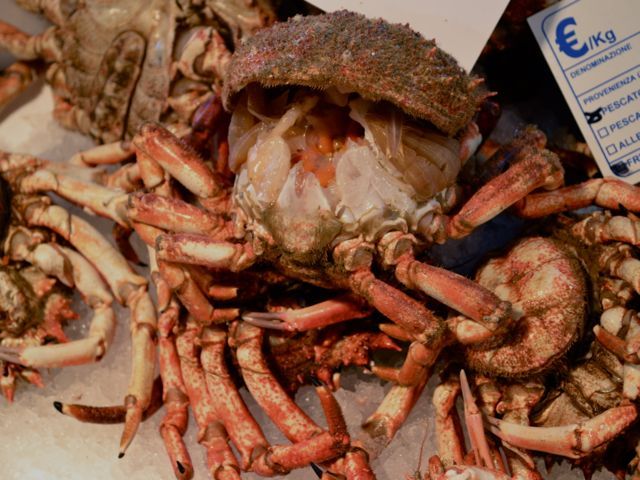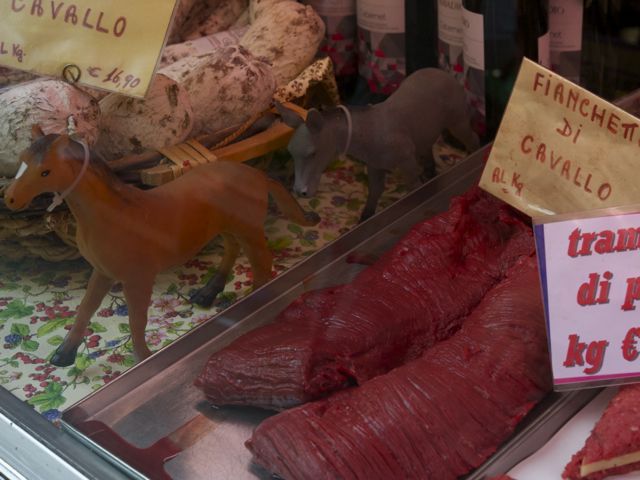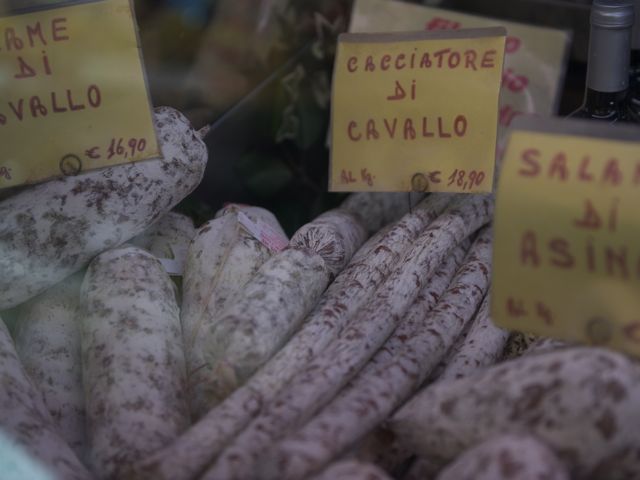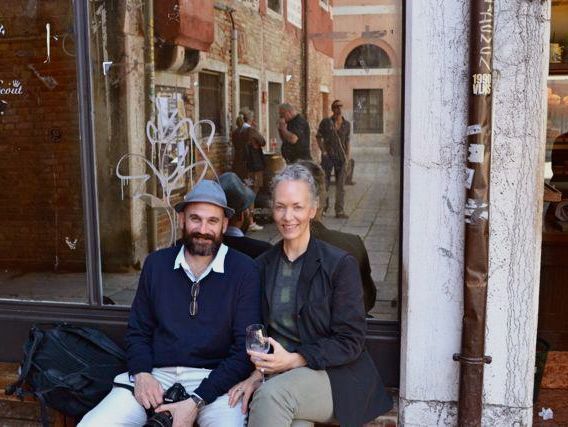 Henry James said "Though there are some disagreeable things in Venice there is nothing so disagreeable as the visitors," and though I can't really refute that, I persist in being one of them. And so should you. The more often we go, the more at home there we will be.