7.18.09
Have a Smashing Summer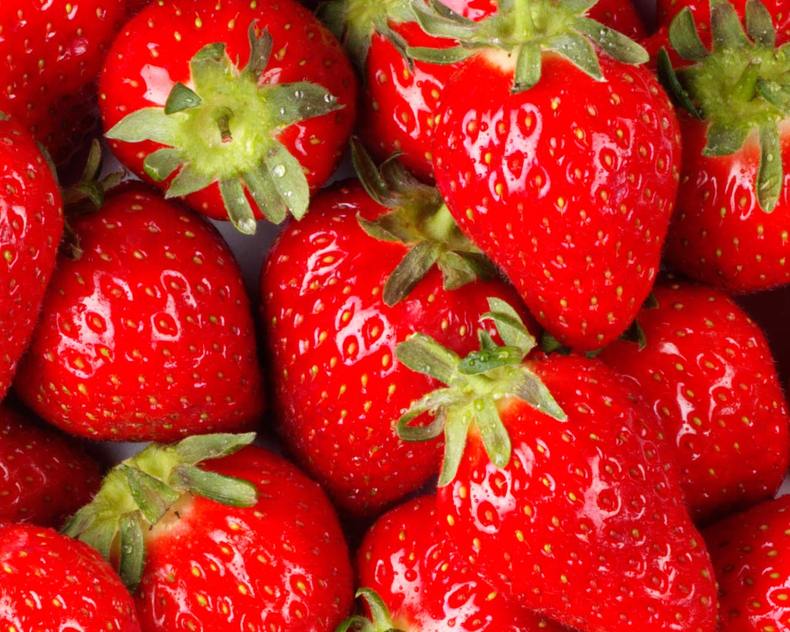 Do you think it's borderline Stepford to offer a house cocktail when you're entertaining? It's actually easier on the host because you can make it ahead of time and then you're not playing bartender. Plus it gives your guests an option beyond their usual white wine or beer or whatever. I invented this one for our July 4th party and it was quite a hit. (Especially with me. After downing several, I did my Edie Beale imitation, singing God Bless America a la Ethel Merman and waving a lit sparkler around the yard!) It's a bit like a jacked-up Pimm's cup. I dubbed this drink "Smashing Summer" because of the muddling required and for obvious reasons beyond that, and I think the ingredients add up to a coolly refreshing high-summer cocktail.
Smashing Summer Cocktail
I didn't write a formal recipe for this drink, just sort of winged it, but here's what I remember.
—

cucumber juice*

—

simple syrup (equal parts sugar and water boiled together, then cooled)

—

fresh lime juice

—

ripe strawberries

—

mint (hopefully from your garden)

—

gin
Start by muddling about a cup of strawberries with a small handful of mint in the bottom of a large pitcher. Use these proportions:

1 part lime juice + one part simple syrup+ 2 parts cucumber juice + 2 parts gin.

Stir well. Taste and adjust flavor to your liking, then add enough club soda to dilute if needed or just to add a bit of fizz.

Pour over ice, using a long spoon to scoop a bit of the strawberry/mint mixture into each glass.

You can also mix this up without the gin for your tee-totalling pals.

P.S. Please don't say "Cheers!" unless you're making a toast. I HATE that.

*Cucumber juice - Peel cucumbers that are running rampant in your garden and run them through your juicer. Don't have a juicer? Get one! Read my post on Green Juice if you don't know why else you would need one.



Download Recipe